Archive for the 'Holiday Mini Catalog' Category:
No matter what holiday or holidays you celebrate this time of the year, I'm sure that Glitter is a fun part of it! The good thing for us here at Stampin' Up! Only Challenges is that Stampin' Up! knows how important Glitter is to us papercrafters this time of the year. There is so much available for us to use to sparkle up our projects!
Your challenge for our last post before Christmas is to make a project that features Glitter as an important part of the design. You can see that most of us were focused on winter and the holidays – especially trees and snowflakes! But we did not all choose to make holiday cards, either! So feel free to let your imaginations go anywhere you wish – but make sure to add glitter!
The guidelines and link for this challenge are at the end of this post. We hope you'll get some fun inspiration from our Design Team's projects!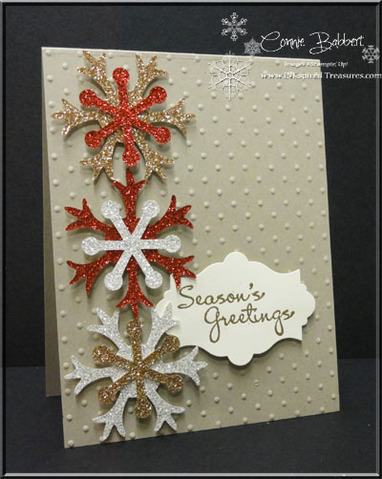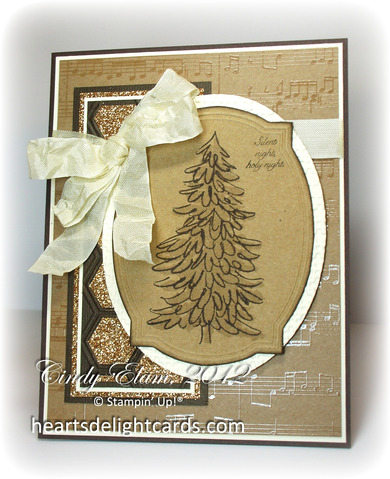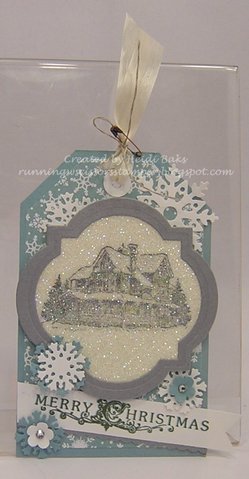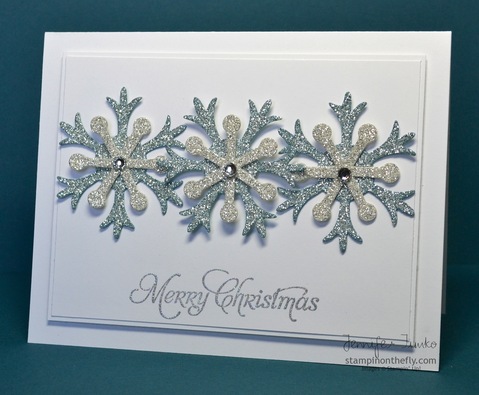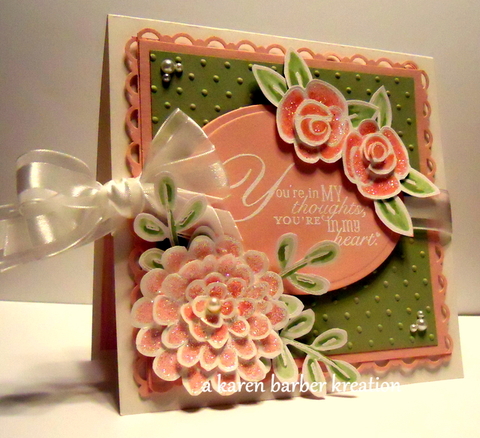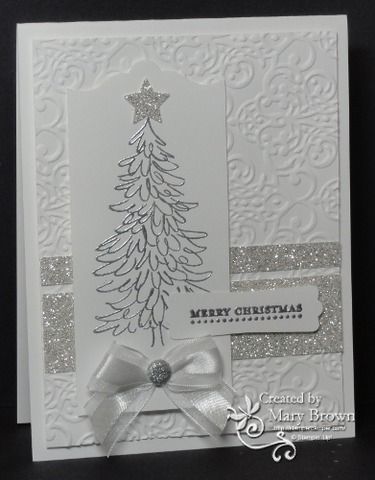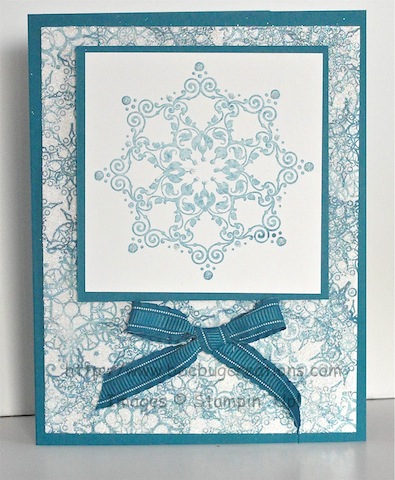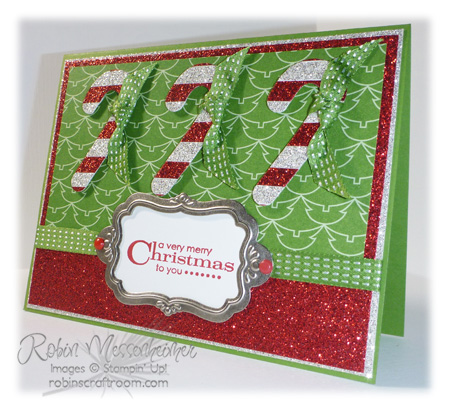 To participate in our challenge, make a card and post a photo of it to your blog or a gallery on the internet. Then come back here and use our link tool at the bottom of this post to share the photo with us! We're looking for cards posted to the internet after December 10, 2012, and (of course!) made with Stampin' Up! products only. The products may be those that are in current catalogs, or they may be retired products. But (as our blog title says) SUO – Stampin' Up! Only! This means that Products from other papercrafting, rubber stamp, die-making or other companies may not be included in your project if Stampin' Up! sells a like product. For example, Stampin' Up! does not sell sewing thread. So use of sewing thread from another company is just fine. Stampin' Up! does sell the Sizzix Big Shot, so use of die-cuts, texture plates or other such products from another company is not fine. If you have a question, please send an e-mail to our Coordinator, Robin Messenheimer, and she'll be glad to answer it!
*

Subscribe to the comments for this post
Good morning stampers! Today is another Stampin' Up! Only Challenge and today, we're using products from the Holiday Mini Catalog! If you don't have any products yet, then go ahead and just use something from the regular current catalog. Today we have some fabulous eye candy to share with you from the design team (very awesome cards!!), but first, here's our favorite picks!
We had to do four this time around or else it just wouldn't have been right. We are loving the turnout that we're having on these challenges and thank you so much for sharing your work with us. Everybody created something just beautiful and you're making it very hard on us to just pick 3!
Here's what we'd like to share with you today for some inspiration. Be sure to come back on Tuesday, October 19, for our next Stampin' Up! Only Challenge! We're so grateful for your participation and always love to see what you've done. When uploading to online galleries, please use keyword SUOC3. Our next challenge will be on Tuesday, October 19, and we hope to see you back. Don't forget to tell your friends about us too! Please link you project to the Inlinkz below. This challenge will close on Sunday, October 17 at midnight. Feel free to enter as many times as you'd like!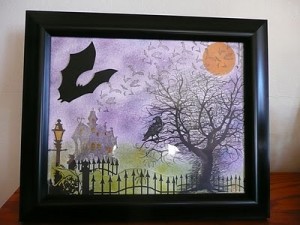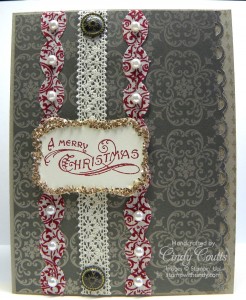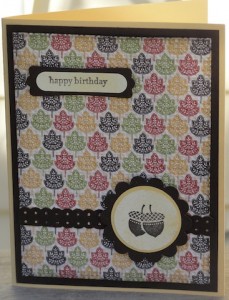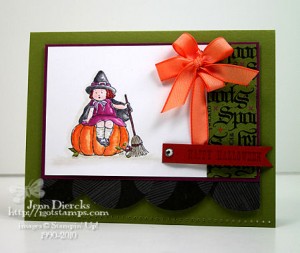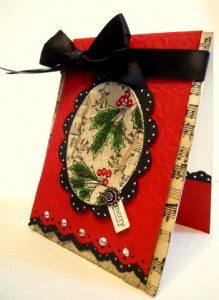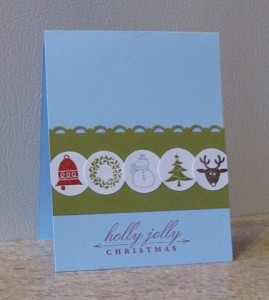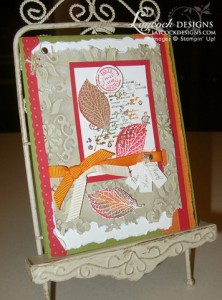 Subscribe to the comments for this post