Archive for the 'SUOC 4' Category:
Good morning! Today is a new challenge from Stampin' Up! Only Challenges. Today's challenge is to use either waffle paper or fabric on your design. Remember that fabric is not just limited to what's in the Holiday Mini Catalog. Ribbon, crocheted Fleurettes, and felt is fabric too, so we'd love to see the innovative ways that you can use that.
Now for our Top 3 Winners for our last challenge, a big congratulations goes to:
Ladies, don't forget to pick up your blog badge! I'd also like to introduce to you a new design team member! Please help me welcome Patricia Weitzel. I stumbled upon her blog and what a powerhouse of inspiration it is! I loved everything that she's created and shares. Thank you so much for visiting us today and stopping by for our challenge. When uploading to online galleries, please use keyword SUOC4. I'll see you for our next challenge on Tuesday, November 5. God bless and have a great day. Here's what the design team would like to share with you for this challenge, and every single one of their projects are amazingly WOW!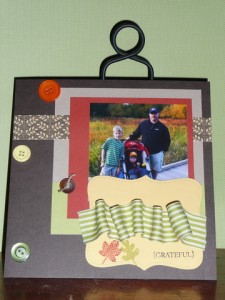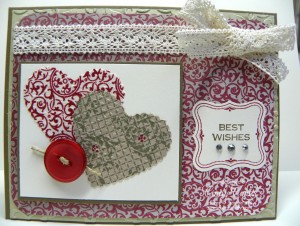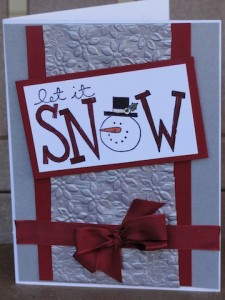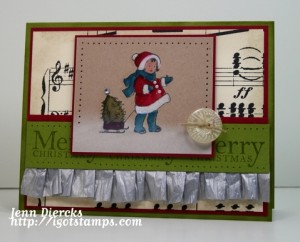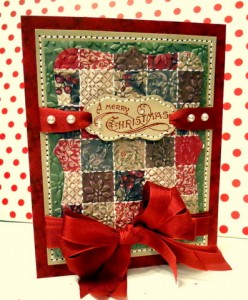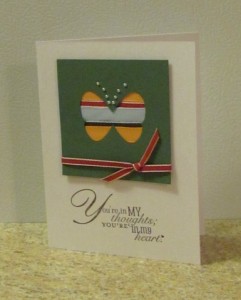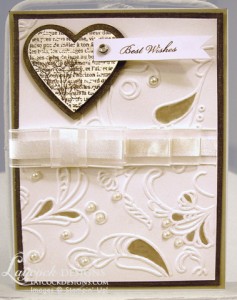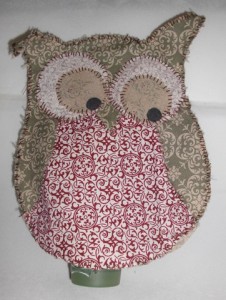 Subscribe to the comments for this post