Archive for March, 2011:
Happy Birthday to you. Happy Birthday to you. Happy Birthday dear rubber stamper…. Of all the cards that we, as rubber stampers, make, I suspect we make more birthday cards than any other kind of cards.
This fortnight, we are showcasing our talents of using only Stampin' Up products to make birthday cards. In these samples, you will see quick and easy, beautiful and vintage and everything in between. Our design team has come up with some great examples for you.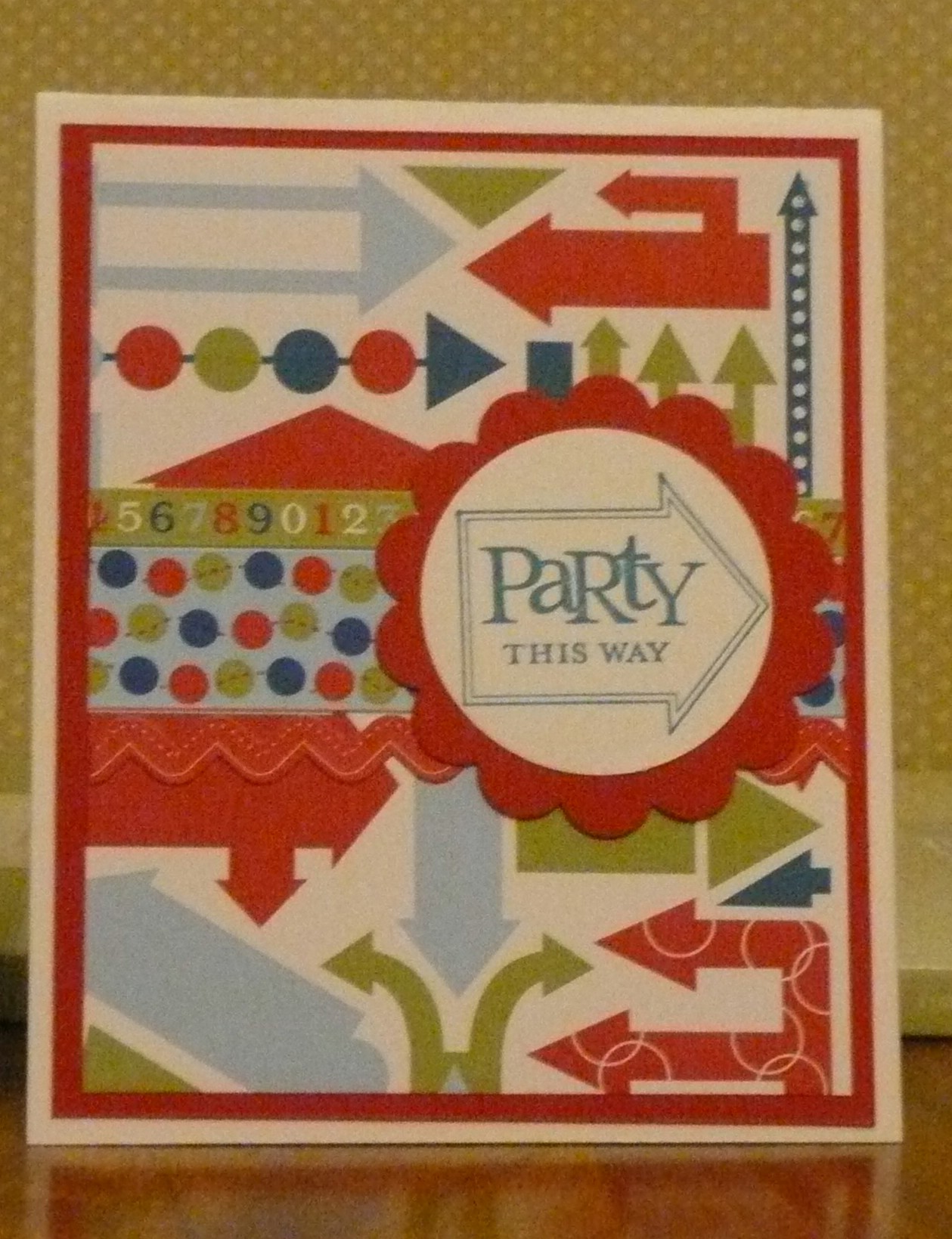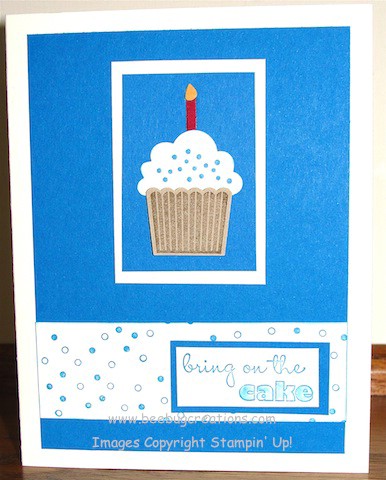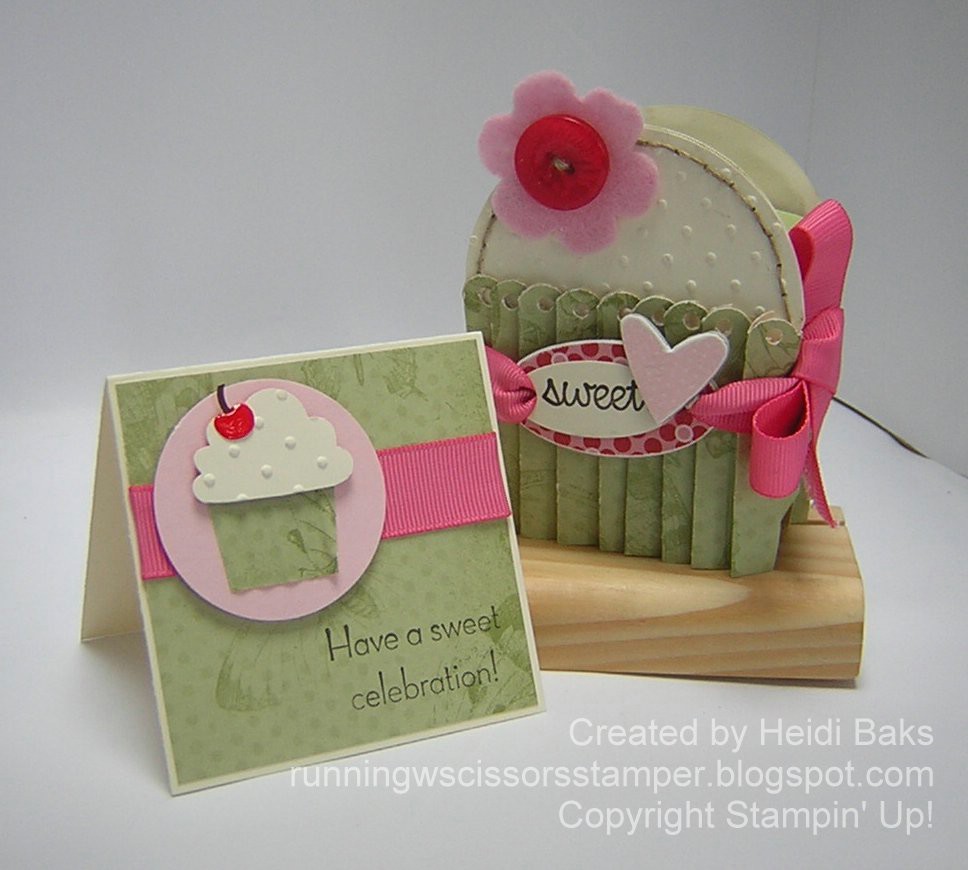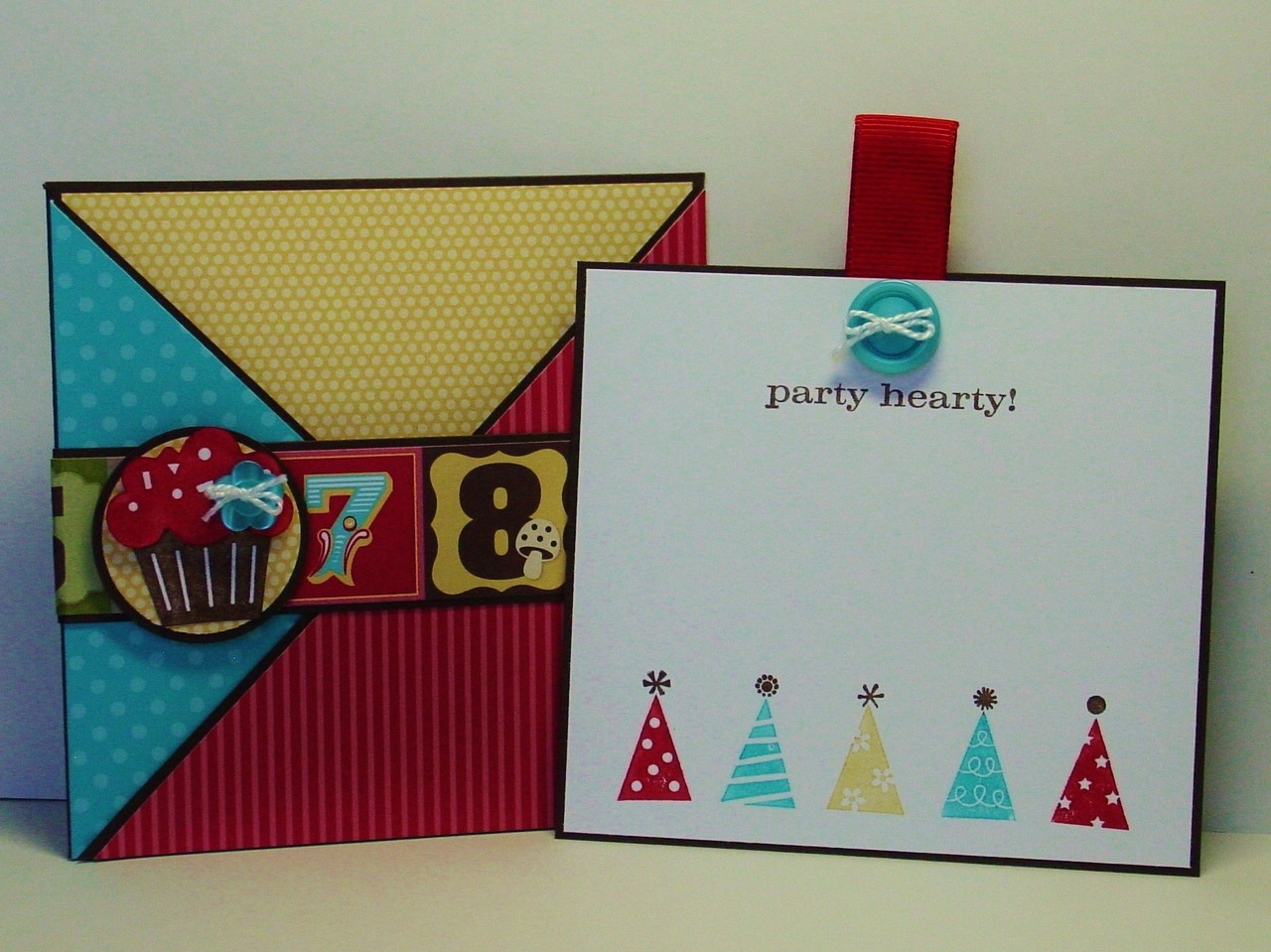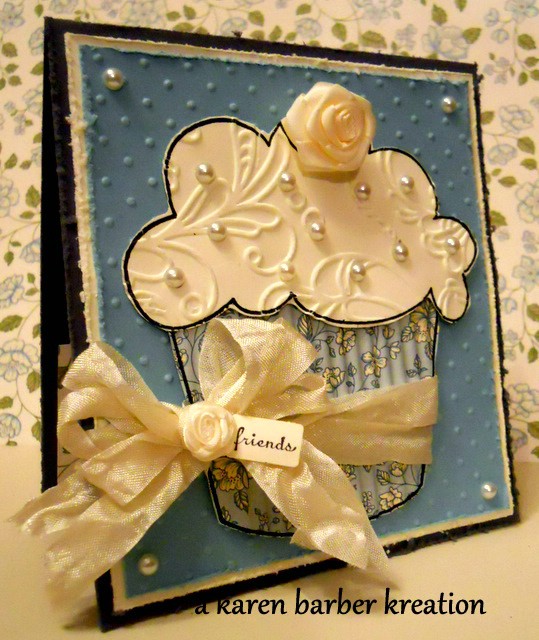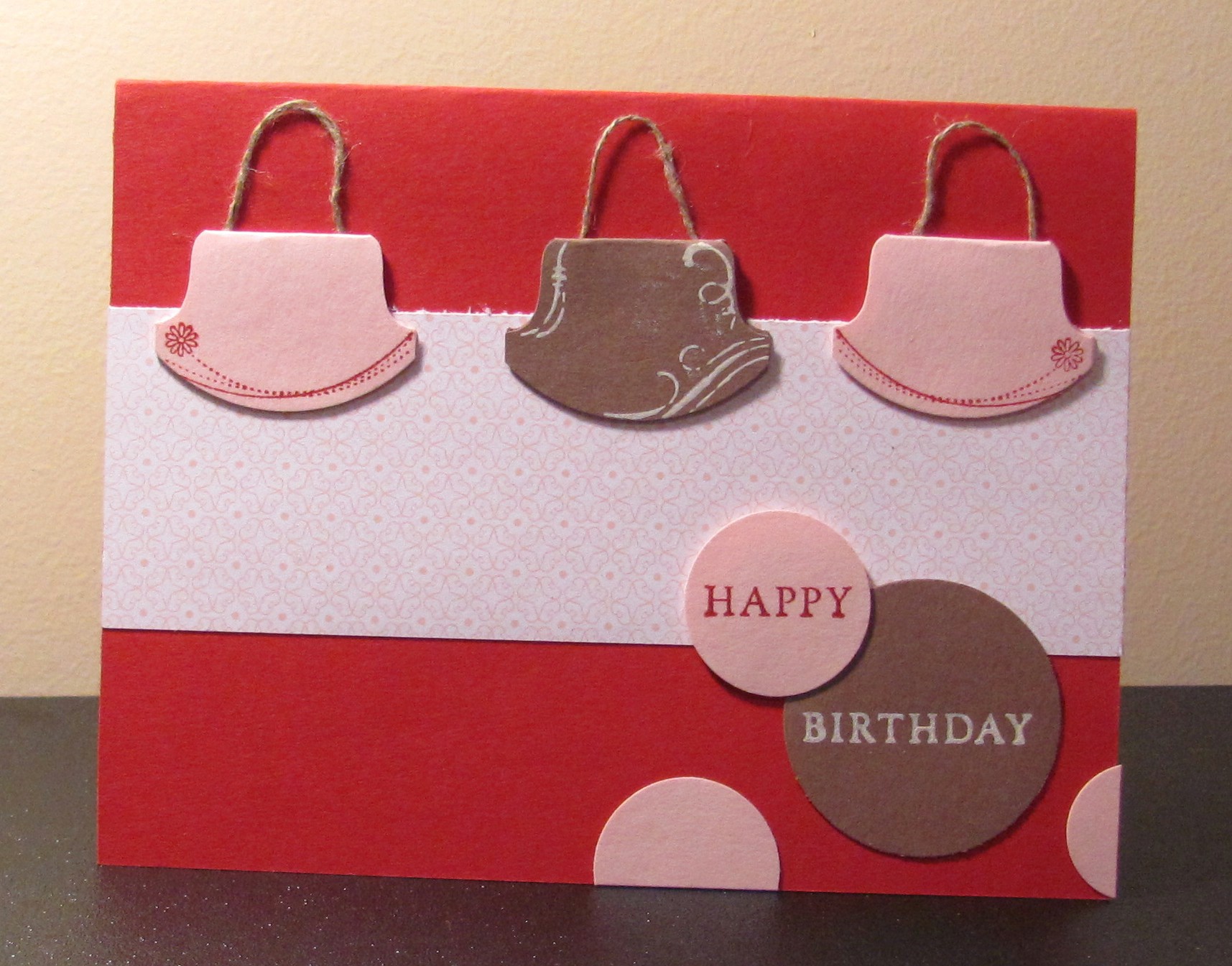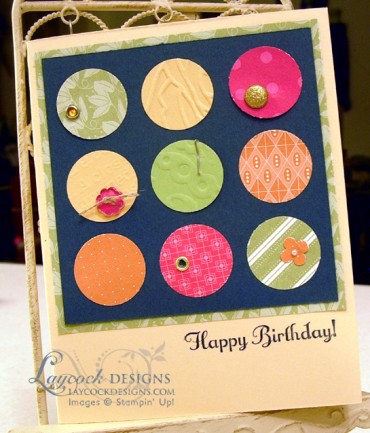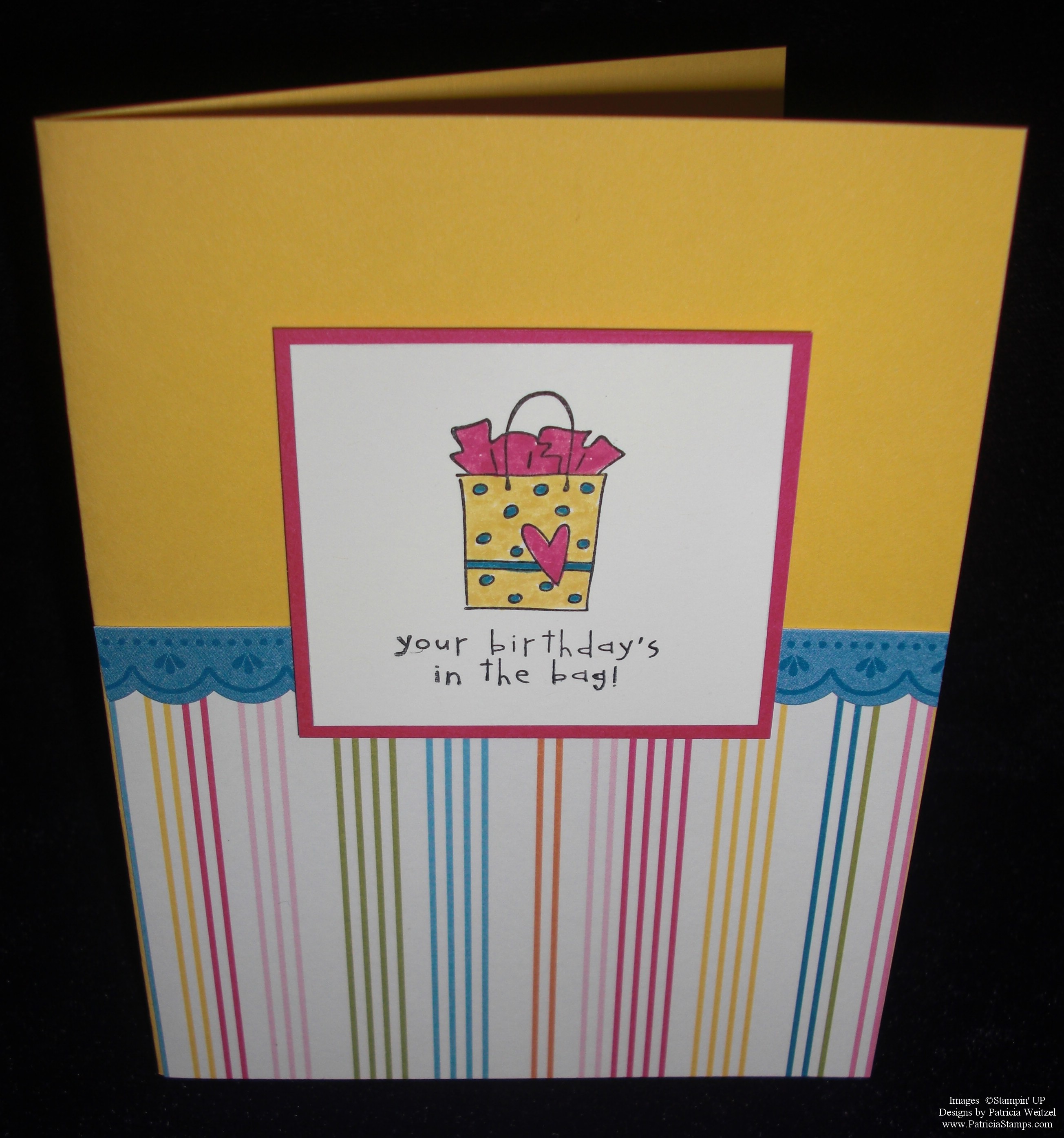 This challenge was created for fans of Stampin' Up! products and demonstrators to participate in and draw inspiration from. Hence the name of the blog, Stampin' Up! Only Challenges, we ask that you respect this by using only Stampin' Up! products. Retired Stampin' Up! product is welcome, as well as any outside products that you would normally see in any Stampin' Up! catalogs or publications, i.e., sewing on your card, stick pins, etc.
WHAT IS ALLOWED: Submitting creations and linking to the creation and recipe/instructions in your blog.
WHAT IS NOT ALLOWED: Submitting a creation that you are Selling a tutorial for and that you won't freely share a recipe/instructions without requesting a fee. If you are selling instructions/recipe for a creation, do not submit it for the challenge. It's okay if you advertise for-profit tutorials in your sidebar and if people go to the post to view the challenge card they may see the "ads" in your sidebar, it just can't be the post with the card/creation recipe and instructions you are submitting to the challenge.
SUO Challenges is an advertising-free zone and is a challenge that is for fun only. Respect our guidelines set forth above. Violators of these guidelines will be banned from this website. Help keep your favorite challenge clean and play by the rules. If you find a participant who has violated our guidelines, please email us. Thank you for your cooperation. Play fair and keep the challenge fun.
With that being said, please grab your Stampin' Up supplies and play along


——————————————–

SUO Challenge 14 – Retired Sets
Thank you all so much for the wonderful creations you submitted for our challenge on using retired Stampin' Up sets. It was a fun walk down memory lane, looking at all of your projects. It is funny that a stamped image can bring back so many memories. I'm sure some of you know what I am talking about.
First place for the retired sets challenge is Ann Craig with her beautiful Easter bunny baskets.
Second place goes to Kez with her reintroduction of the set Seaside Sketches, combined with the new Tulips embossing frame.
Third place goes to Hilary for her card using Ahoy Matey.
Thanks again to everyone who played along. Winners, please pick up your badge and display it proudly on your blog site.

Subscribe to the comments for this post
Do you remember Watercolor Garden? Button Bear? Stella Stamper? Think of all of those great retired Stampin' Up stamp sets that are sitting on your shelves. The ones you just can bear to part with. The ones you pull out as your "go to" stamp set for a quick card.
The challenge this week is use your favorite RETIRED Stampin' Up stamp set and make a card. This means that it is a set that you can no longer purchase from a Stampin' Up demonstrator because it isn't available anymore.
Here are some of our favorites to inspire you.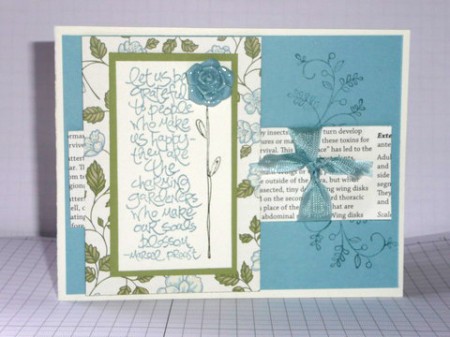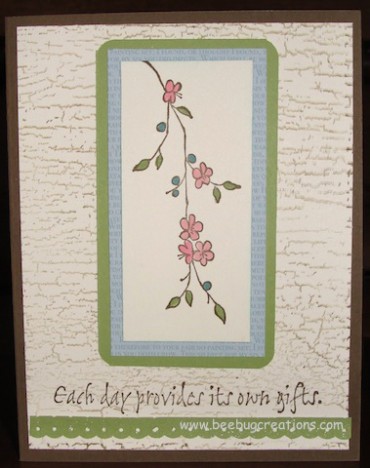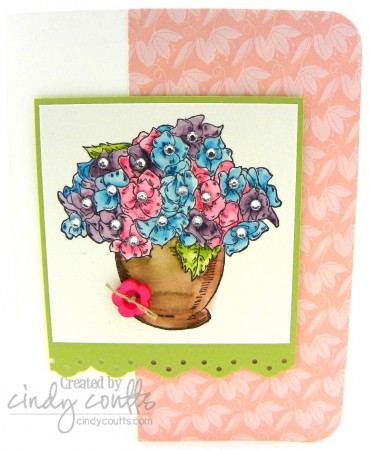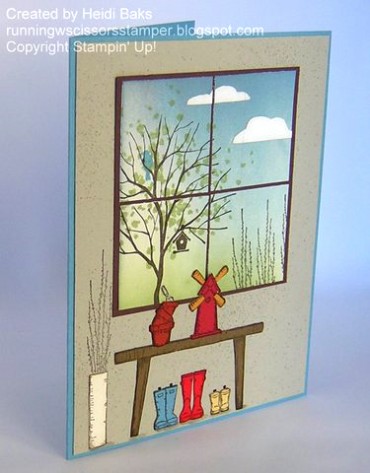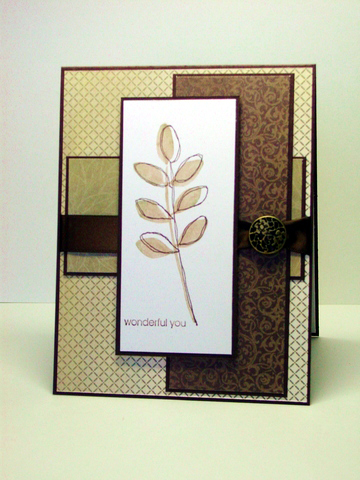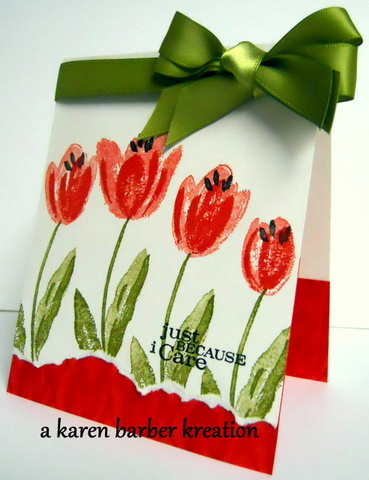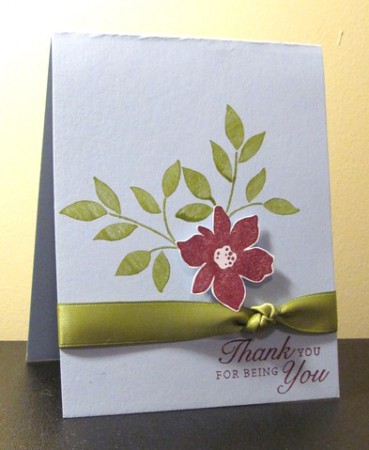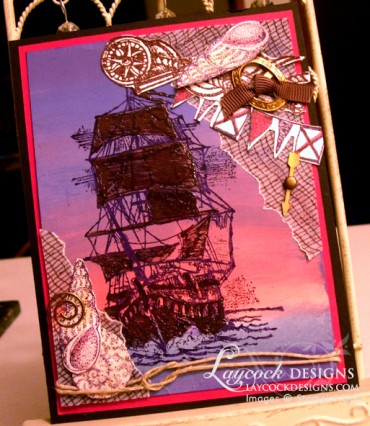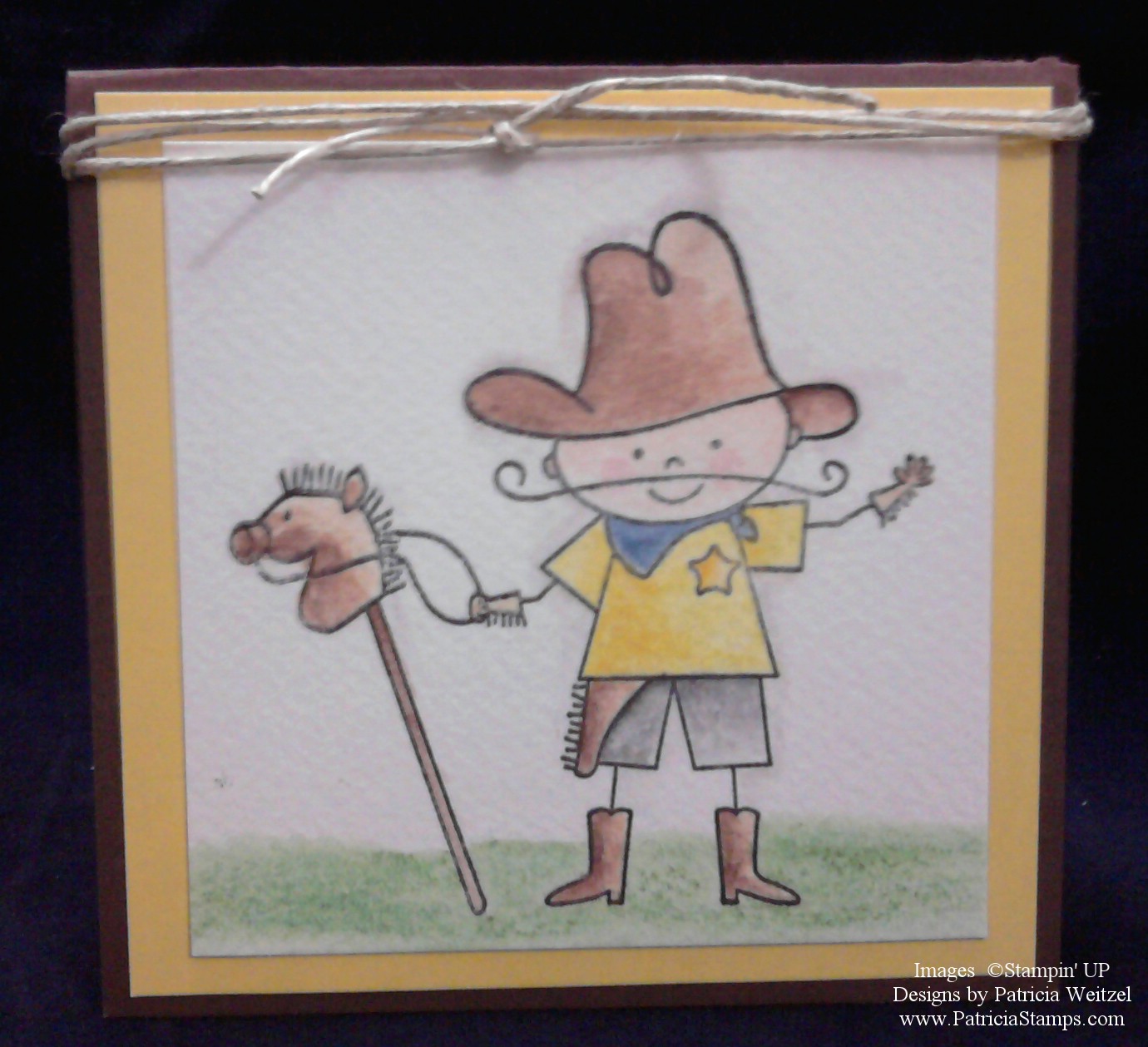 Sale-a-bration Challenge Winners

Thank you so much for all of the wonderful entries for the last challenge. There were so many beautiful choices that it made the decision making process very difficult.
We had a two way tie for first place.
Julie B with a soft and elegant style and Anne Marie with a bright and bold style. Both very different styles, but we liked them just the same.
Our other winner was Connie Babbert with a card that is just "sew suite".
Thank you ladies. Pleas pick up your badges and display them on your website.
We hope you all will play along this week.

Subscribe to the comments for this post