I can't even imagine all the various colors that are around this time of year to help us all celebrate a time of the year when the great outdoors supplies so little color (at least in the Northern Hemisphere). I know that I just love to brighten up my home and my paper crafting with colors that sparkle. "Bright" is definitely a word that defines the December holidays for me.
That said, I'm sure that there are some of you who love to celebrate with more subtle colors, or darker regal colors. Hmmm. Those sound a lot like three of Stampin' Up!'s color families. Brights, Regals, Subtles – even Neutrals!- what are YOUR favorite colors for celebrating your favorite December holidays?
Our design team members have created some projects using their own personal favorite colors, and our challenge for you this time is to create a card or any other holiday project that shows off your favorite December holiday colors. Please share your project with us by adding it to our blog post using the link at the bottom of this post. We can hardly wait to see what you have to show off! If recent entries for the SU Only Challenge blog are any indication, there are going to be more than a few that I'm going to want to try myself!
Please remember, use ONLY Stampin' Up! products and share only something that you've made in response to this challenge. For a complete list of the guidelines for the SUO Challenges, please refer to our write-up down on the left.
To help you get started, here is some inspiration from our talented Design Team members!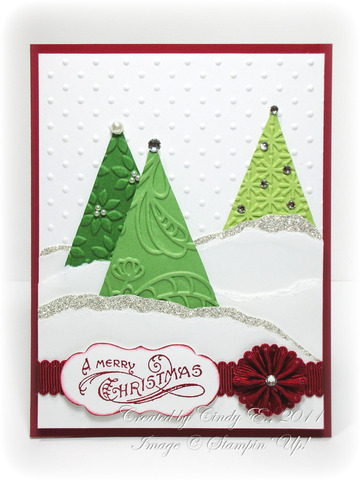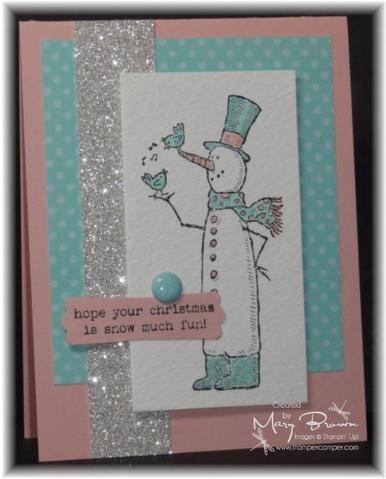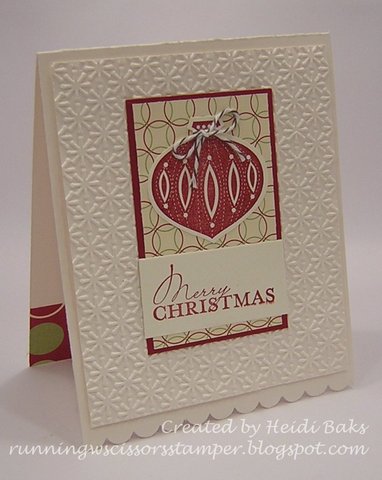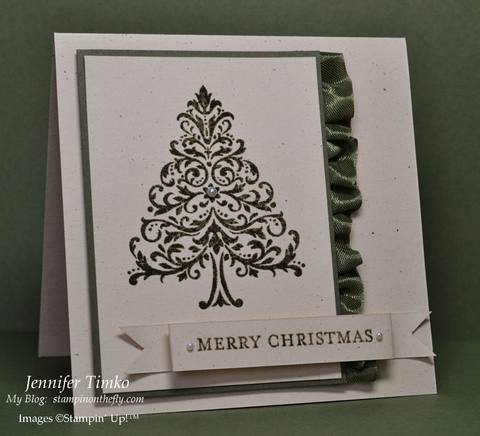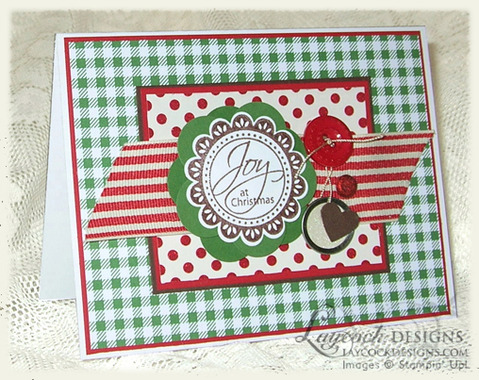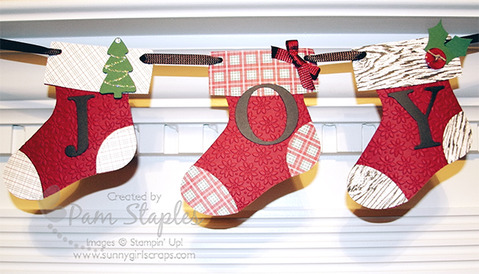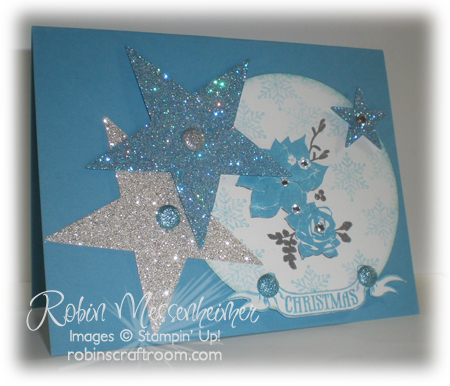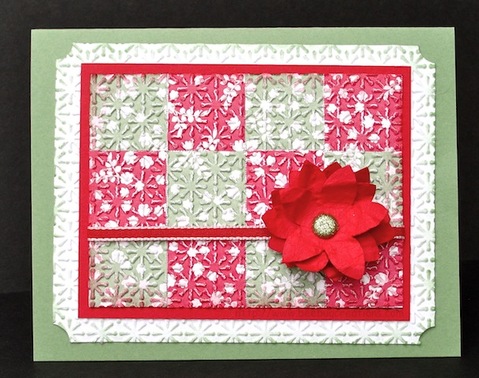 *

Subscribe to the comments for this post