It's mid-December, and all around me I hear holiday greetings. The greetings I most frequently hear are, "Merry Christmas" and "Happy Holidays." But there are many other holiday greetings that we hear this time of year – Happy Hanukkah and Joyous Kwanzaa are just two more. Whatever the greeting, though, invariably they begin with Merry, Happy, or Joyous. And it's so much fun to make cards that express those bright, cheerful and joyous feeling of the holidays. So that's what our Design Team has done for our Stampin' Up! Only Challenge 34 – some card to inspire us to be happy with whatever we're celebrating this time of the year.
And we'd love to have you join in our fun! Just create a card to celebrate a December Holiday and add a link to it at the bottom of this post. I'm sure that there are quite a few of us and many of our readers will be thrilled to have some great ideas for last minute celebration cards!
Please remember, use ONLY Stampin' Up! products and share only something that you've made in response to this challenge. For a complete list of the guidelines for the SUO Challenges, please refer to our write-up down on the left.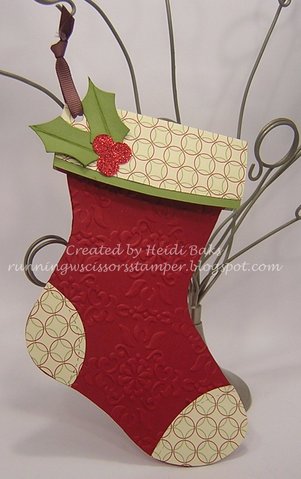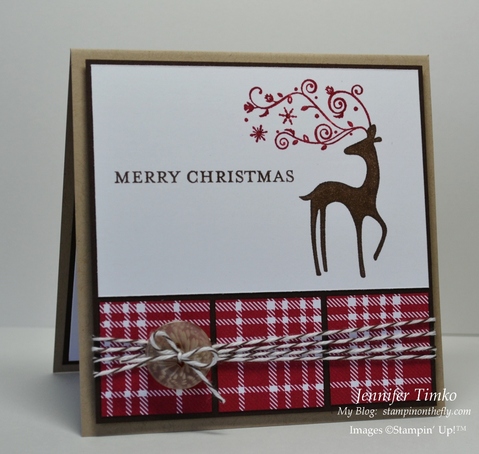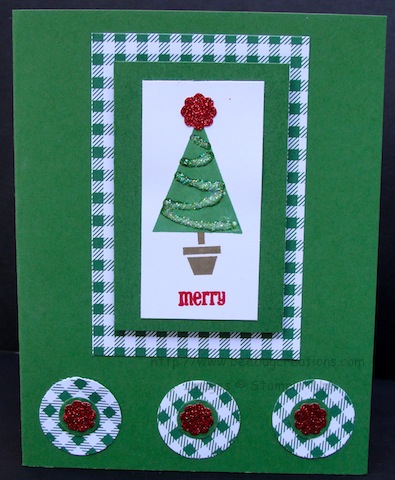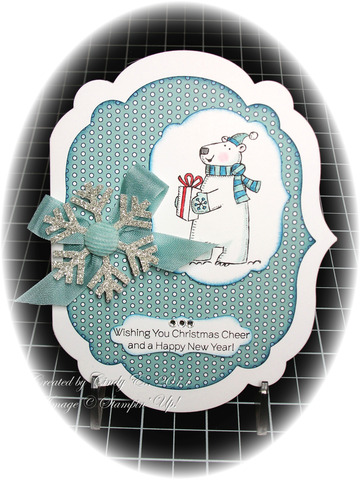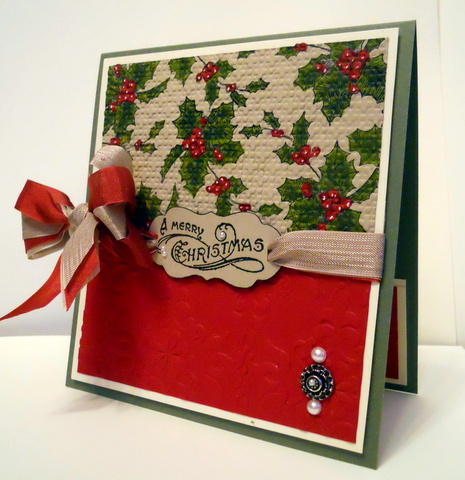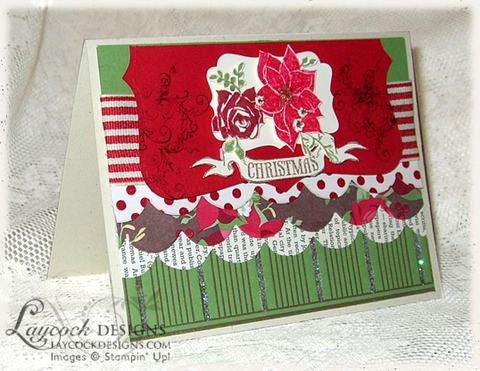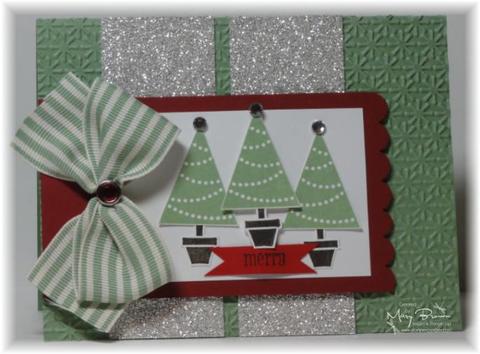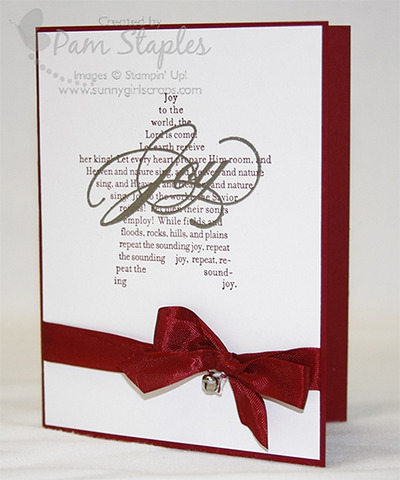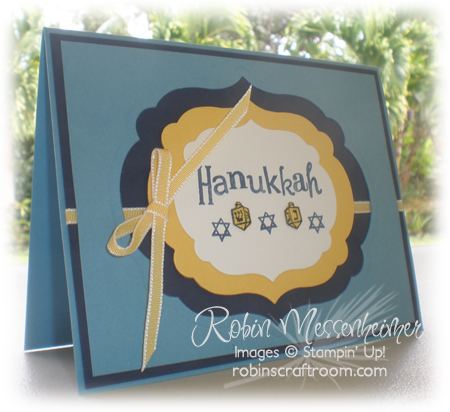 *

Subscribe to the comments for this post