Welcome to another challenge. This week we are proposing you make Thanksgiving Table Art as your project. We have some great examples here to show you from our design team. All styles are represented here. If you set your table with the best china and linens, we have something for you. If you have a large family who eats on disposable plates, we have something for you.
Take some time this week to make a table art for your Thanksgiving feast. Upload your photo, leave a link and show us your creativity.
Looking forward to seeing your creations.
Also, it is with sadness that we need to say goodbye to SUO Challenges designer Jenn Diercks. She has done a fabulous job with starting out this challenge group but due to family commitments, must say goodbye. Are you interested in stepping into Jenn's place? Please send an email to stampinkitty@sbcglobal.net if you'd like to be an SUO Challenges designer and send us the link to your blog or online gallery so we can see your work! Thanks!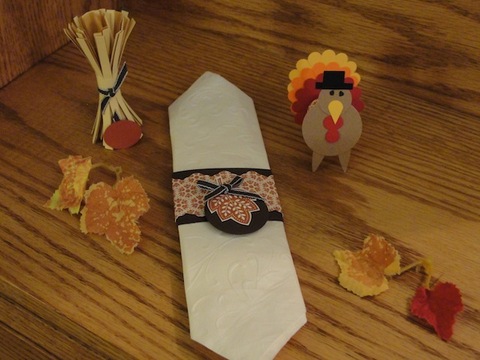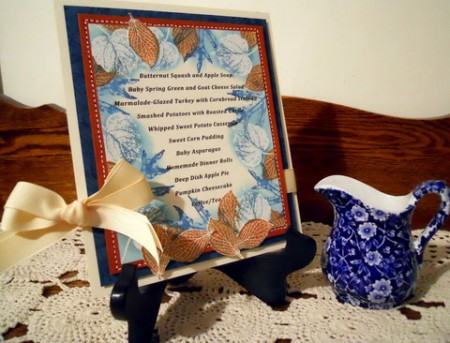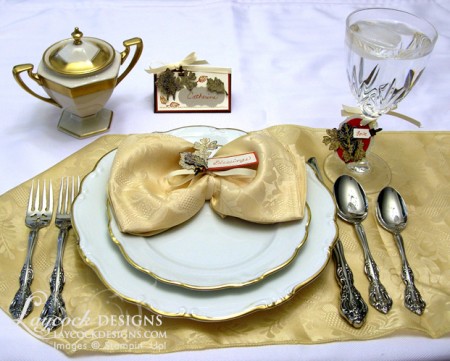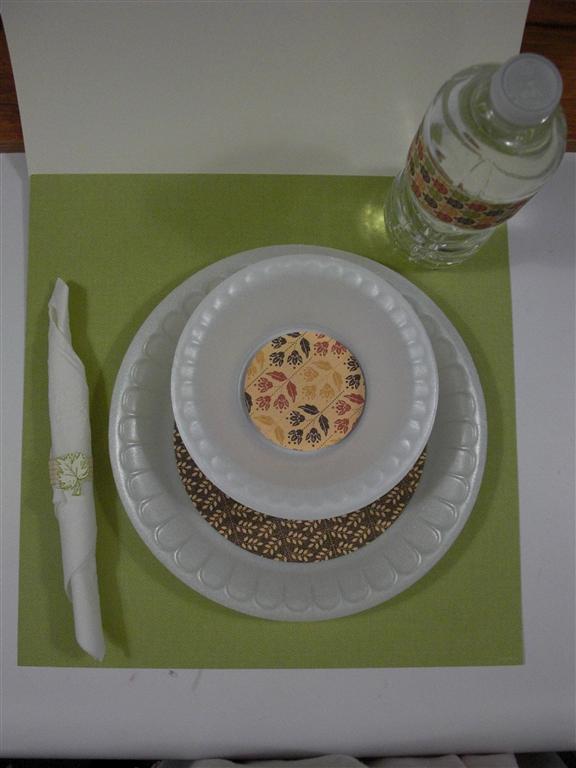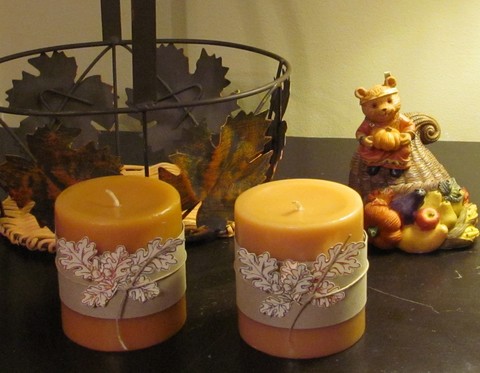 And, for our Punch Challenge Winners … Carrie Gaskin with her amazing Snoopy card. We were wowed by this design. What a wonderful use of punches In tie for second place, Chera Wiest and Missy Haderlie. Thank you so much ladies for playing along. Remember to pick up your blog badges from the side menu.

Subscribe to the comments for this post