Can you believe that the holidays are almost over? Those of you who celebrate Christmas are probably feeling the "punchiest" right now as the big weekend is over and all that's left is the cleaning up. You're allowed to feel punchy!
Today at SUO Challenges, though, "punchy" refers to all those wonderful punches that Stampin' Up! has had for us over the years. Most of the time in my crafting, punched features are just background or accents for the main motif of the project. But many of Stampin' Up!'s punches are good enough to be the main feature in their own right. So your challenge this week is to create a card, scrap page or 3-D project where the punch is the star of the show! As you can see from our Design Team projects, punch art is a great way to show off those punches – but it's not the only way! I'm sure that you have some great ideas to share with us, and we can hardly wait to see them!
And in case you missed our post from yesterday, please welcome Cindy Coutts back as a member of our Design Team!
Please remember, use ONLY Stampin' Up! products and share only something that you've made in response to this challenge. For a complete list of the guidelines for the SUO Challenges, please refer to our write-up down on the left.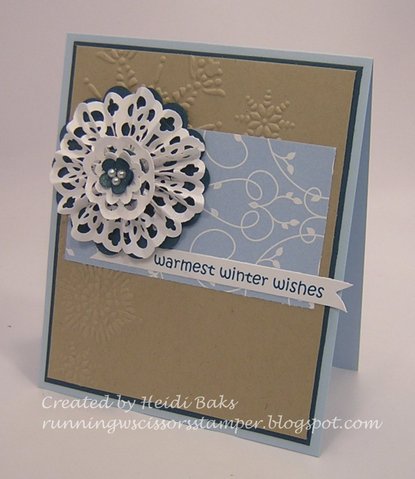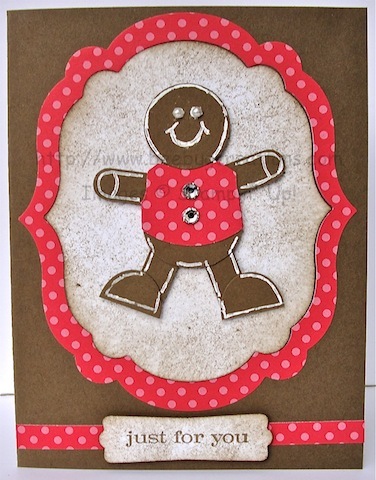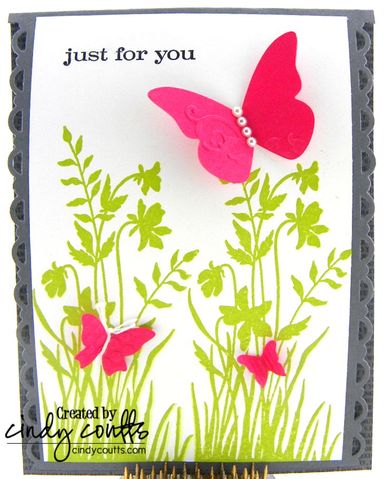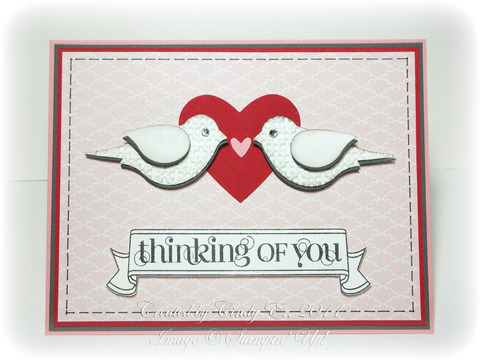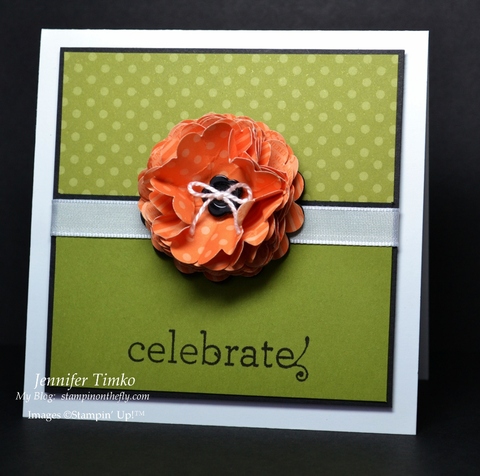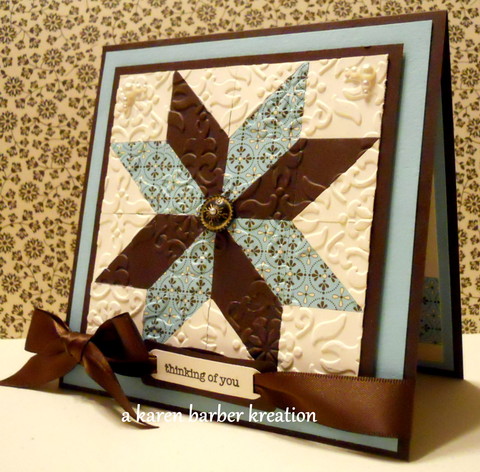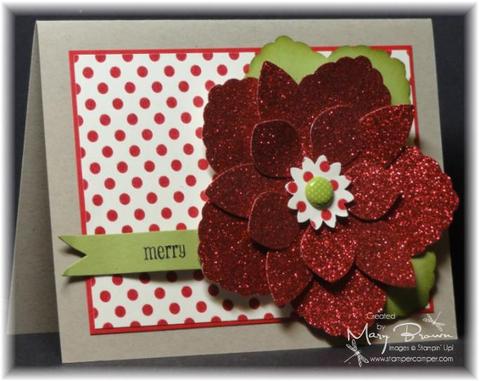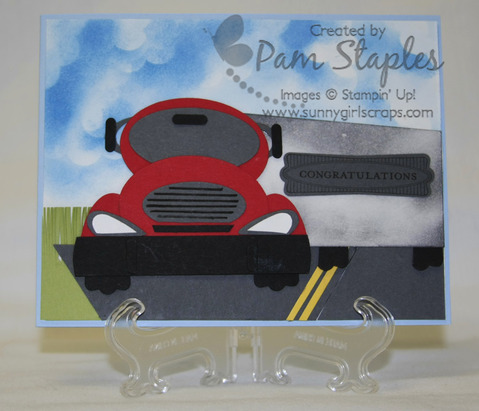 As a bonus, Pam would also like to share a card she made using punches from My Digital Studio by Stampin' Up!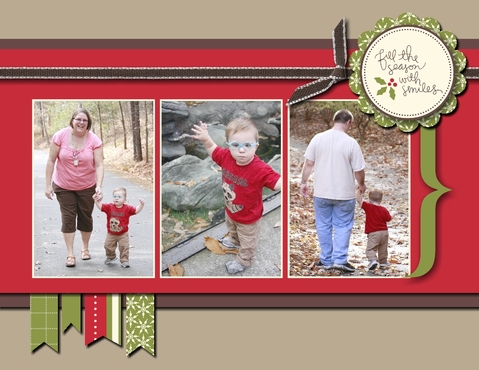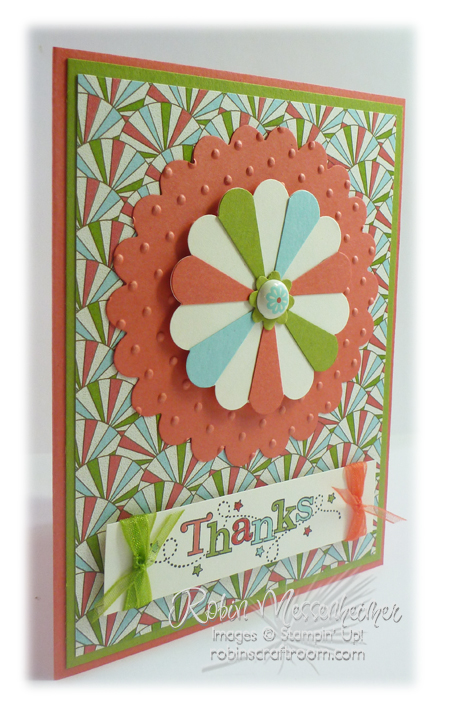 *

Subscribe to the comments for this post