If you are anything at all like me, you often find yourself using the same paper crafting techniques over and over. My "go-to" techniques are heat embossing and 2-Step Stamping. Many of Stampin' Up!'s stamp sets lend themselves beautifully to these two techniques. So when the idea for today's challenge occurred to me, it wasn't hard to find a technique to use that I haven't used in a while.
What about you? Are you a technique junkie, or do you pretty much stick with the same-ol'-same-ol' techniques? Whichever you are, I'll bet you can point to a technique that you've never used – or that you haven't used in a long while. That's our challenge this time around – pick a technique that's something you use infrequently – or not at all – and share it with us here at Stampin' Up! Only Challenges!
Our design team members have come up with some great examples of techniques they rarely or never use, and it's been a lot of fun for me to see what they can do with them. One thing's for sure, though. Even with different techniques, they each have their own style and it comes through beautifully no matter which techniques they use. I'm sure yours will, too!
Please remember, use ONLY Stampin' Up! products and share only something that you've made in response to this challenge. For a complete list of the guidelines for the SUO Challenges, please refer to our write-up down on the left.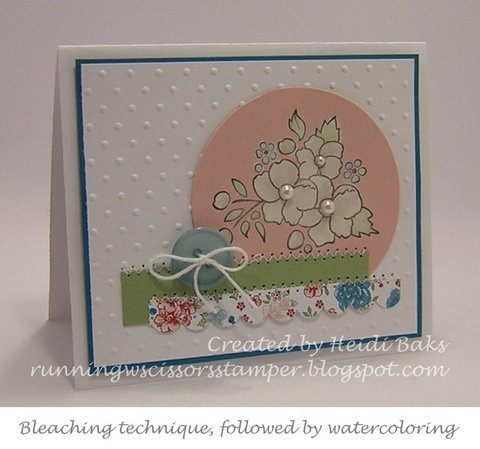 Heidi Baks – Bleaching and Watercolor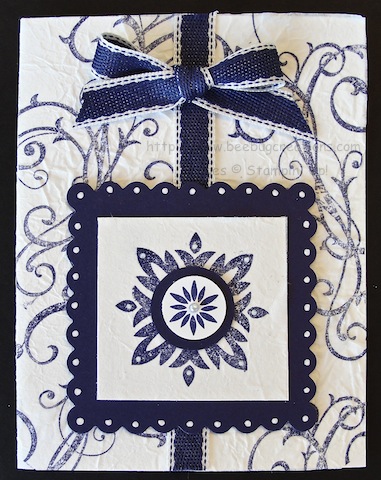 Deb Hoekstra – Stamping on a Coffee Filter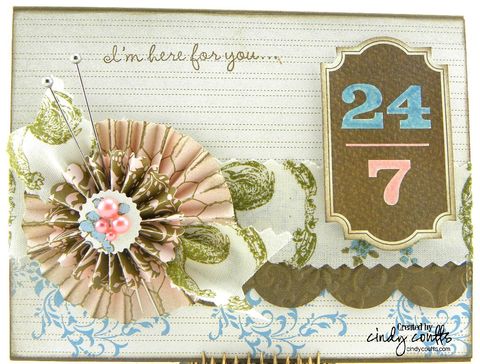 Cindy Coutts – Using fabric cut with pinking shears, handmade rosettes, coloring pearls, coloring die-cuts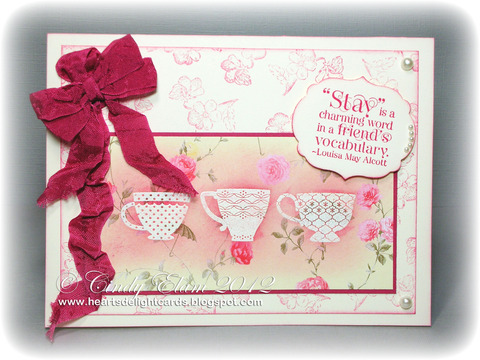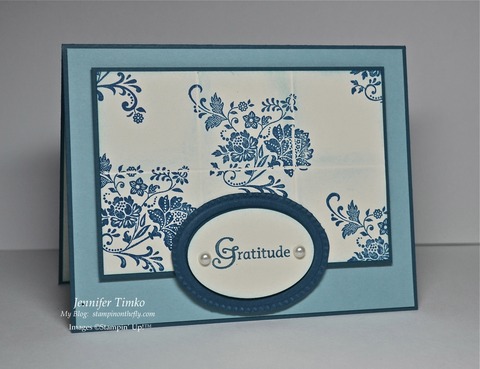 Jennifer Timko – Faux Delft Tile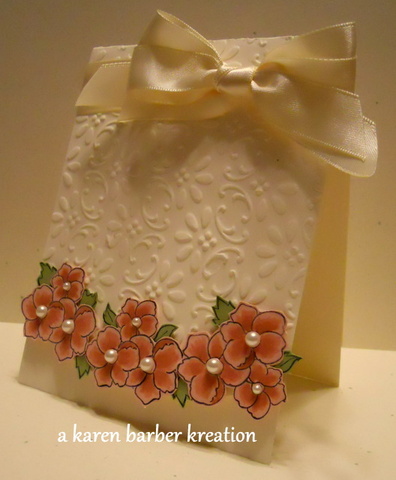 Karen Barber – Paper Piecing and Fussy Cutting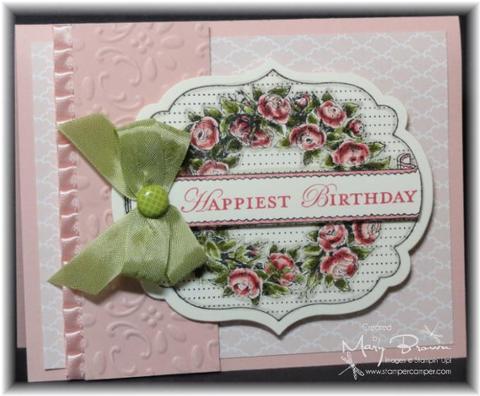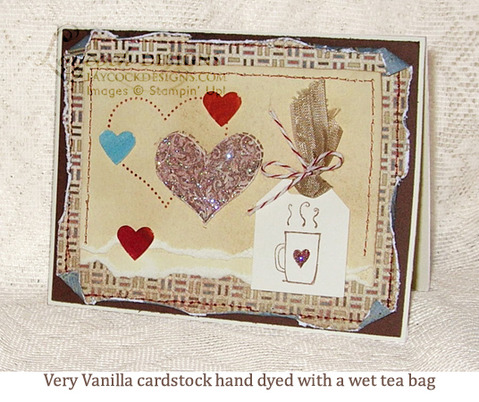 Michelle Laycock – Tea Bag Dyeing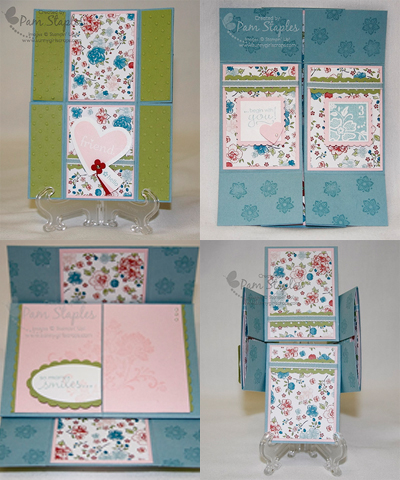 Pam Staples – Perpetual Card (Showing four "sides")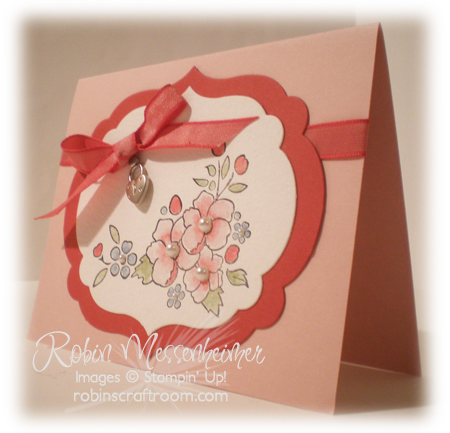 Robin Messenheimer – Watercolor

*

Subscribe to the comments for this post