QUICK UPDATE: The TOP 3 for Challenge 36 – New Techniques is announced in the blog post just beneath this one! Congratulations to our Top 3 and I hope you will all have a chance to visit their blogs!
Oh, my – have I been having a blast since January 4th, since the 2011 Holiday Season was officially over and the new 2012 Stampin' Up! Occasions Mini Catalog was released! I can't believe all the wonderful new products in that wonderful Mini Catalog. But what's my favorite? What's YOUR favorite?
And that's our challenge for this time with the SUO Challenge Team – make a card or any paper-crafted project with your favorite product from the Stampin' Up! 2012 Occasions Mini Catalog (or, if you're in an area that doesn't have this mini catalog, what's your favorite product from your most current Stampin' Up! catalog)? If you're anything like me, you'll be hard pressed to come up with just one. So I "cheated" a bit and included more than one "favorite." Feel free to follow my example!
I hope you'll enjoy all of our Design Team entries this week – all of which focus on the 2012 Occasions Mini Catalog. We can hardly wait to see you YOU have to show off from YOUR favorites!
As always, please remember to use ONLY Stampin' Up! products and share only something that you've made in response to this challenge. For a complete list of the guidelines for the SUO Challenges, please refer to our write-up down on the left.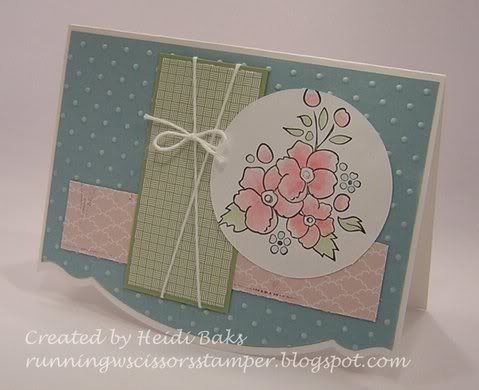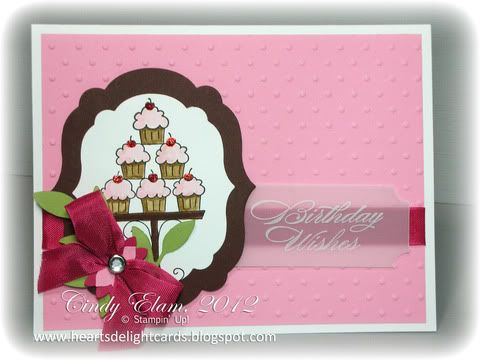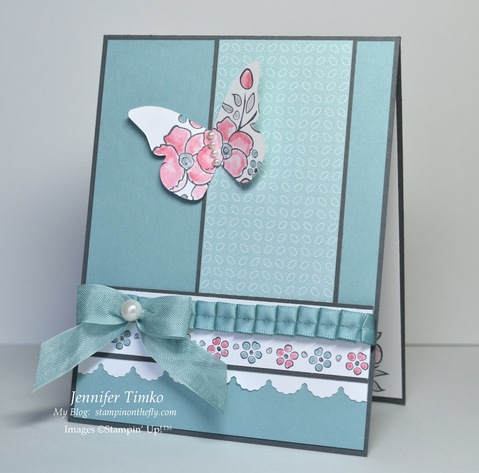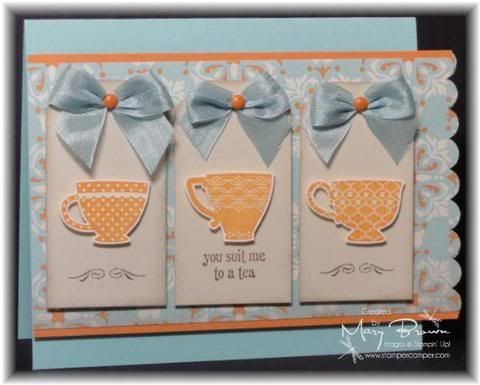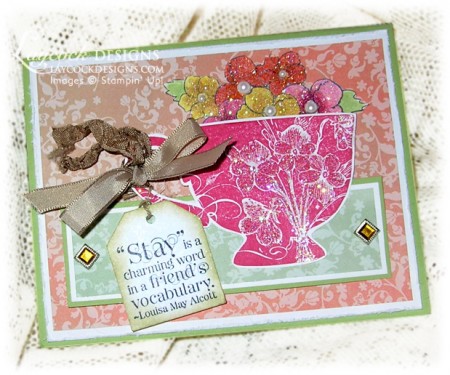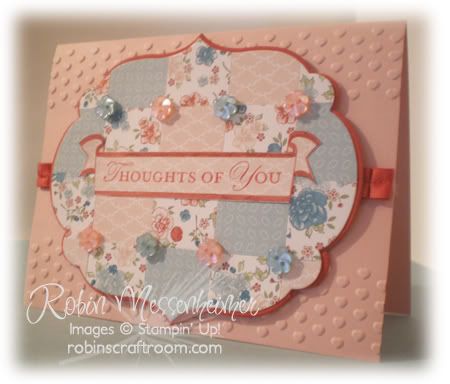 *

Subscribe to the comments for this post