Welcome to another great challenge here on SUO. When you are faced with a Christmas card list longer than your arm, what are you to do? How about something simple? A card that can be mass produced easily. This challenge is clean and simple Christmas cards. I hope you find something here that will inspire you to make your own Christmas cards this year. If you need more help getting started, contact any of our designers and they will be glad to assist you.
Enjoy and make sure you upload a link to your creations so we can see what you have been up to.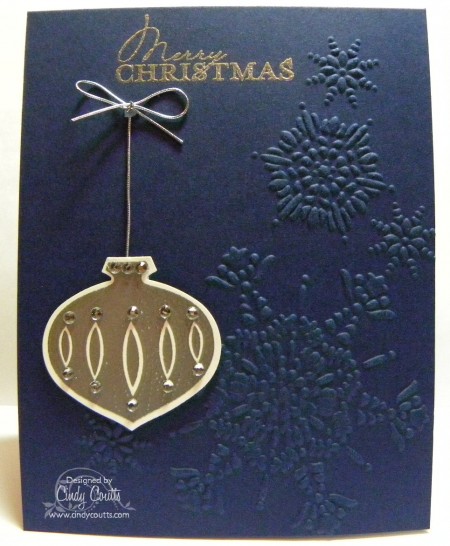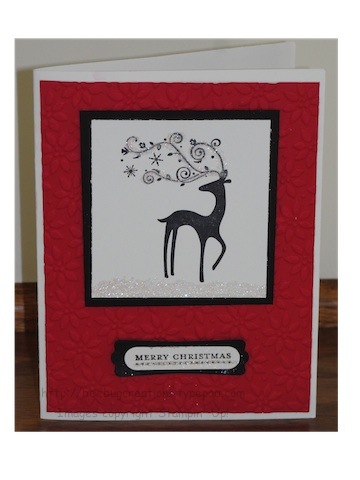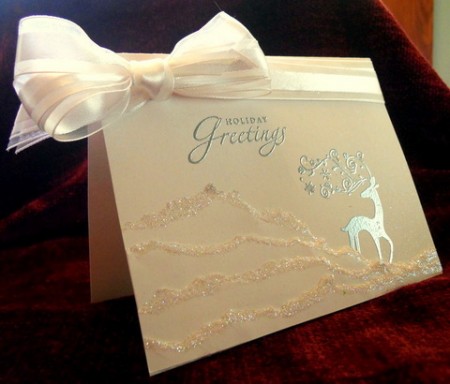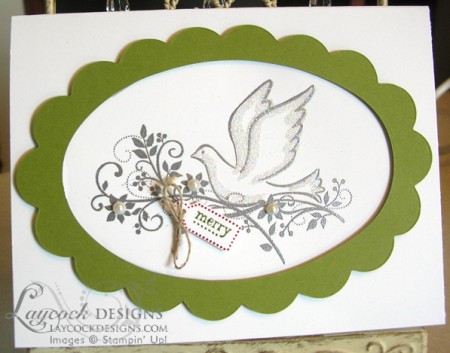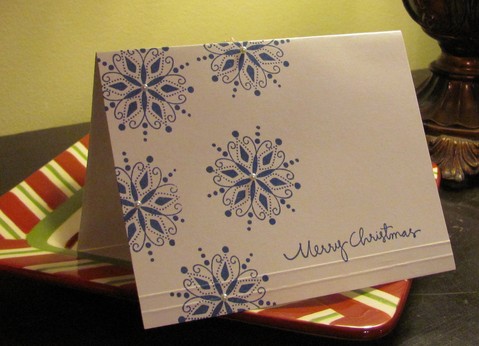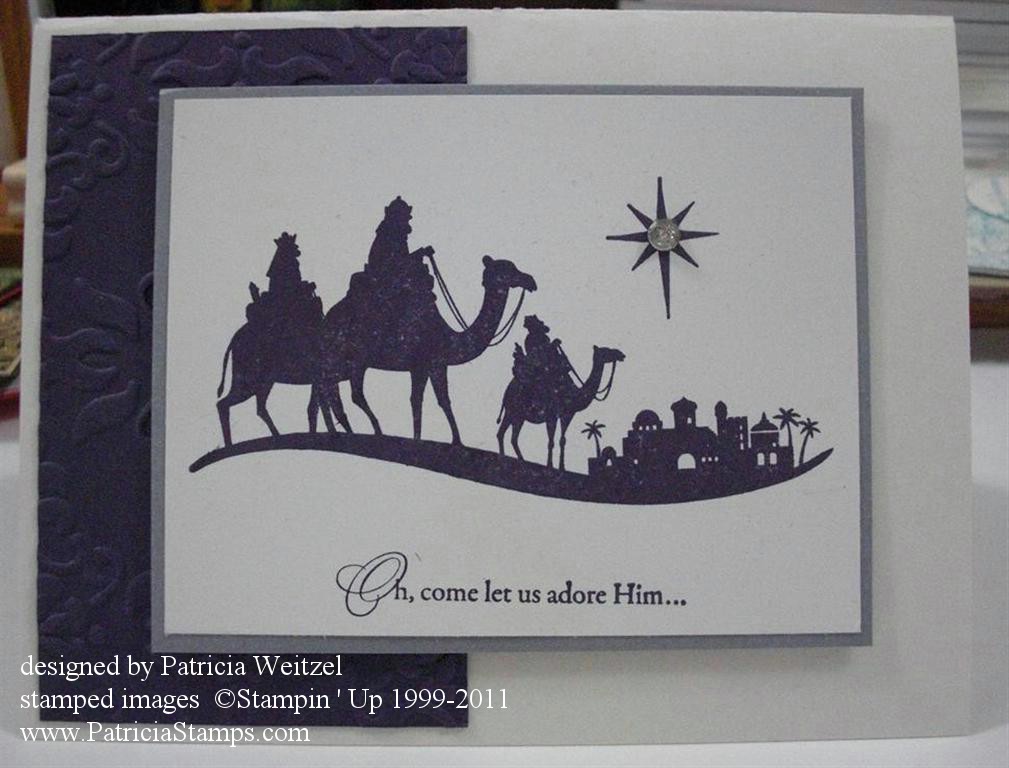 Special Thanks to everyone who played along with our last challenge, Thanksgiving Table settings. Everyone did such a great job! We were unable to decide on just one winner, so we would like to extend our award to each of the participants.Thanks so much for sharing all of your great ideas with us. Please make sure you grab your award button to display on your blog.

Subscribe to the comments for this post