(PLEASE NOTE: We will only consider for our Top 3 those projects that have been posted to your blog or other online gallery AFTER the posting date of our challenge! Please see the highlighted text below.)
Welcome to the SUO Challenge Blog 40th challenge! Every time we hit a number with a zero at the end I feel that we should have a celebration. So why not celebrate with my favorite March color – Green! And it's not just that St. Patrick's Day is in March – you'll have guessed this by looking at some of the cards from our design team even if you didn't focus on that! It's also that, at least here in the Northern Hemisphere, we'll be celebrating the first day of spring on the 20th. And if the season of Spring doesn't bring images of green, I'm not sure what would!
Have you guessed that your challenge this week is to make a card with Green as the focal point? Yup! Green it is. Now we are not the first challenge group to have green as the focus of our challenge this month, but we ask that you enter into our challenge only cards that you've posted online AFTER you've read this announcement blog post.
Even if you've already made a few cards with green for this season, I'm sure that our Design Team entries this week will inspire you to make yet another and enter it in our challenge! I've enjoyed looking at every one of them, and I'm looking forward to seeing all your entries, too!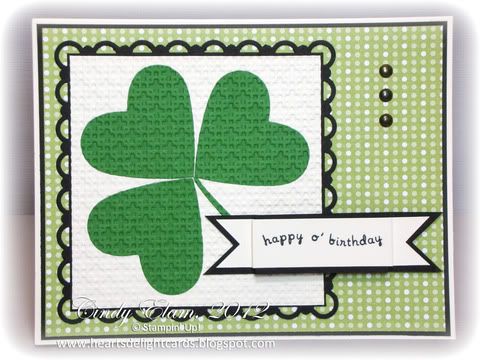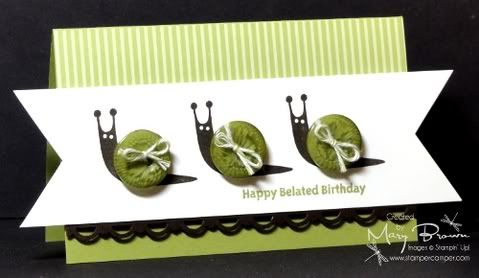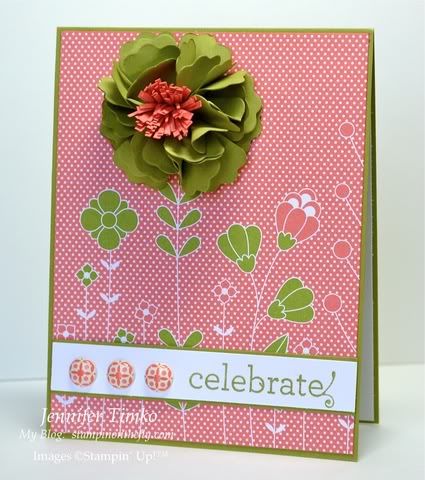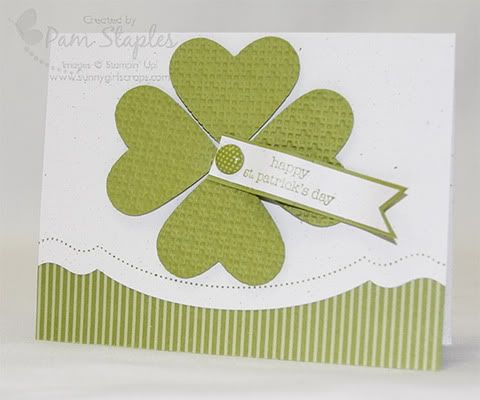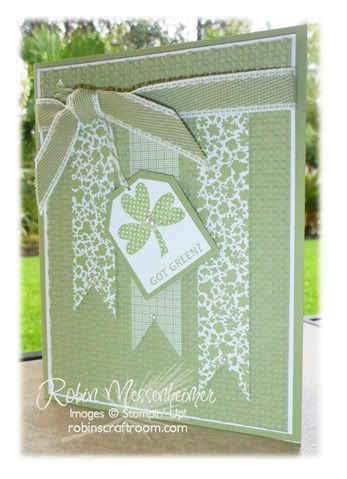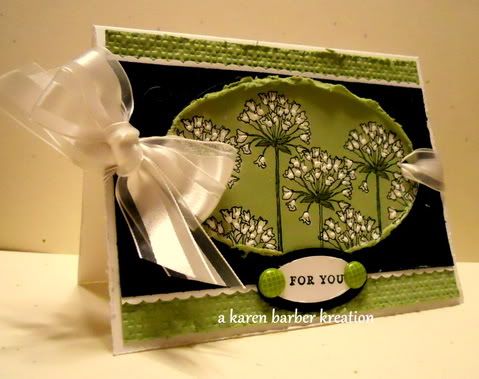 *

Subscribe to the comments for this post