For most of us, we are today finding ourselves welcoming the colorful blossoms of Spring. So what better challenge to offer than to create a card or other project celebrating the arrival of all the new life that Spring brings to the Northern Hemisphere! But what about our Aussie and Kiwi friends? For those of you in the Southern Hemisphere of our lovely planet, you are headed into the cooler – but no less colorful! – season of Autumn.
Whatever season you're welcoming in the latter half of March, we challenge you to create a card showing off the colors of the season!
As always, we welcome projects made with Stampin' Up! products only. All the fine print about that is in the not-too-fine print over to the left of this blog post. Also over on the left you'll find some other important limitations, too. We will accept for consideration for our Top 3 each time only projects that are posted to the Internet (blog, gallery, wherever) AFTER this challenge goes live on March 20th. I thank all of you for being just perfect about not using your linked blog post to sell your products such as tutorials and kits. This is all for fun to get ideas out there for all of our readers about how they can use their Stampin' Up! products, and we're glad that you are entering your projects in this spirit!
To get some ideas going, here are ideas from our Design Team – all of whom live in the Northern Hemisphere, so they're featuring the season of Spring!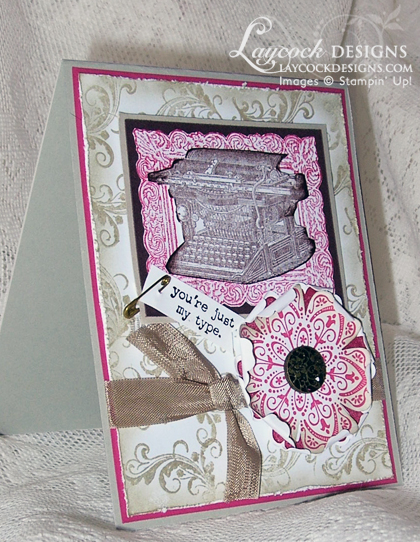 *

Subscribe to the comments for this post