We at SUO Challenges have a Design Team Member who just this week celebrated her 10th Anniversary as a Stampin' Up! Demonstrator. This a big anniversary for a Stampin' Up! Demonstrator to celebrate, and the rest of us decided that this would be a perfect week to feature Cards of Congratulations.
So please help us as we congratulate Michelle Laycock for all her years past and years to come as a Stampin' Up! demonstrator. You may know her best for her fab blog design work, including the SUO Challenges Blog and those of several of us on the Design Team. But she's also very talented with card stock and ink and embellishments, as I'm sure you've noticed in her Design Team samples over the weeks.
I'm sure that every one of you has someone who is going to be deserving of congratulations for some achievement this spring. So why not take this opportunity to make a Congratulations Card with your stash of Stampin' Up! supplies and share it with us here at SUO Challenges!
You know the routine – make a card and post a photo of it to your blog or a gallery on the internet, and come back here and use our link tool at the bottom of this post to share the photo with us! We're looking for cards posted to the internet after April 2, 2012, and (of course!) made with Stampin' Up! products only. The products may be those that are in current catalogs, or they may be retired products. But (as our blog title says) SUO – Stampin' Up! Only!
To get you started in thinking about what you might make for a Congratulations Card, here are some samples from our Design Team. I can hardly wait to see what you come up with!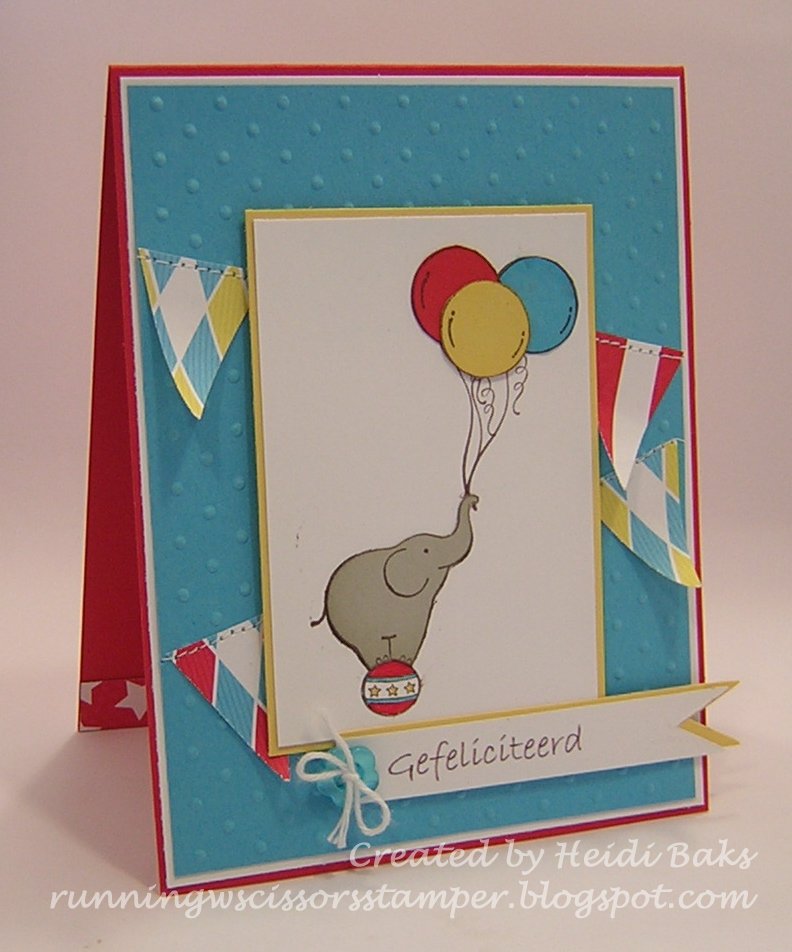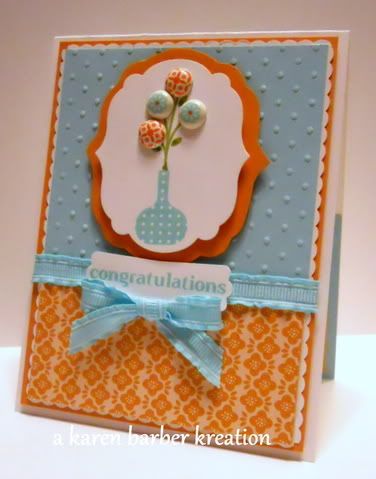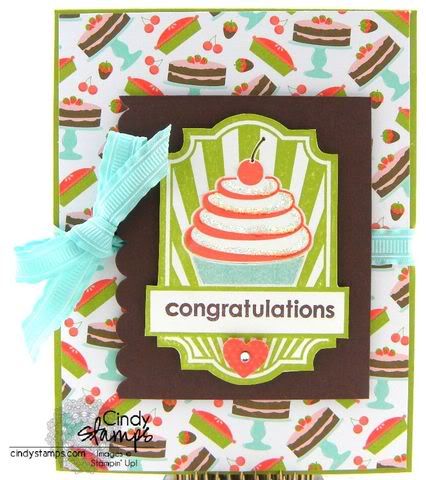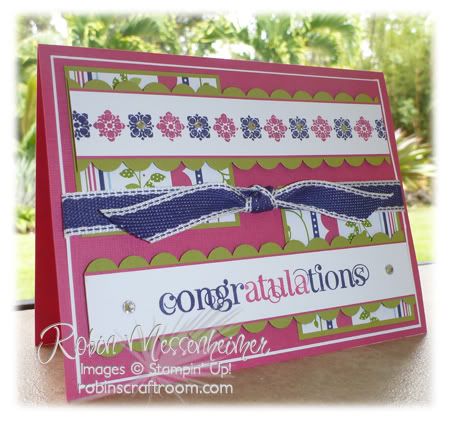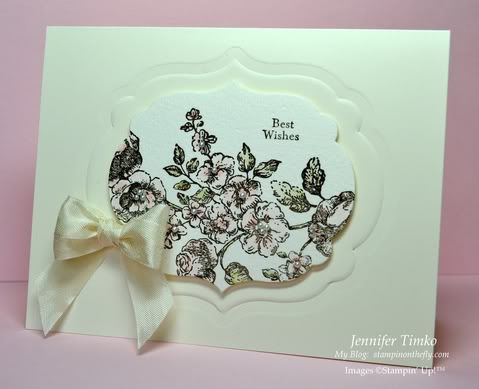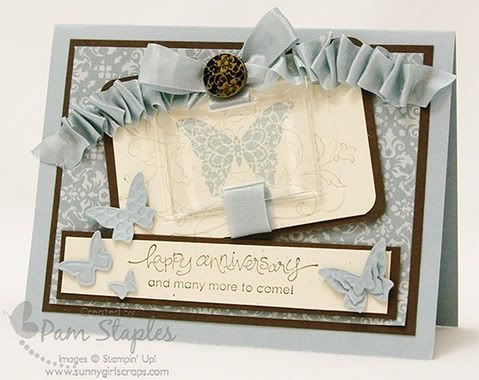 *

Subscribe to the comments for this post