We are very happy that so many of you decided to join in our "Congratulations" challenge. Congratulations to all of you! And, as always, a special Congratulations to our Top 3 for Challenge #42!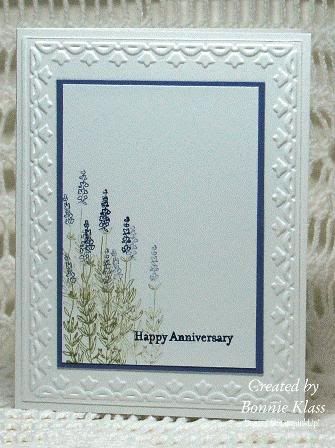 Bonnie Klass. We all loved the use of the white space in this card, perfectly accented by the "stamped-off" images from the Herbed Expressions stamp set. This clean and simple design is just stunning!
Cathy Parlitsis. Those rosettes are adorable, and the layering of the whole card sets them off so beautifully. Cathy used so many techniques in this card, and they all blend together to make a really spectacular Congratulations greeting.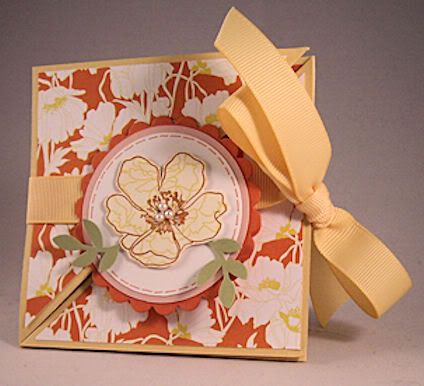 Erna Logtenberg. The fold in this card is one that many of us haven't used in a long time – and now we wonder why! Of course, the colors and the stamped layered motif of this card are what truly make it special – and one of our favorites of the week!
Thank you ALL for being a part of the SUO Challenge!

Subscribe to the comments for this post