What a fun challenge we have for you this time around, and a fun announcement as well!
First our announcement – we have a new Design Team Member! We at SUO Challenges are excited to announce that the fabulous Connie Babbert has joined our team!! She has shared the following brief bio with us:
I've been stamping for over 11 years and just had my 10 year anniversary with Stampin' Up! in May! I've always been "crafty", participating in many craft fairs before I found stamping. Since then, it has been stamping all the way and I've given up all of my other crafts. I just finished building a wonderful stamp studio in our home and I love having my space organized and behind cabinet doors! I don't know that I have a typical "style"…but I love challenges to stretch my creativity. I frequently wake up dreaming about a card or project that I want to make!
I took the early retirement incentive from my job as manager in the engineering department for the local phone company…a decision I have NEVER regretted. I've been married to my husband, Eric, for 33 years in September (yes, I was young!) and we have two wonderful sons, Adam – 30 and Ross – 26. Both married wonderful girls. It is SO nice to finally have some GIRLS in the family! Bleach, our cat, keeps us company now that the kids are out of the house.
I'm excited to be a part of the SUO Challenge Team!
Welcome, Connie!
And now for this week's challenge, which is to use some Stampin' Up! Designer Series paper in a creative way on any kind of a project. Our design team has taken on this challenge in quite a few different ways, and we can hardly wait to see what you share with us, too!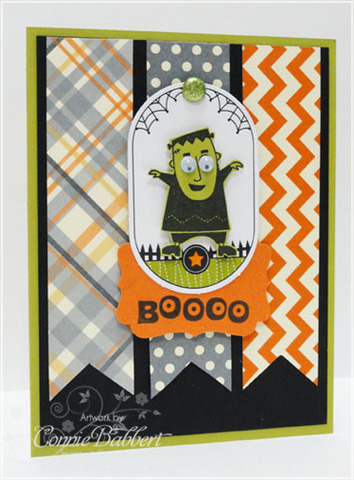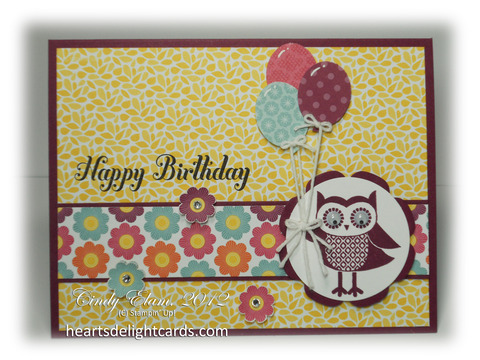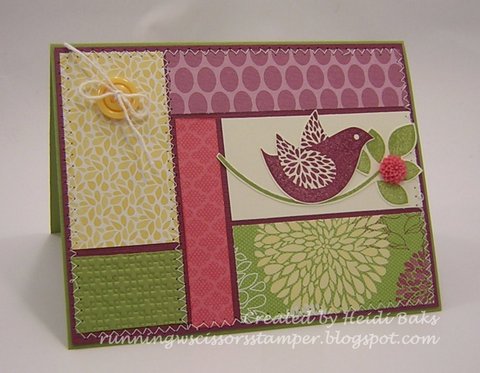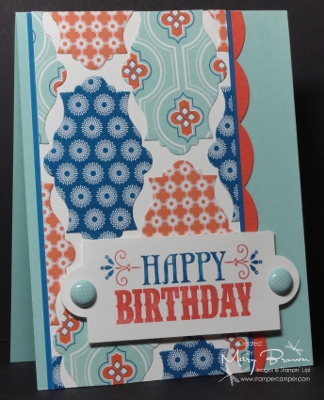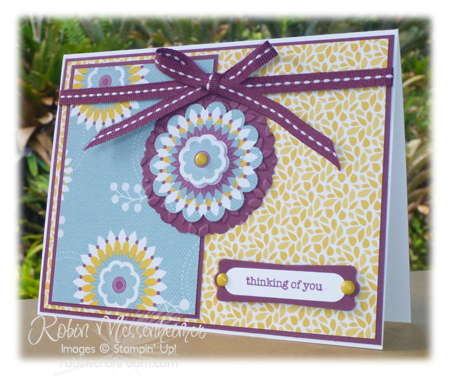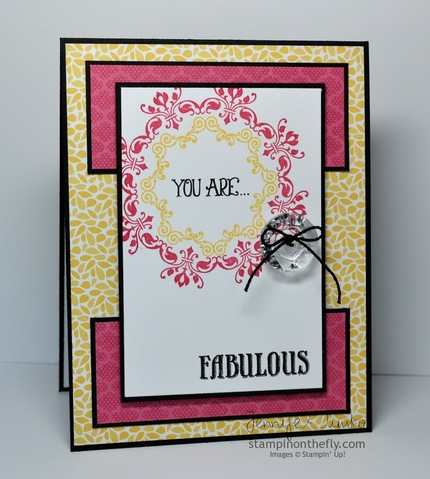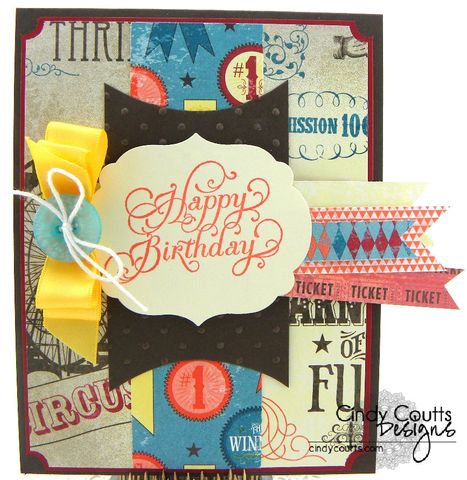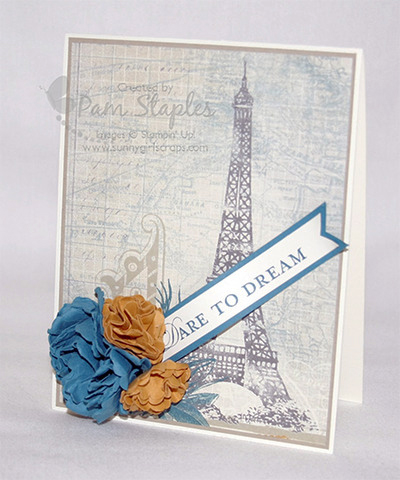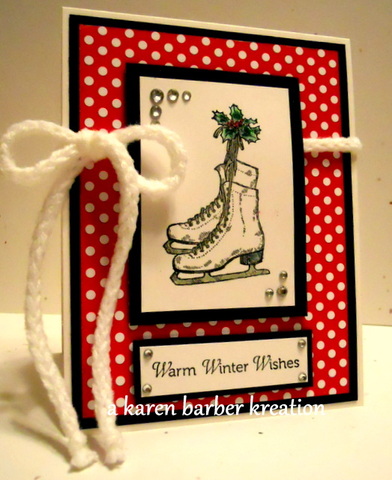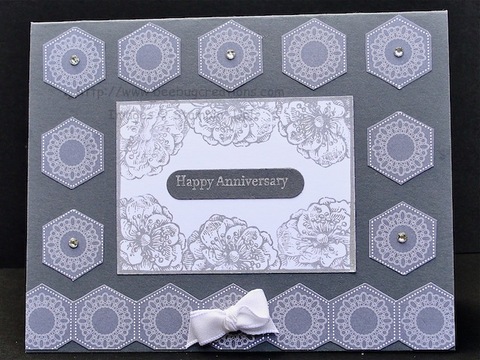 To participate in our challenge, make a card or other project and post a photo of it to your blog or a gallery on the internet. Then come back here and use our link tool at the bottom of this post to share the photo with us! We're looking for cards posted to the internet after August 6, 2012, and (of course!) made with Stampin' Up! products only. The products may be those that are in current catalogs, or they may be retired products. But (as our blog title says) SUO – Stampin' Up! Only! This means that Products from other papercrafting, rubber stamp, die-making or other companies may not be included in your project if Stampin' Up! sells a like product. For example, Stampin' Up! does not sell sewing thread. So use of sewing thread from another company is just fine. Stampin' Up! does sell the Sizzix Big Shot, so use of die-cuts, texture plates or other such products from another company is not fine. If you have a question, please send an e-mail to our Coordinator, Robin Messenheimer, and she'll be glad to answer it!
Challenge Dates: August 7, 2012 (3 am USA Eastern Time) –
August 18, 2012 (Noon USA Eastern Time)

*

Subscribe to the comments for this post