Quite often I receive greeting cards from friends and family that have photographs on the front. Sometimes they're photos of gorgeous flowers or art work, and other times photos of the places where the card was made. So why don't we think more about doing that with all the wonderful Stampin' Up! products that we have to accent some of our own beautiful photographs?
With that thought, we decided this was a good time to bring the photo back into our projects. Of course, many of us started out our papercrafting hobby or business as scrapbookers. And we know how much scrappers love to embellish their photos! So, whether it's a greeting card, a scrap page, or some other kind of papercrafting project using Stampin' Up! products, our challenge to you today is to make something featuring a photo.
To give you some ideas, here is a great variety of projects from our SUO Challenge Design Team. We hope you get inspired by them to join in our challenge!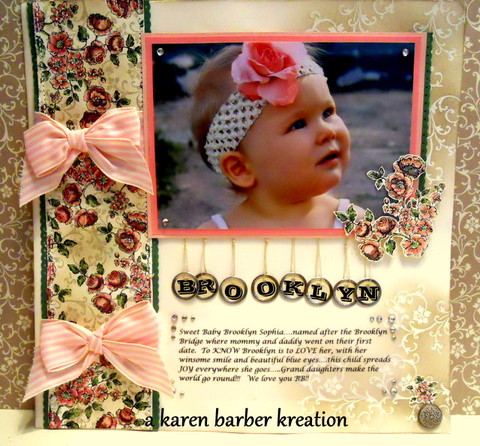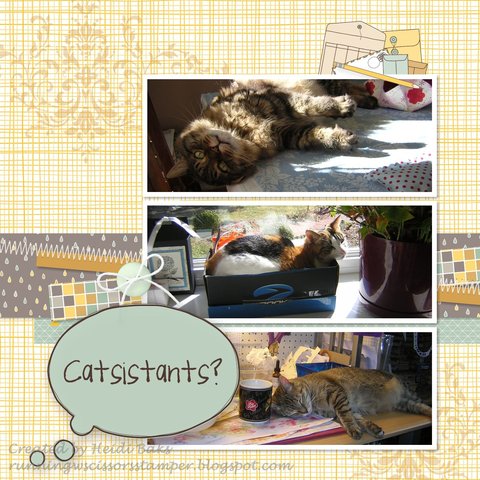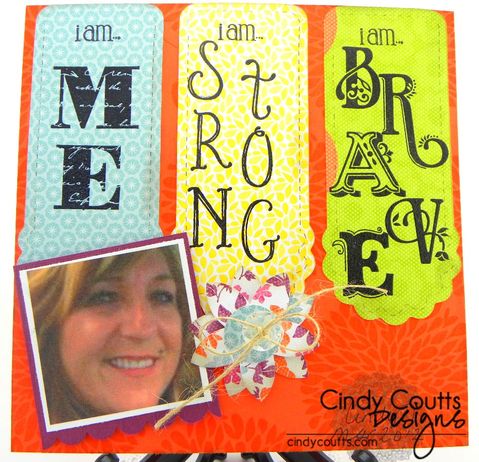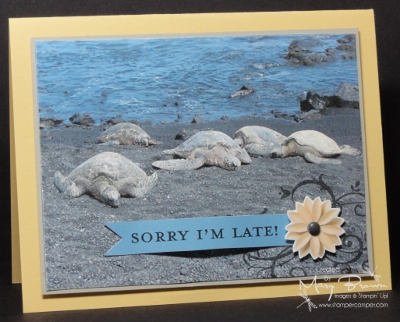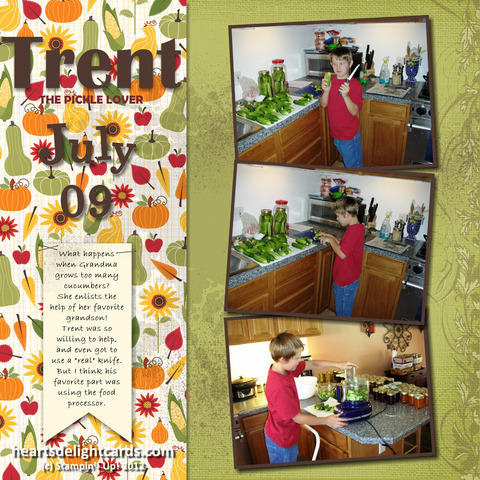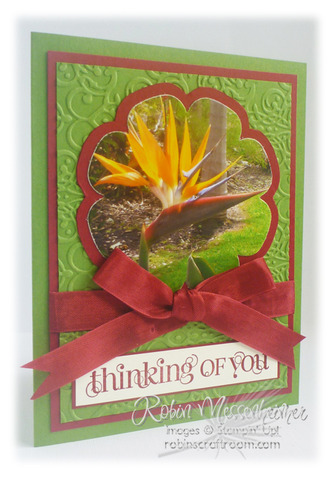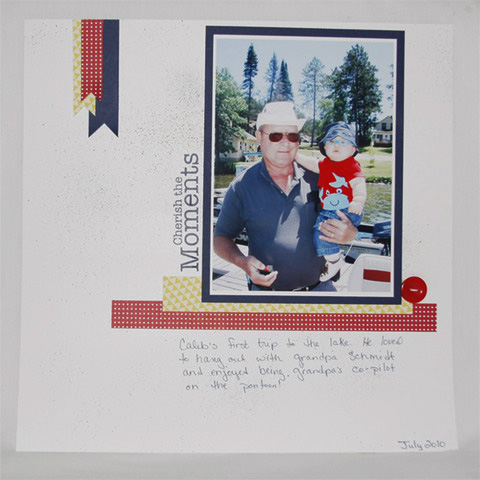 To participate in our challenge, make a card or other project and post a photo of it to your blog or a gallery on the internet. Then come back here and use our link tool at the bottom of this post to share the photo with us! We're looking for cards posted to the internet after August 20, 2012, and (of course!) made with Stampin' Up! products only. The products may be those that are in current catalogs, or they may be retired products. But (as our blog title says) SUO – Stampin' Up! Only! This means that Products from other papercrafting, rubber stamp, die-making or other companies may not be included in your project if Stampin' Up! sells a like product. For example, Stampin' Up! does not sell sewing thread. So use of sewing thread from another company is just fine. Stampin' Up! does sell the Sizzix Big Shot, so use of die-cuts, texture plates or other such products from another company is not fine. If you have a question, please send an e-mail to our Coordinator, Robin Messenheimer, and she'll be glad to answer it!
Challenge Dates: August 21, 2012 (3 am USA Eastern Time) –
September 1, 2012 (Noon USA Eastern Time)
*

Subscribe to the comments for this post