This month is a milestone for the Stampin' Up! Only Challenge Design Team as we are beginning our 3rd year of challenges!
Of course, we wouldn't be here without all of you who enter those challenges and provide a great opportunity for all of our readers to see lots of fun and fabulous samples of Stampin' Up! Only projects! So congratulations to all of you for keeping this challenge going!
To really show our appreciation, the design team is offering blog candy for each of our Top 3 entrants for this challenge! But first, you might want to know what the challenge is (if you haven't guessed it from the title of this post): it's to make a project that has texture to it. As you can see from our Design Team's samples, texture can take many forms. But the most frequent of those forms is texture that's created with Stampin' Up!'s Textured Impressions Embossing Folders! So an embossing folder of your choice is our blog candy this time around.
All you have to do is enter your project (card, scrap page, 3-D project) with some texture in it, and, in about 2 weeks, our Design Team will choose the Top 3 designs from all the entries. Once your project has been selected as a Top 3, I'll be in touch to find out which currently-available Stampin' Up! Embossing Folder you'd like. I'll order it for you and send it off to you as soon as I get it from Stampin' Up!
Now onto our Design Team's inspirations to get you started on our challenge!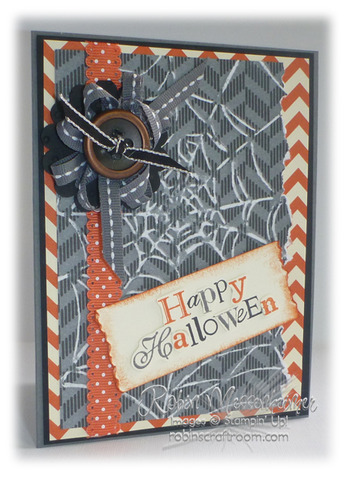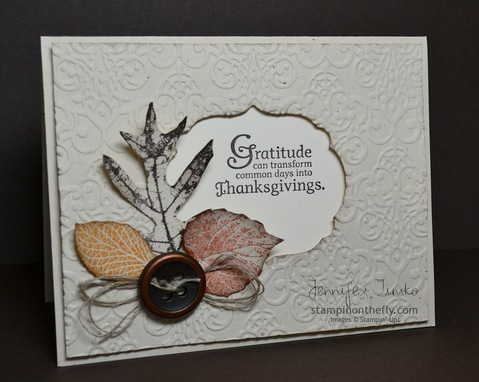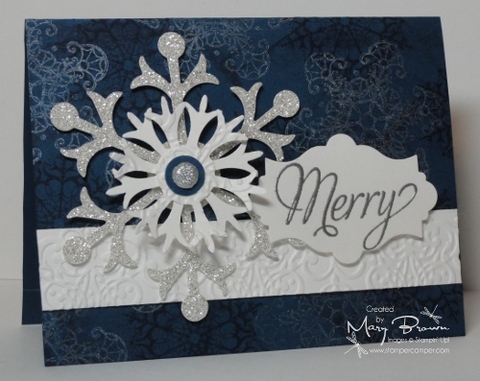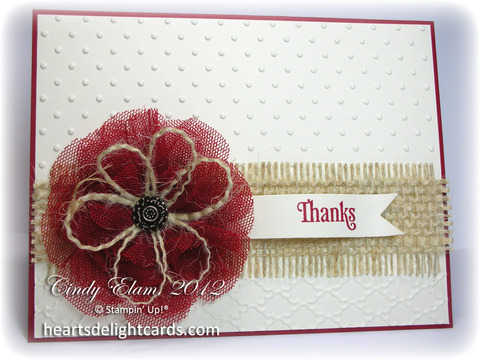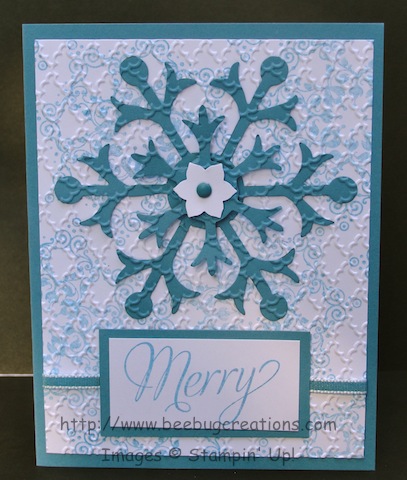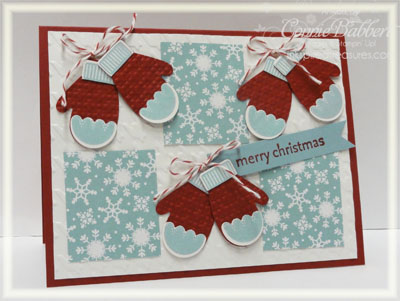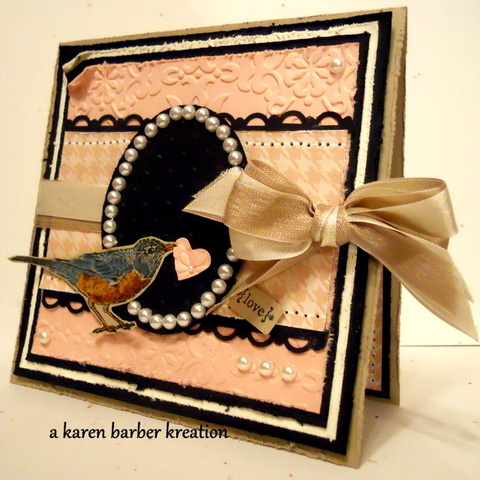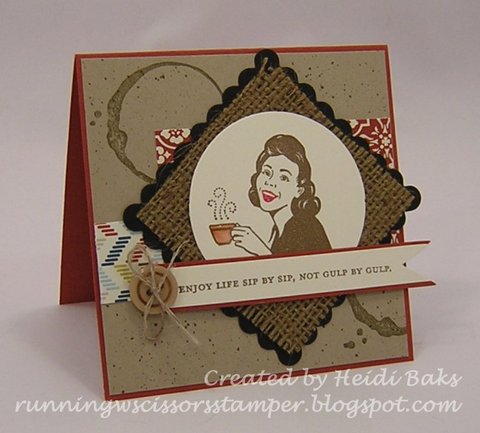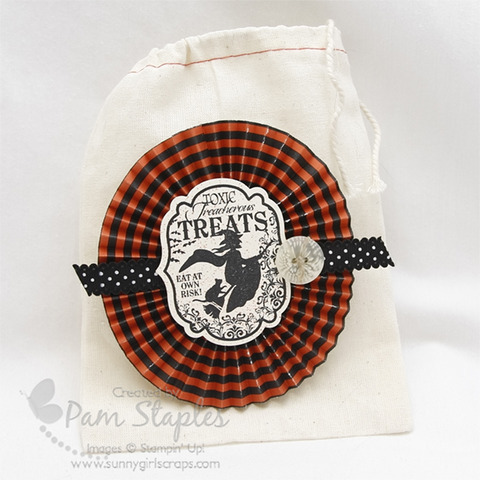 To participate in our challenge, make a card or other project and post a photo of it to your blog or a gallery on the internet. Then come back here and use our link tool at the bottom of this post to share the photo with us! We're looking for cards posted to the internet after October 1, 2012, and (of course!) made with Stampin' Up! products only. The products may be those that are in current catalogs, or they may be retired products. But (as our blog title says) SUO – Stampin' Up! Only! This means that Products from other papercrafting, rubber stamp, die-making or other companies may not be included in your project if Stampin' Up! sells a like product. For example, Stampin' Up! does not sell sewing thread. So use of sewing thread from another company is just fine. Stampin' Up! does sell the Sizzix Big Shot, so use of die-cuts, texture plates or other such products from another company is not fine. If you have a question, please send an e-mail to our Coordinator, Robin Messenheimer, and she'll be glad to answer it!
Challenge Dates: October 2, 2012 (3 am USA Eastern Time) –
October 13, 2012 (9 am USA Eastern Time)
*

Subscribe to the comments for this post