If projects both from our Design Team as well as from our entrants this week are any indication, there are a lot of lucky children out there who are going to receive some really great paper-crafted projects! As always, we had a lot of fun chatting about all the projects, but, as always, we have managed to pick a Top 3 from a really wonderful group of projects!
So here are our Top 3 picks for Challenge #54! Click on a photograph to learn more about each project from the designer's blog.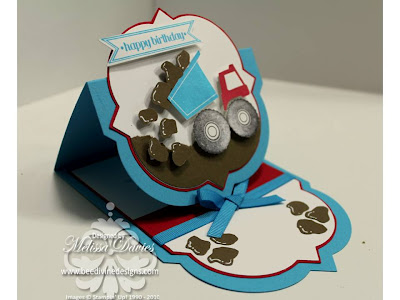 Melissa Davies. We thought using the truck stamp as a dump truck and having the contents spill over to the base of the card was a fab idea! Of course, using the framelit for the shape of the card and the creative cutting of the "rocks" were equally creative. Sigh. Some of us have more of the creative genes that others!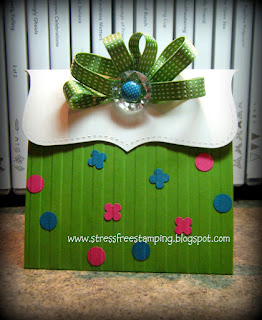 Shana Gaff. Aren't these "happy colors" picked out by a child just the greatest?! And then the card itself with its creative design is such a fun idea!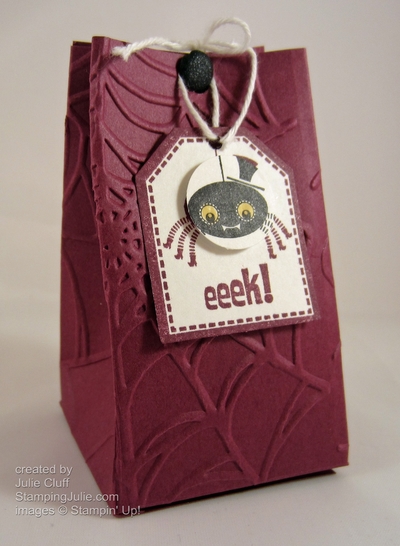 Julie Cluff. This bag with the coordinating tag made us smile – and those yellow spider eyes are perfect! You definitely should check out Julie's video on how to make this whole project!
*

Subscribe to the comments for this post