As much as I love making cards to send to friends and family, I love folding those cards in some other way that just in half. It's a really fun surprise to open an envelope and pull out an unexpected fold. Sometimes they're simple folds, and sometimes they're a bit more on the complicated side. But they're always fun!
No matter what kind of a fold you use for a card, the card can range from cute and fun to gorgeous and elegant, and everywhere in between – as you can see from the creations offered by our Design Team for this challenge.
Now we're ready to see what you like to do with your favorite folds! Whether they're popular or not-so-well-known, quick and easy or something that takes a bit of time and patience – we'd love to see them all! The link tool to showcase your creation is at the end of this post, along with a summary of the "rules" for Stampin' Up! Only Challenges.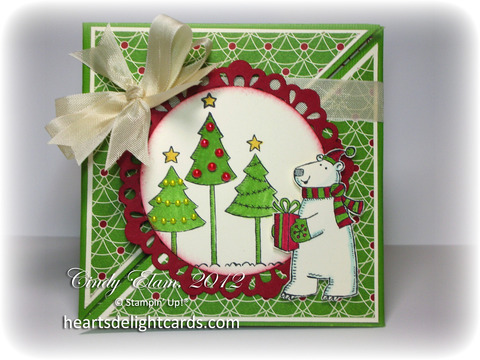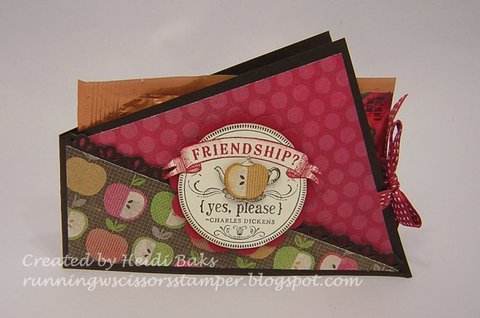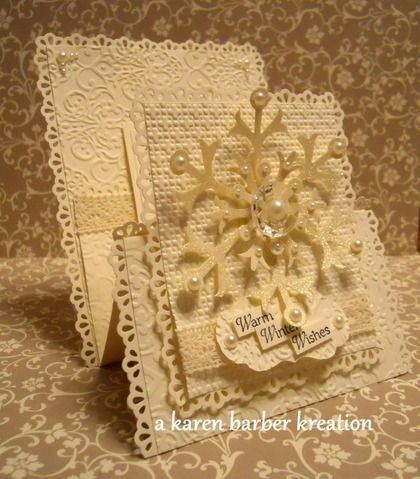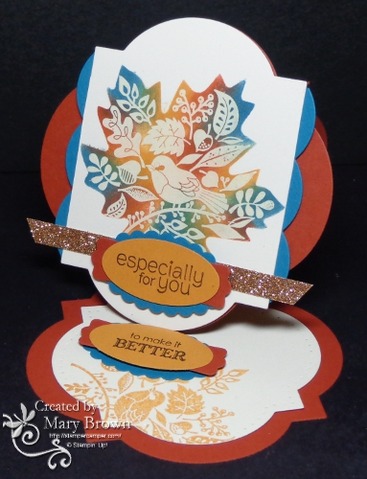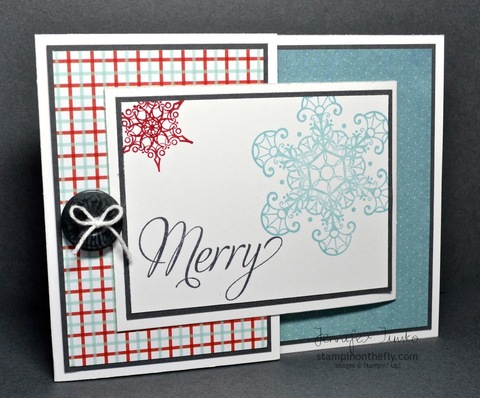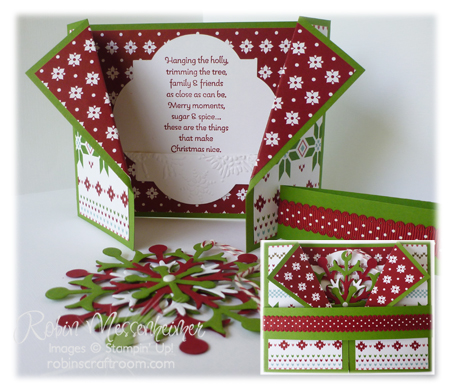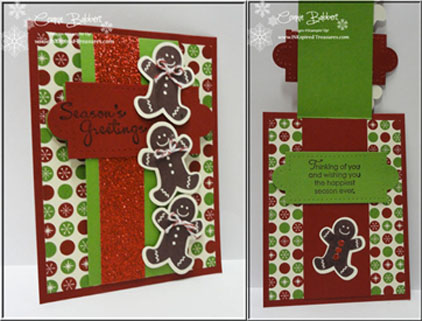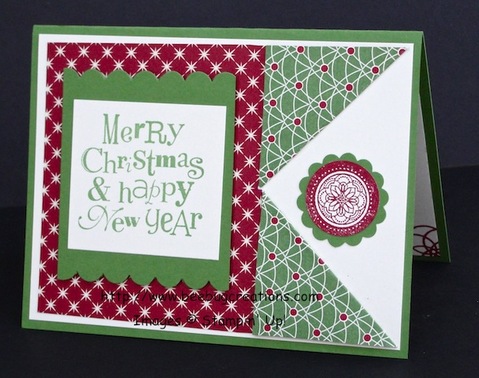 To participate in our challenge, make a card and post a photo of it to your blog or a gallery on the internet. Then come back here and use our link tool at the bottom of this post to share the photo with us! We're looking for cards posted to the internet after November 26, 2012, and (of course!) made with Stampin' Up! products only. The products may be those that are in current catalogs, or they may be retired products. But (as our blog title says) SUO – Stampin' Up! Only! This means that Products from other papercrafting, rubber stamp, die-making or other companies may not be included in your project if Stampin' Up! sells a like product. For example, Stampin' Up! does not sell sewing thread. So use of sewing thread from another company is just fine. Stampin' Up! does sell the Sizzix Big Shot, so use of die-cuts, texture plates or other such products from another company is not fine. If you have a question, please send an e-mail to our Coordinator, Robin Messenheimer, and she'll be glad to answer it!
*

Subscribe to the comments for this post