Here we are posting our biweekly challenge on Christmas Day. A very Merry Christmas to those of you who celebrate this holiday!
But whether you celebrate Christmas, Hanukkah, the Solstice, Kwanzaa, or any of a number of midwinter observances, one color that frequently seems to appear in greetings and decorations is Blue.
The good news is that Blue is a welcome color for a greeting card or gift no matter what the holiday or the season. So, to help us transition from the 2012 December holidays into the new year of 2013, what better theme for a challenge than the color blue! And any blue works just fine for us, whether it's a current or retired Stampin' Up! color!
I had to go count the blues I could find in my collection of catalogs, and found seven colors with the word "blue" in their names: Baja, Bashful, Ballet (retired), Bordering (r), Brilliant (r), Brocade (r) and Bliss (r). But there are so many more colors that, whether or not they are blue in name, are certainly blue in color, and several of them are in our Design Team Members' cards this week.
Your challenge – and we hope you accept it! – is to find a blue (or blues! no limit!) that you particularly like and then enter your project in our final challenge for 2012! We hope that our True Blue Design Team Members' samples will help you get started!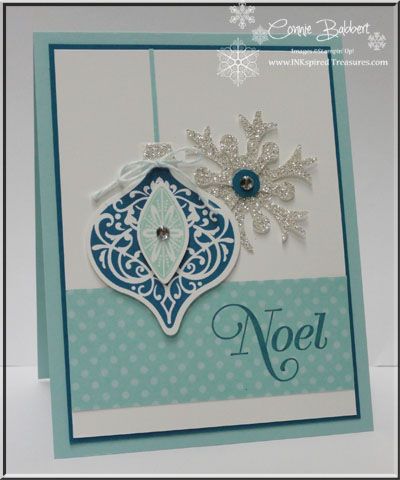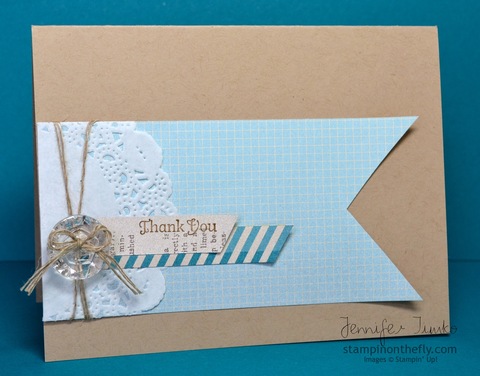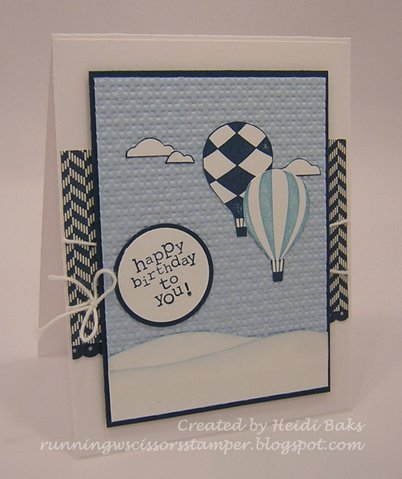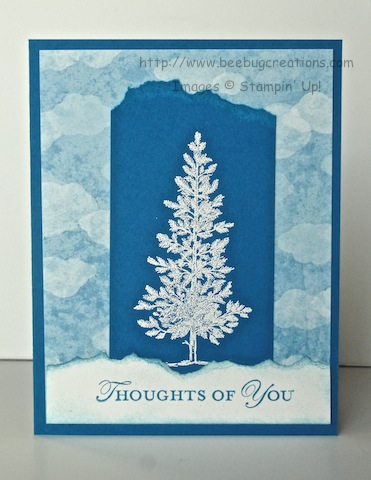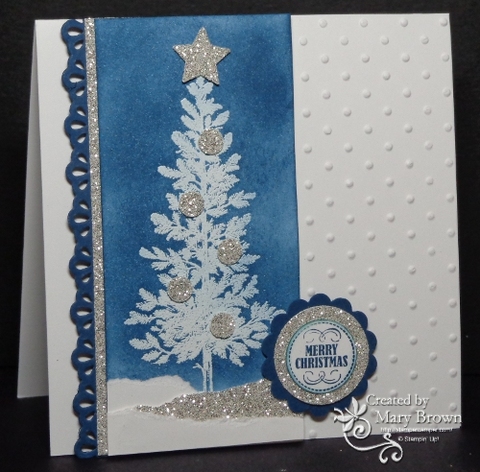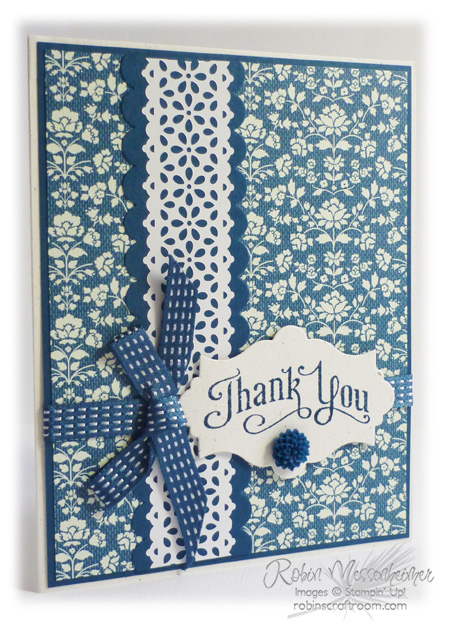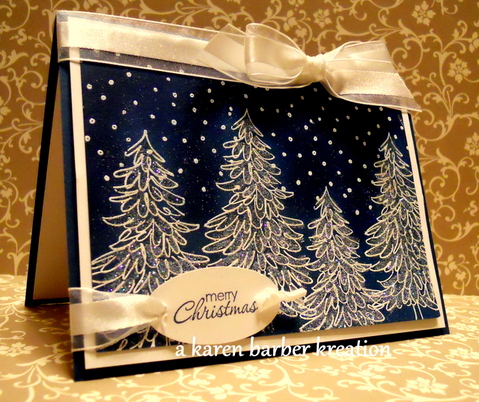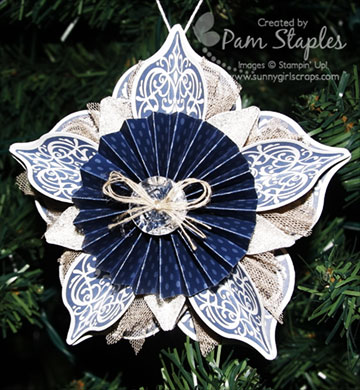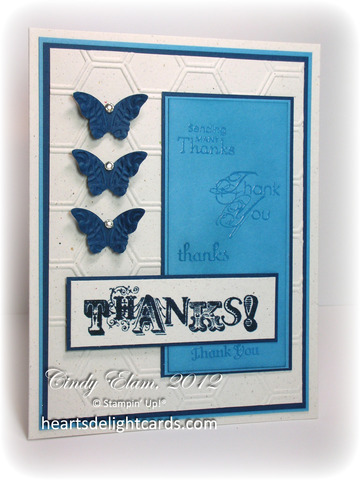 To participate in our challenge, make a card or other paper-crafted project and post a photo of it to your blog or a gallery on the internet. Then come back here and use our link tool at the bottom of this post to share the photo with us. We're looking for cards posted to the internet after December 24, 2012, and (of course!) made with Stampin' Up! products only. The products may be those that are in current catalogs, or they may be retired products. But (as our blog title says) SUO – Stampin' Up! Only! This means that products from other papercrafting, rubber stamp, die-making or other companies may not be included in your project or in any other project included in your blog post if Stampin' Up! sells a like product. For example, Stampin' Up! does not sell sewing thread. So use of sewing thread from another company is just fine. Stampin' Up! does sell the Sizzix Big Shot, so use of die-cuts, texture plates or other such products from another company is not fine. If you have a question, please send an e-mail to our Coordinator, Robin Messenheimer, and she'll be glad to answer it!
Challenge Dates: December 25, 2012 (3 am USA Eastern Time) –
January 5, 2013 (9 am USA Eastern Time)
*

Subscribe to the comments for this post