Even though it's been awhile since we posted this challenge, it's been hard to miss that gorgeous sea of blue that filled the last SUO Challenge Blog Post. I couldn't have imagined a better response to this challenge. Who knew so many loved blue?!
And now, finally, after a bit of a delay, we'd like to name our Top 3 for our last challenge. Don't forget to pick up a copy of the code for our "Top 3" winner that you can place on your blog side bars!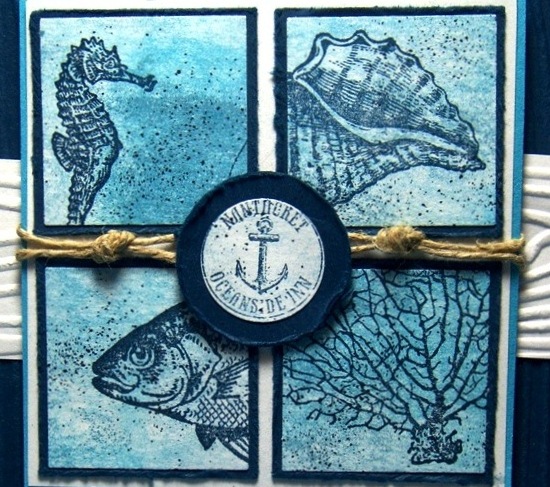 Julie Gearinger. This set of sympathy cards is amazing. We expecially loved that Julie included instructions for the basic brayering technique for the cards and showed us so many ways to use our final stamped product. Definitely stunning!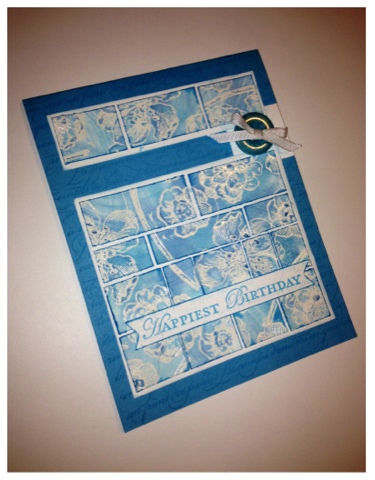 Julie Fields. Julie's Baby Wipes technique is just gorgeous! Not only that, the way that Julie divided her card into sections really made this card feel like a work of art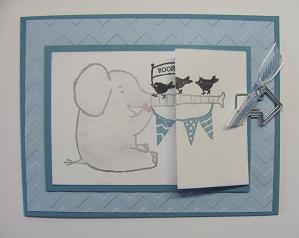 Lynn Starzl. That Henry card is so cute with the arrow clip to "point" us in the correct direction for extending Henry's wonderful trunk! Lynn's masking was spot on, too, making this a treasure of a card.
.

Subscribe to the comments for this post