This post of the Stampin' Up! Only Challenges blog finds us right in the middle of Stampin' Up!'s annual Sale-a-bration festival. It's a time of the year when those of us who purchase Stampin' Up! products can get something free as well. Of course, not everything that's free as part of Sale-a-bration is brand new – there are quite a few products that are in the main Stampin' Up! catalogs that are available – even including the "Getting Started Card Stock Pack"!
Our challenge this time around is to use something that's included in this year's Sale-a-bration catalog in a card or other project. If you've already taken advantage of this special sale time and have something new from this year's Sale-a-bration Catalog, bring it on – we'd love to see what you do with it! But if you haven't, you can do something as simple as featuring a color that's in that Card Stock Pack. There are 12 colors in that pack, from Basic Black to Whisper White and all kinds of colors in between!
I hope that our Design Team samples will inspire you to get out your paper and ink and stamps and enter this week's challenge! As always, the instructions are at the bottom of this post: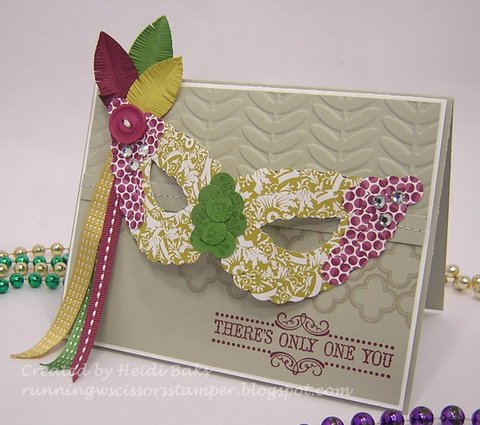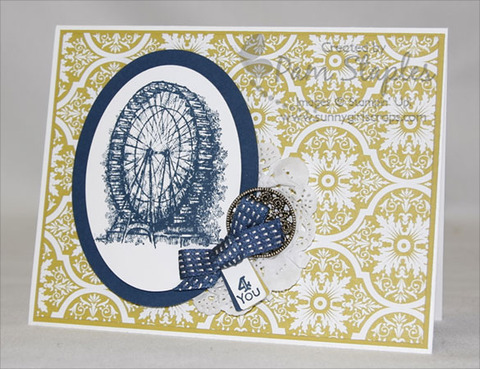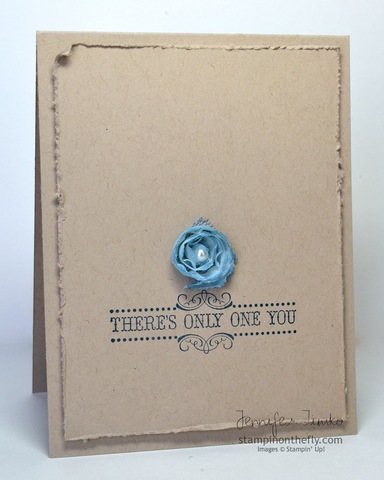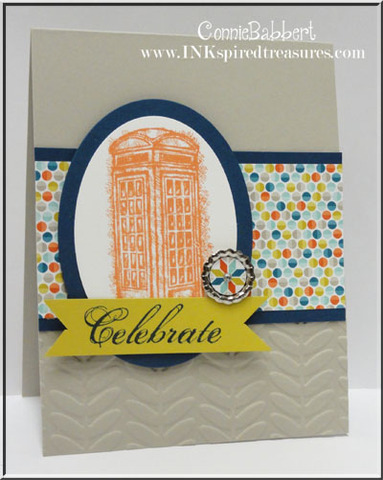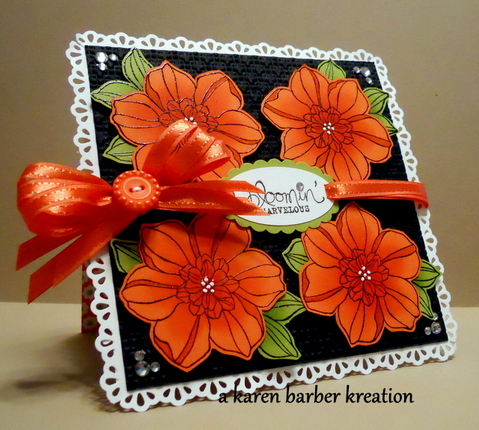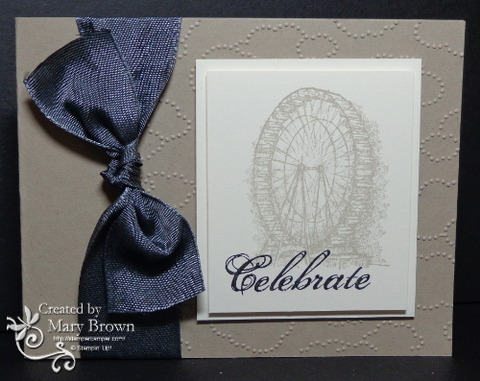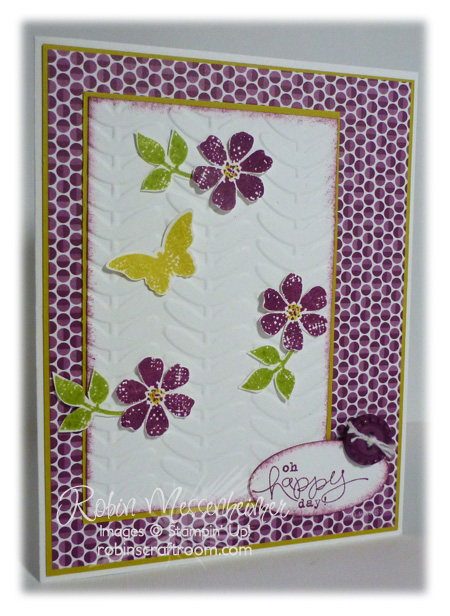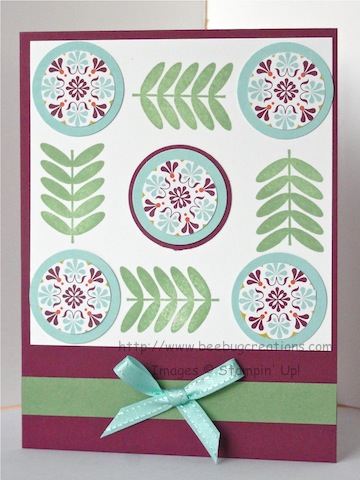 To participate in our challenge, make a card or other paper-crafted project and post a photo of it to your blog or a gallery on the internet. Then come back here and use our link tool at the bottom of this post to share the photo with us. We're looking for cards posted to the internet after February 11, 2013, and (of course!) made with Stampin' Up! products only. The products may be those that are in current catalogs, or they may be retired products. But (as our blog title says) SUO – Stampin' Up! Only! This means that products from other papercrafting, rubber stamp, die-making or other companies may not be included in your project or in any other project included in your blog post if Stampin' Up! sells a like product. For example, Stampin' Up! does not sell sewing thread. So use of sewing thread from another company is just fine. Stampin' Up! does sell the Sizzix Big Shot, so use of die-cuts, texture plates or other such products from another company is not fine. If you have a question, please send an e-mail to our Coordinator, Robin Messenheimer, and she'll be glad to answer it!
Challenge Dates: February 12, 2013 (3 am USA Eastern Time) –
February 23, 2013 (9 am USA Eastern Time)
*

Subscribe to the comments for this post