I had no idea what I got myself into when I posted this as this week's challenge! Mainly it's because I didn't realize how much Sizzix stuff I have!! I'll bet you will be surprised at what you have, too!
So we're giving you the chance to look through all your Stampin' Up! products to find all that you have that is Sizzix and make a project with it! I'm really hoping that some of you will use some of those fab 3-dimensional dies. But dies of any size, Sizzlits, framelits, textured impression embossing folders – everything is up for grabs when you decide on this week's project! Have fun with it.
And now the most fun for me with this week's post – the introduction of our newest Design Team Member. You'll probably recognize her as someone who's been contributing to the challenges pretty regularly. She has a style all her own, and we are so excited to welcome Julie Gearinger to the SUO Challenge Design Team! Here's what Julie has to say to introduce herself to our readers:
Hi, my name is Julie Gearinger and I live in Frederick, Maryland, with my wonderful husband (just celebrated 30 years together, and our two beautiful "fur-babies". I have always been artistic and in 1999 attended my first Stampin' Up! party. I had never heard of Stampin' Up! or stamping for that matter, but had so much fun that I decided to sign up as a demonstrator that very night (to the surprise of my upline)!
I love being able to share cardmaking with others and am thrilled when they realize that they can be artists as well. I feel so honored and thankful to be part of the Design Team at SUO Challenges and look forward to seeing all of your beautiful creations in the future.
Julie will be our newest member for a very short time. Oh, she'll be here for awhile, but this will be the final Design Team blog post for Jen Timko. I am so going to miss her style in our Design Team pictures! But she's keeping busy all over the internet, and I'm sure you'll continue to see her fab projects as you surf Stampin' Up! and other sities. The best of luck in everything, Jen- we'll miss you! We already have a new Design Team member to take Jennifer's place, and I'll be introducing her next time!
So now on to the samples created by our Design Team – including our newest member, Julie!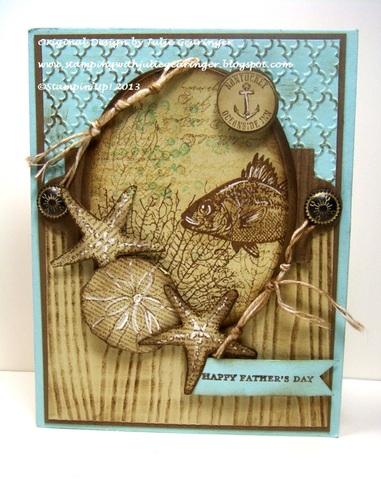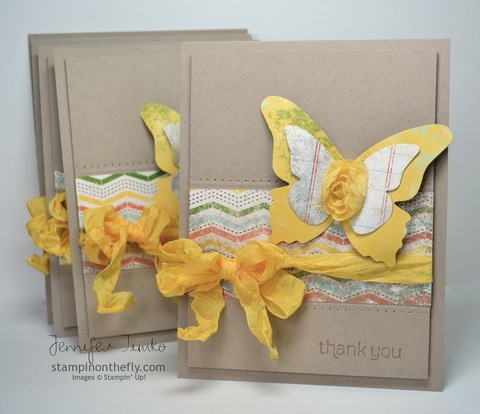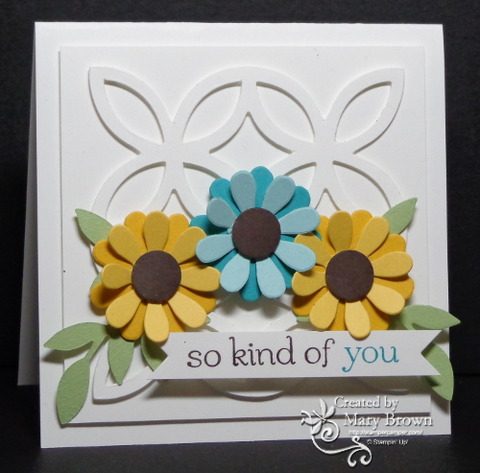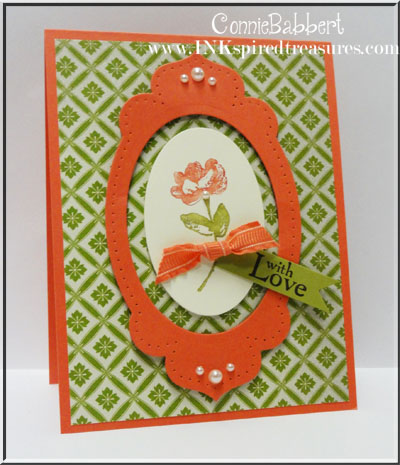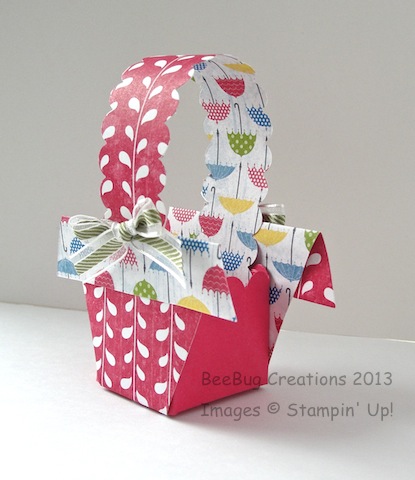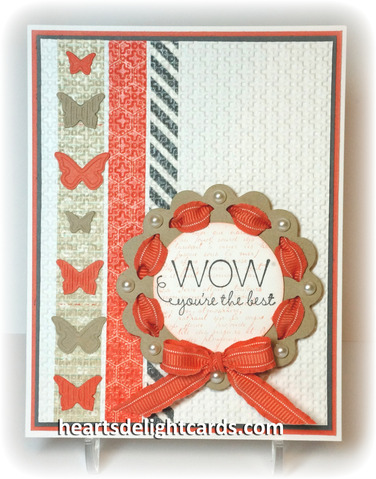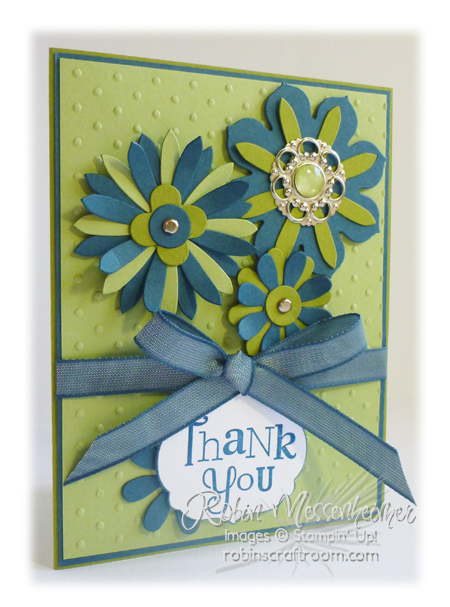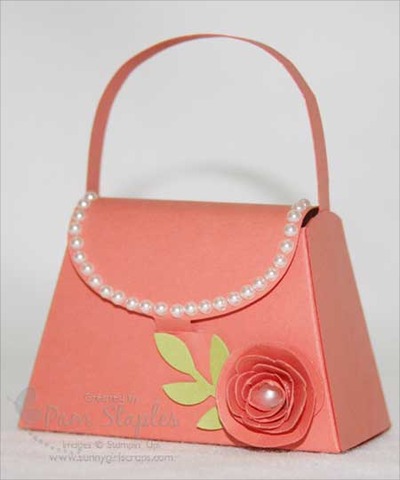 To participate in our challenge, make a card or other paper-crafted project and post a photo of it to your blog or a gallery on the internet. Then come back here and use our link tool at the bottom of this post to share the photo with us.
PLEASE remember this: We're looking for projects posted to the internet after April 22, 2013. This is a NEW challenge!
And, of course, your projects should be made with Stampin' Up! products only. The products may be those that are in current catalogs, or they may be retired products. But (as our blog title says) SUO – Stampin' Up! Only! This means that products from other papercrafting, rubber stamp, die-making or other companies may not be included in your project or in any other project included in your blog post if Stampin' Up! sells a like product. For example, Stampin' Up! does not sell sewing thread. So use of sewing thread from another company is just fine. Stampin' Up! does sell the Sizzix Big Shot, so use of die-cuts, texture plates or other such products from another company is not fine. If you have a question, please send an e-mail to our Coordinator, Robin Messenheimer, and she'll be glad to answer it!
Challenge Dates: April 23, 2013 (3 am USA Eastern Time) –
May 4, 2013 (6 am USA Eastern Time)
*

Subscribe to the comments for this post