I'm so glad to see that so many of our readers now have Get Well Cards in their stash of gorgeous Stampin' Up! cards. And I hope that very few of you actually have to use them during this fun, relaxing time of the year. For those of you who do have to use them, rest assured that you will all be sending the BEST kind of Get Well Card – one that's from the heart and made with the best paper crafting products out there!
There were so many beautiful cards this time – actually, all of them were beautiful! But we've managed to make our selection for this challenges Top 3 Entrants!
Congratulations to you all, and especially our Top 3. Please be sure to "pick up" your SUO Challenge Top 3 blog widget over at the left!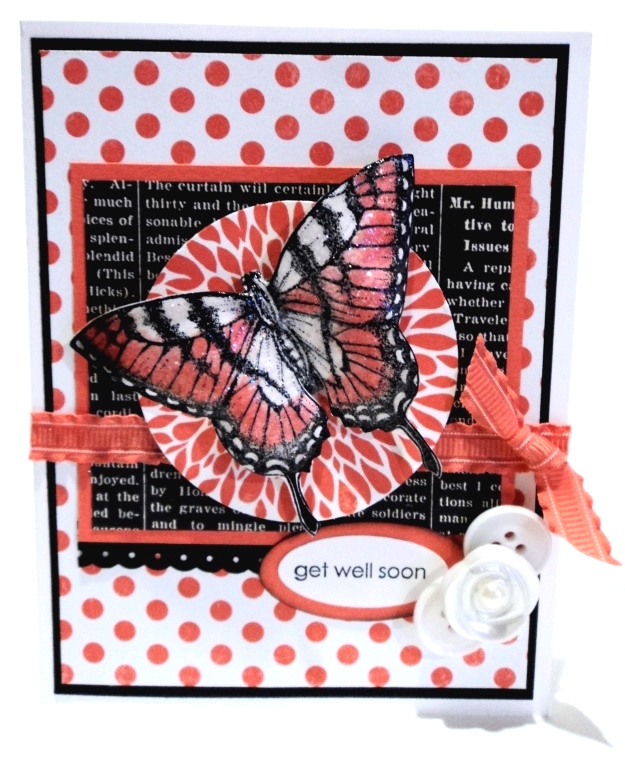 Kathy Schweinfurth. Such striking colors and the butterfly is SO realistic! There are so many wonderful details in this card, and we love them all!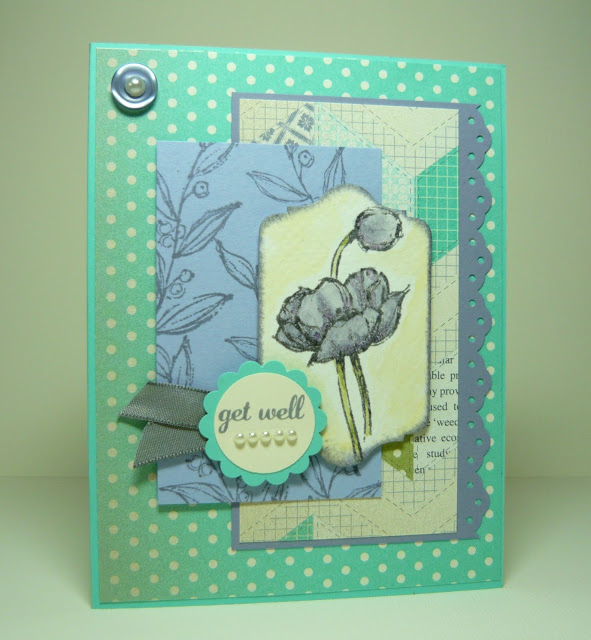 Stef Perry. What a lovely, soft, color combination! And the watercoloring in this card finishes off the whole effect beautifully!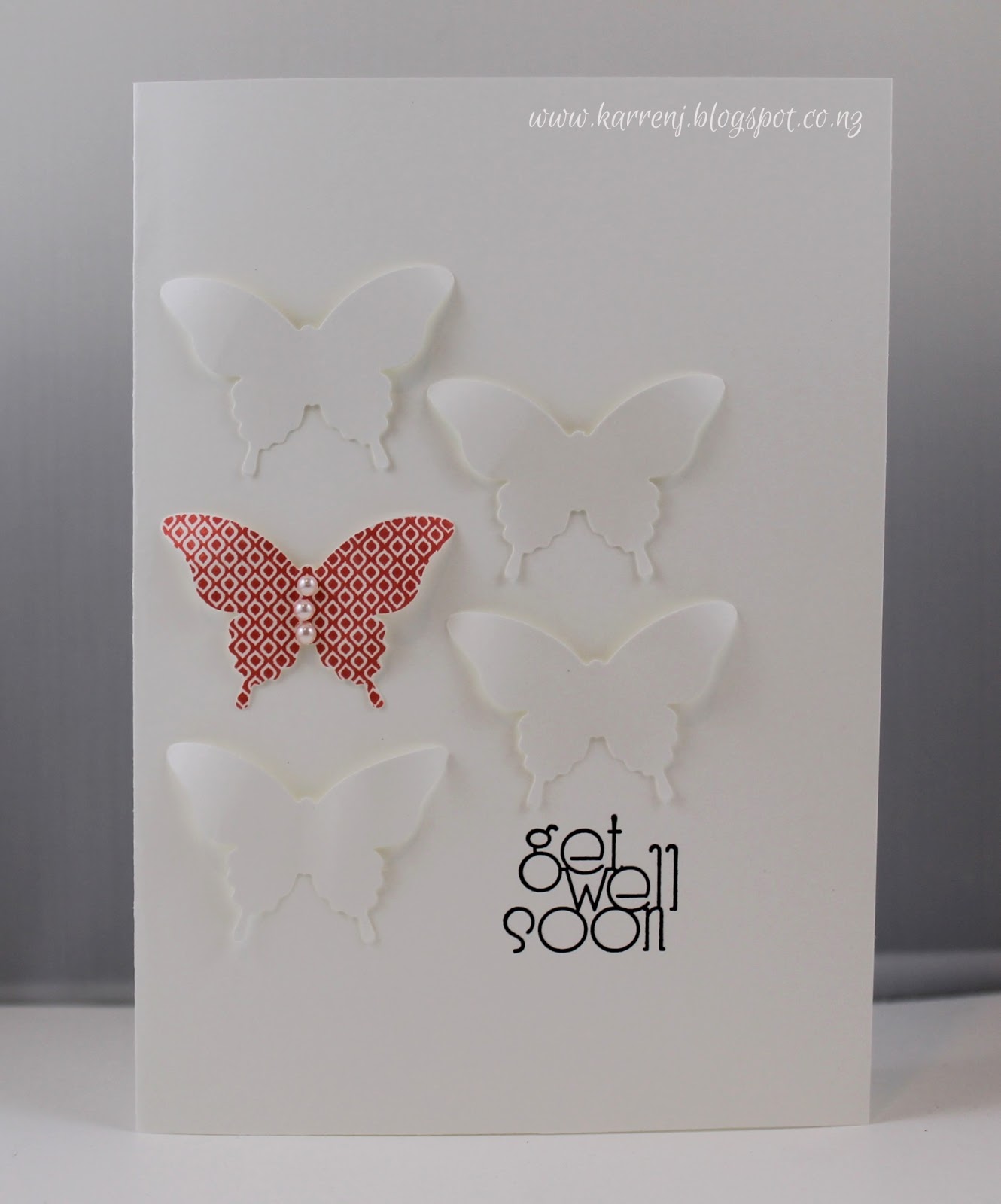 Karren Johnson. Karren used the white space beautifully in this Clean and Simple (CAS) card. The pop of color with the red butterfly is the perfect accent!
.

Subscribe to the comments for this post