It was so much fun – and so challenging! – to look at all the ways that you used Ribbons and Bows in your projects for the last SUO Challenge. I'm sure that each of you has given many of our blog readers a great idea that they'll be using in the future. That's the best part of a challenge blog – seeing what everyone else is doing with their own Stampin' Up! products!
With all the great entries we had for this challenge, we were still able to designate three of the entries as our "Top 3" for the challenge. Click on any of the images to read more about the entries.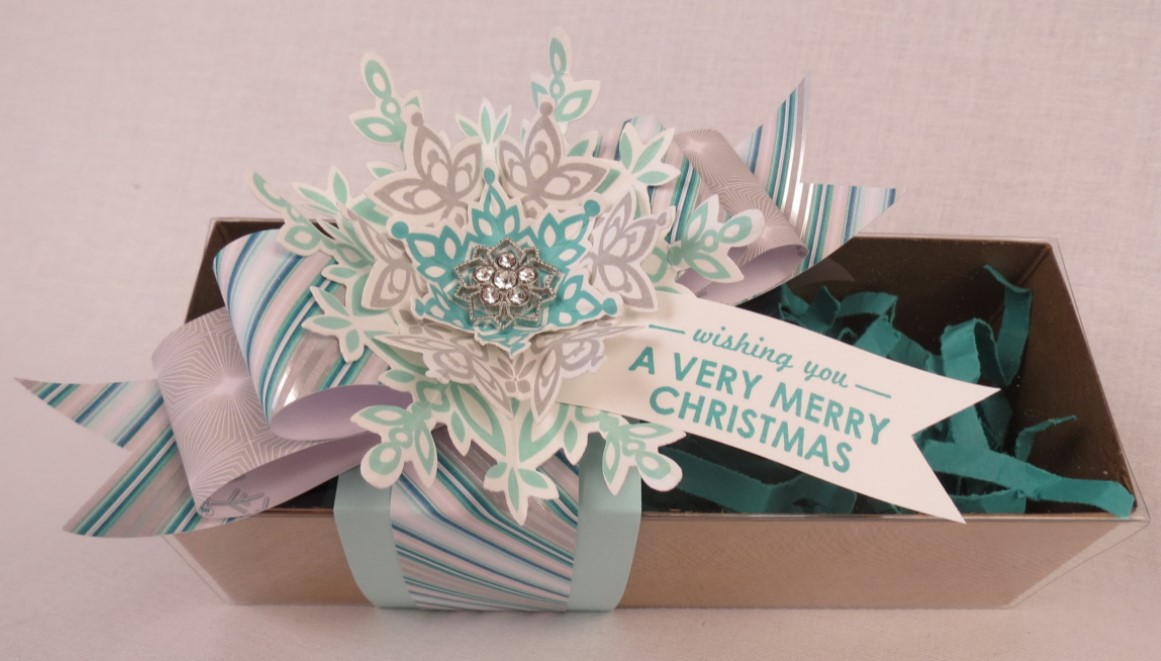 Diane Vander Galien. We so enjoyed how Diane used two different colors of Stampin' Up! Designer Series Paper to create the layered bow. The 3-dimensional snowflake, with the coordinating colors, perfectly set off this beautifully designed gift box!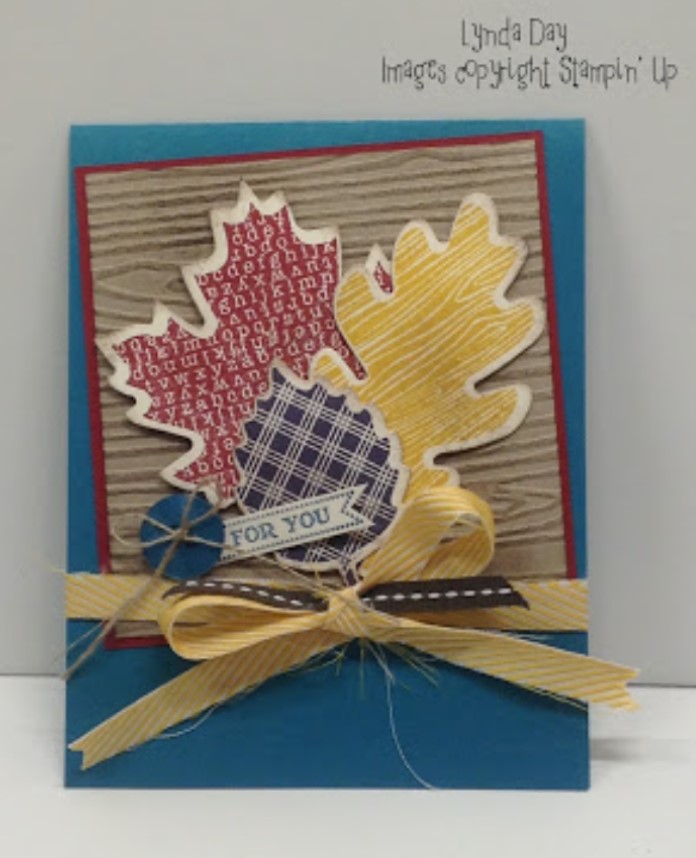 Lynda Day. What fun to have included three diffrerent kinds of ribbon in this Clean and Simple card project! We really liked her idea of splitting the Chevron Ribbon in half to tie the bow, and the threads on the cut side are a nice accent for the linen thread. The colors for this fall-themed greeting card beautifully enhance the fun layout of this card.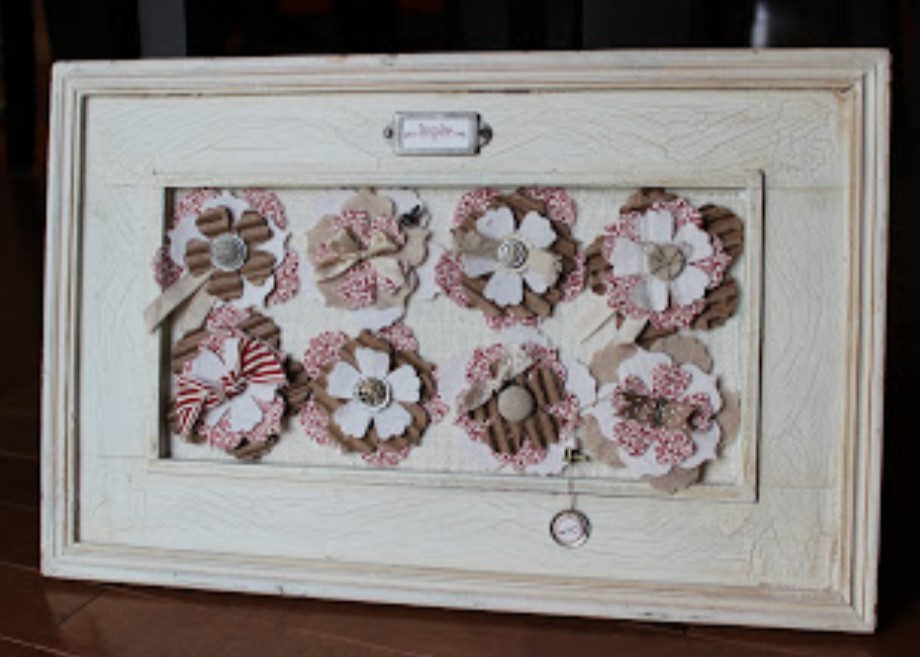 Darcie Bardach. We were all captivated by the vintage style frame and the way it and the mat complemented the colors for this project. This is a great way to show off the ribbons and bows of this challenge!

Subscribe to the comments for this post