When we first chose "Favorite Technique" for our SU Only Challenge, I imagined that we'd get lots of different variations on the same few techniques. What was I thinking?!! There's a list of all the techniques represented in this challenge at the end of this post.
Congratulations to all of you for your delightful projects and, in many cases, good clear instructions for how to do what you showed off! More than half of you received votes this time around and I'm sure that if we didn't limit the number of votes possible, all of you would have ended up being in the mix, too!
We did vote for our Top 3 for this challenge, though, and we hope you'll visit their blogs to see their Favorite Technique projects much more clearly than those little thumbnails show off. Just click on the photo to get to the designer's blog.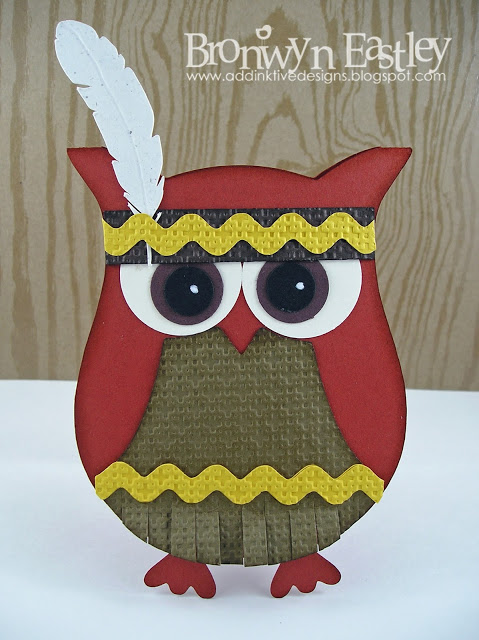 Bronwyn Eastley. This is not just paper punching. Bronwyn made this adorable little "punch art" owl using My Digital Studio. This is digital punch art at its cutest! It's not totally digital, though, as she cut this little owl out and gave it some fun texture before showing it off.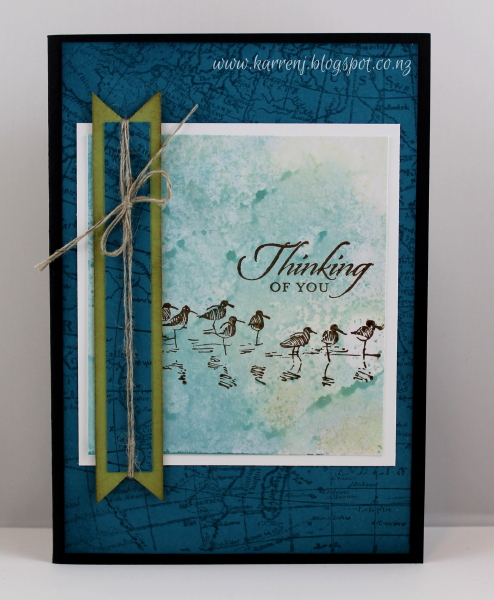 Karren Johnson. Karren's background for the Wetlands Stamp Set image really does invoke the seashore. The Fossil Stone technique makes the background so soft that you can feel the quiet elegance of a visit to the shore.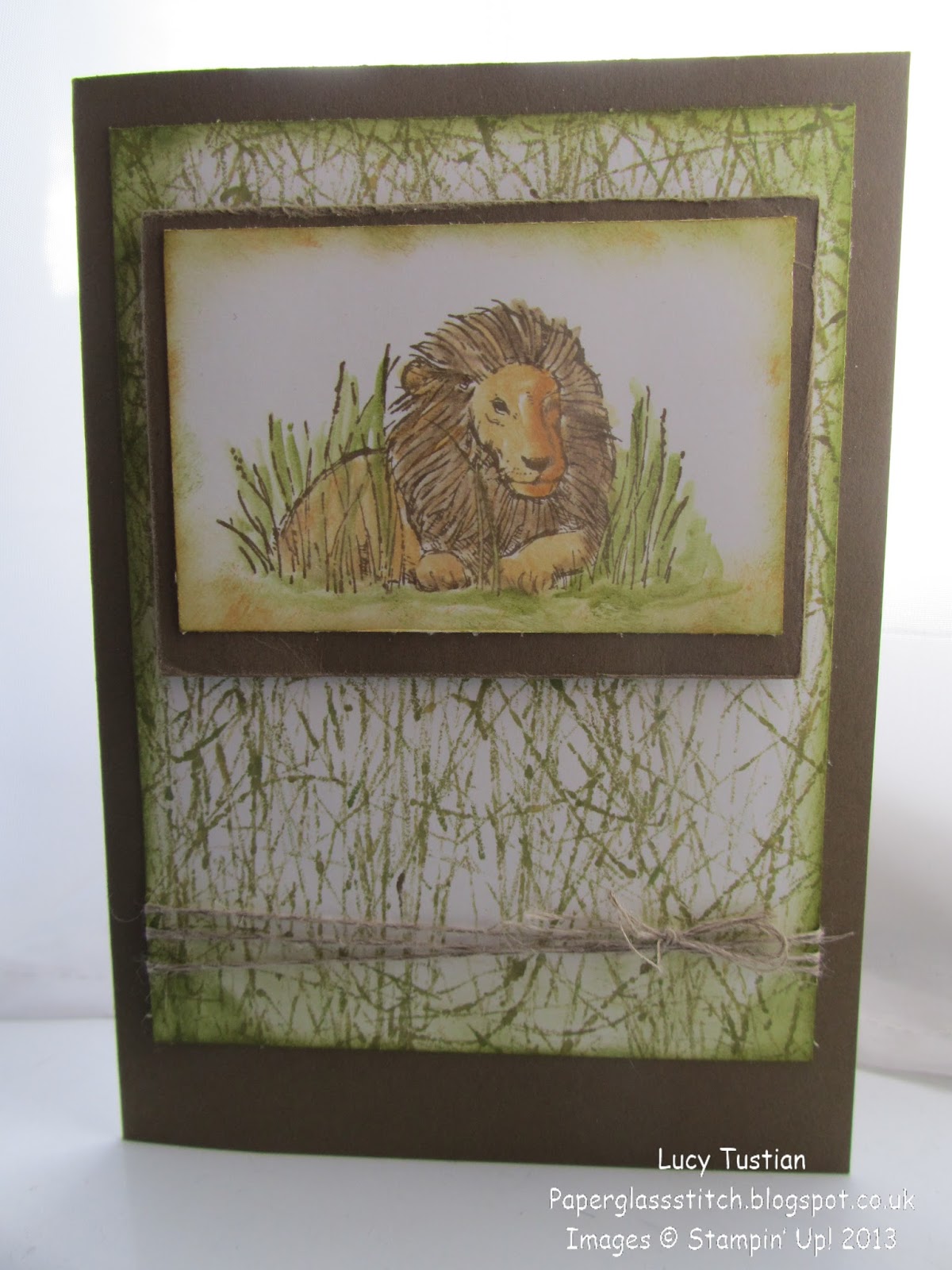 Lucy Tustian. Lucy's Rolling Marbleg technique makes a perfect background for the Zoo Review Stamp Set. Her blender pen watercoloring also beautifully highlights these images.
These are all the techniques represented in this challenge:
Paper Piercing (twice!)
Masking Tape Inking (twice!)
Watercolor with Aqua Painter (twice!)
Masking/Sponging
Emboss Resist
Marker Layering
Stamp Aligning with the Stamp-a-ma-jig
Easel Card Fold
Two-Step Stampin'
Bubble Wrapping
Kaleidoscope
Punch Art
Fossil Stone (twice!)
Versamark Resist
Framelits
Chalkboard
Crystal Effects
Sponging
Tie-dye Background
Wrinkled Newsprint
Digital Punch Art
Make your own DSP
Cracked Glass
Baby Wipe
Blender Pen Coloring
Brayering
Staggered Accordion Fold
Fussy Cutting
Rolling Marble

Subscribe to the comments for this post