Love is in the air! Think back to the first cards you ever gave and received as a child. Most likely they were Valentine's. Pretty little notes secretly exchanged at school, in a pretty shoebox covered with foil and red hearts. Remember how much fun it was to sit at your desk and open each little envelope. It made you feel so special to have so many cards that were just for you.
Let's try to recapture that this Valentine's Day. This holiday day doesn't require gifts. A card is the traditional "gift" on Valentine's Day. Be kind to your friends and loved ones and make them a special card this year. Hopefully our samples here will give you some inspiration. Use what you have, order some new products, however you choose to do it, just do it.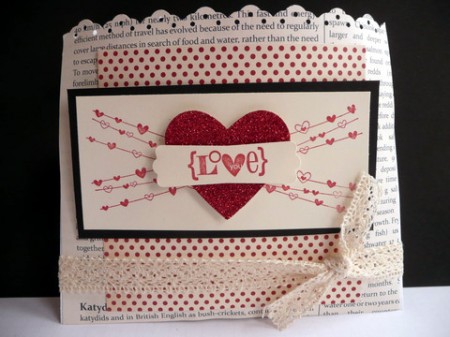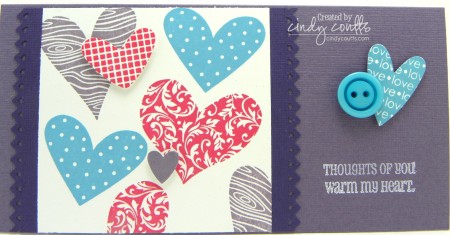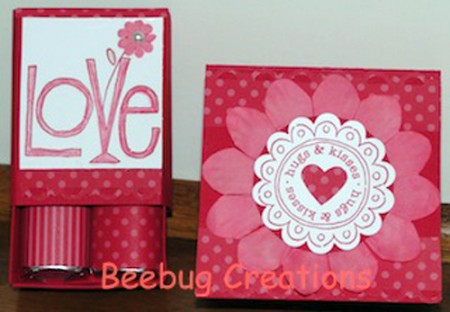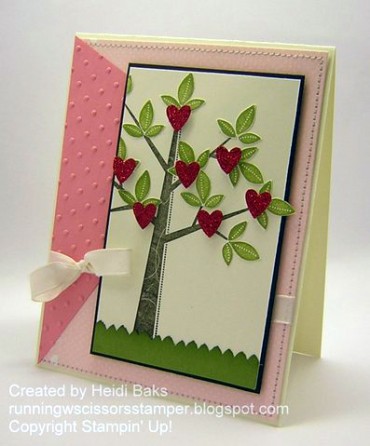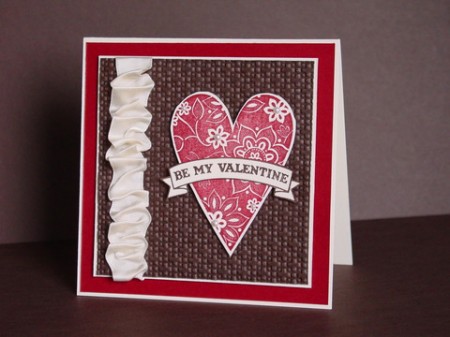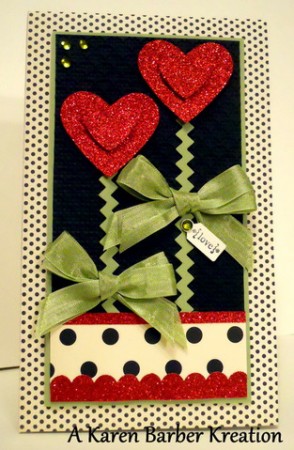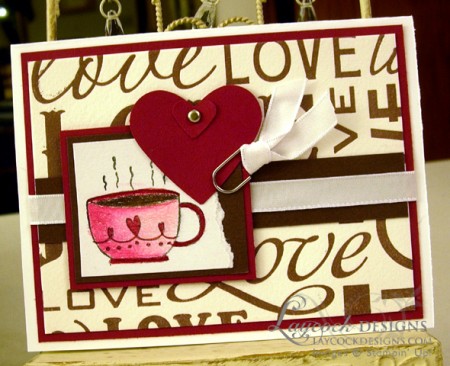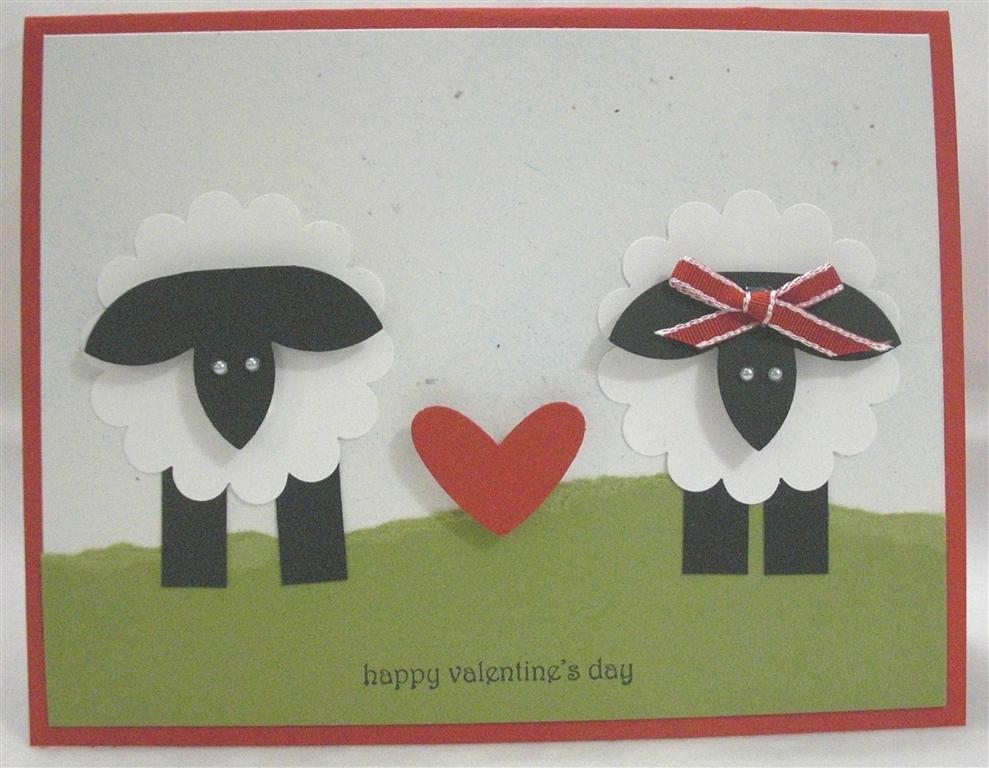 Baby Card Challenge

We were so impressed with all of the beautiful cards for last week's baby challenge. Thank you so much to everyone who participated.
Our vote for #1 card from last week goes to Kez with a beautifully simple, yet elegant baby card. Make sure you check it out on her blog.
Second place goes to Traci with the adorable clothesline card and third place goes to Kasey with the very cute bear card.
Ladies, please pick your badge up from this page and display it on your blog to let others know you have won the baby card contest.

Subscribe to the comments for this post