We're getting awfully close to the month of December – which means snow for many of us in the Northern Hemisphere – I've already seen pictures of snow on the Internet! So this week our challenge is to make a project featuring Snow – with Stampin' Up! products ONLY, of course! Once you have your project done, post a photograph of it on your blog or in any other open online gallery, and then add a link to our Link Tool at the bottom of this post. If you have any questions about linking your project or problems in creating the link, be sure to let the challenge coordinator, Robin Messenheimer, know. We cheerfully help crafters out just about every challenge, so don't be bashful about asking for help!
Of course we have guidelines and they are detailed at the left and summarized below,, including the dates that this challenge is open.
Please remember this is an SUO (Stampin' Up! Only) challenge. Cards using non SU! images, paper, embellishments, etc., will be removed. We also ask that you do not have advertisements for products (e.g. classes and subscription services) in your post. Please respect our criteria.
But before we get started, some news! With SUO Challenge #84, we are welcoming the newest member of our SUO Challenges Design Team!

BRONWYN EASTLEY.

Here is Bronwyn's introduction to us all:
"Hi. I live in the beautiful state of Tasmania, Australia, with my hubby. We have two grown up children, one studying performing arts and the other, pursuing a career in public policy. I have been paper crafting for five years and in 2012, I re-joined Stampin' Up! after a 12 month break. My day job as a Kinder/Prep Teacher and my role as Head of Junior Campus, keeps me super busy. When I do snatch some time for myself, you'll find me in my studio, playing with MDS and my Silhouette Cameo, stamping and die cutting, discovering different ways to make an easel card, or writing the occasional tutorial to help fund my paper craft obsession. I was so excited to be asked to join the Design Team at SUO Challenges (still pinching myself) as I will be amongst an amazingly talented bunch of paper crafters whose projects I have admired from afar. I am really looking forward to being able to highlight the extensive range of SU! products through the themed challenges."
And now on to some inspiration from our talented design team for this week's challenge – including our newest member, Bronwyn!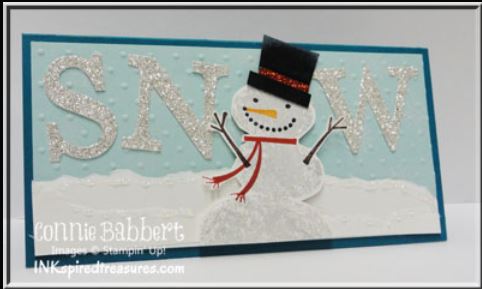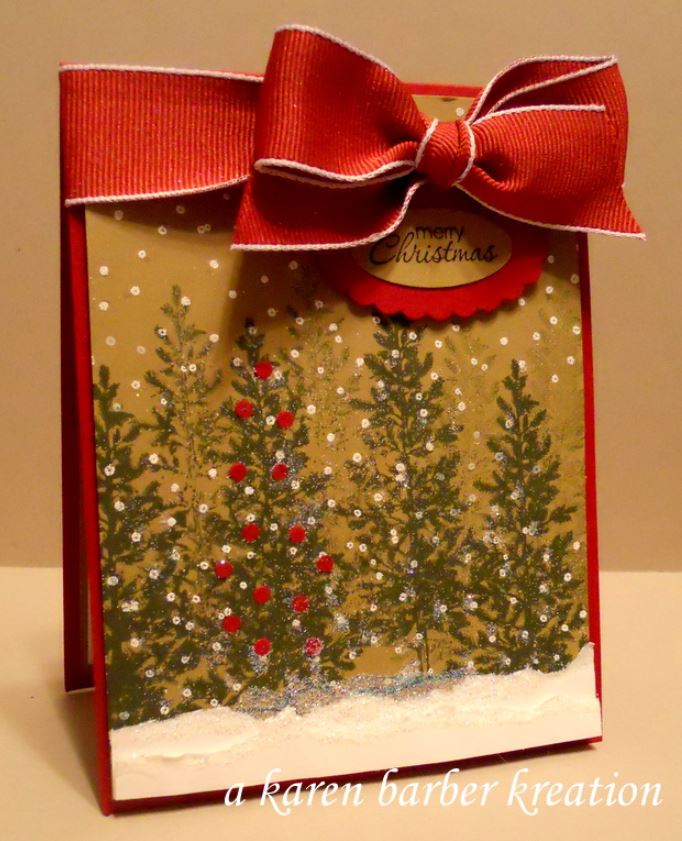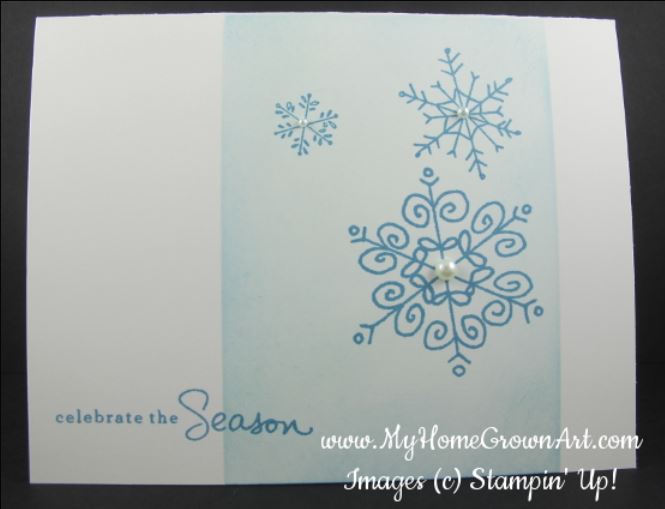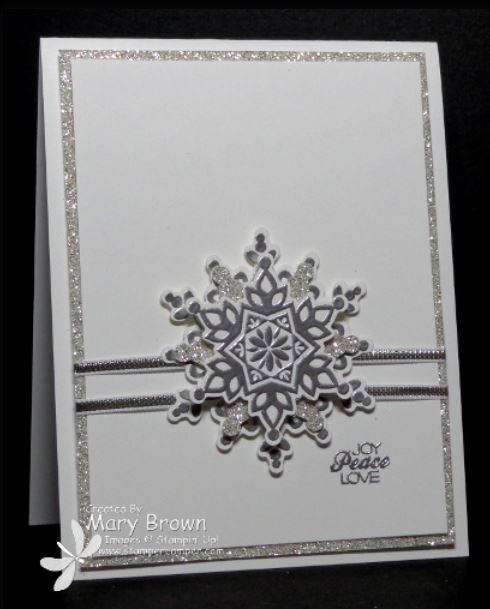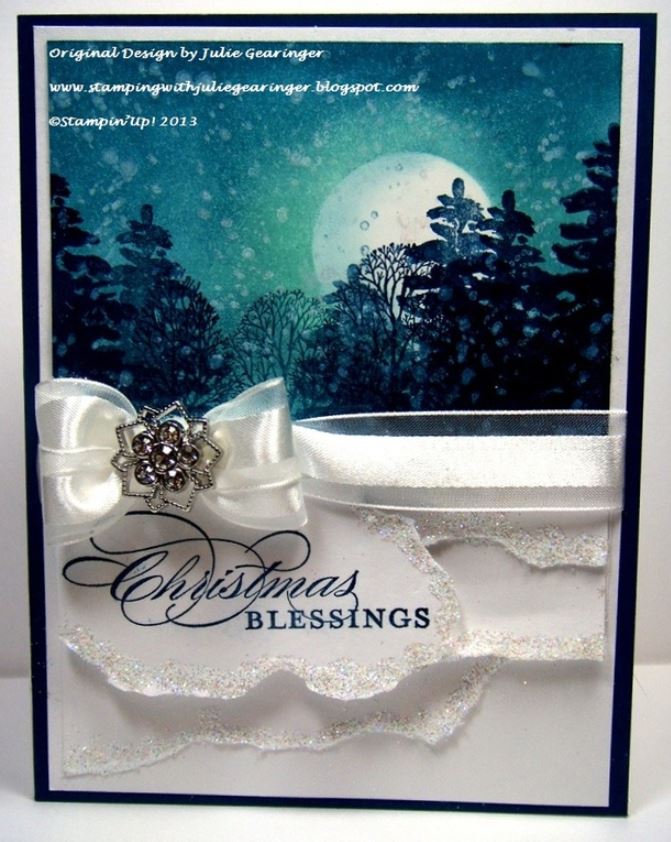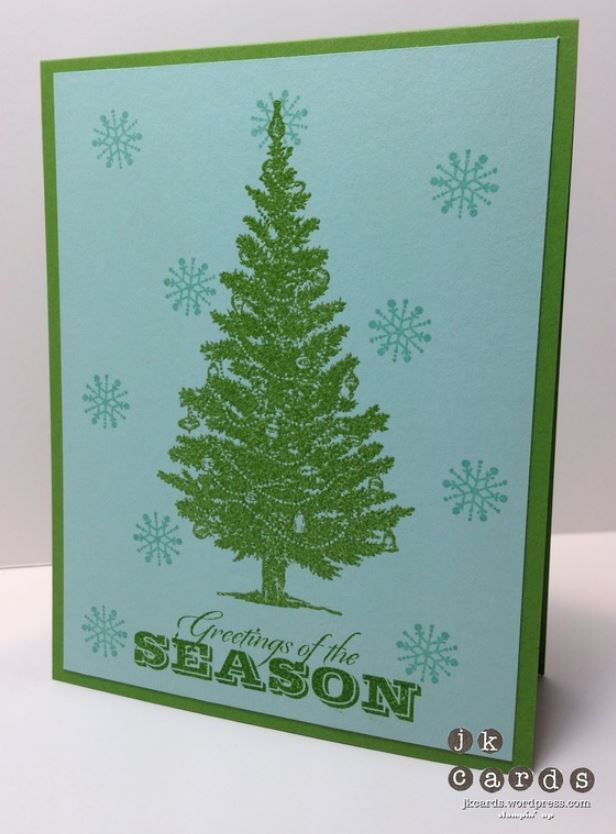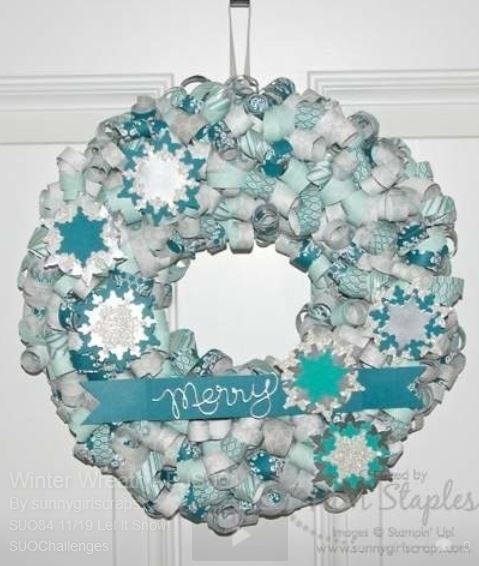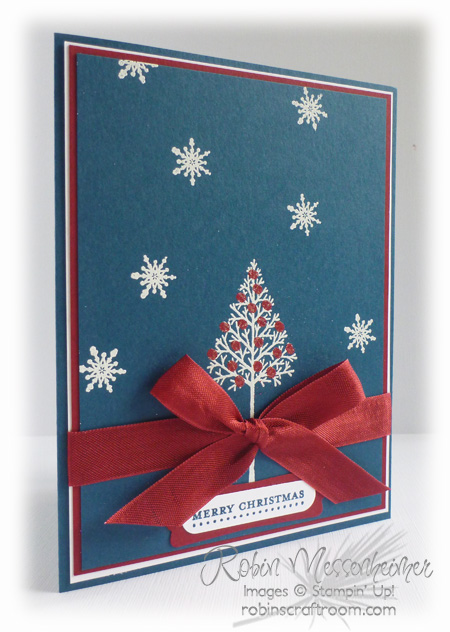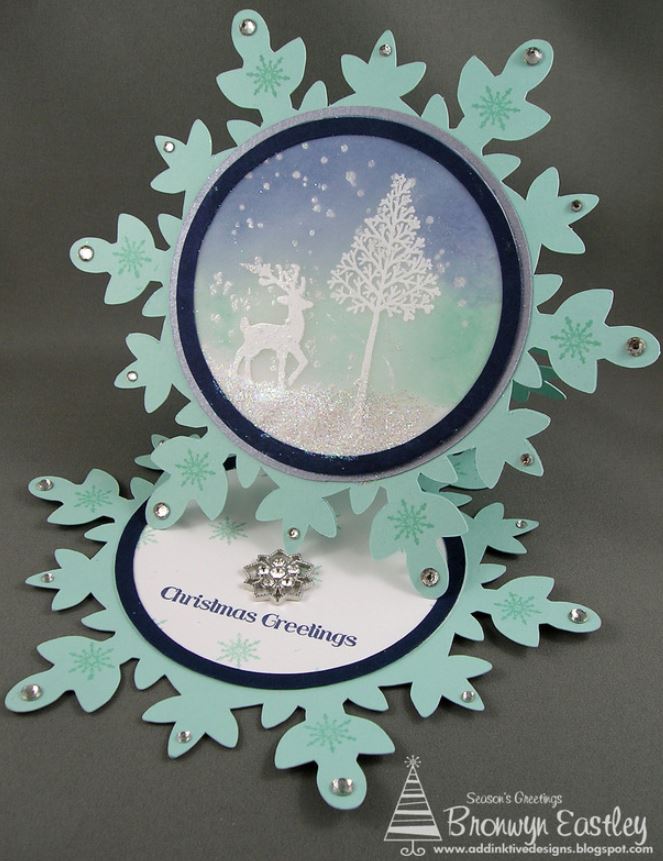 To participate in our challenge, make a card or other paper-crafted project and post a photo of it to your blog or a gallery on the internet. Then come back here and use our link tool at the bottom of this post to share the photo with us.
PLEASE remember this: We're looking for projects posted to the internet AFTER November 18, 2013. This is a NEW challenge! AND please mention/link to the SUO Challenge Blog in your post!
And, of course, your projects should be made with Stampin' Up! products only. The products may be those that are in current catalogs, or they may be retired products. But (as our blog title says) SUO – Stampin' Up! Only! This means that products from other papercrafting, rubber stamp, die-making or other companies may not be included in your project or in any other project included in your blog post if Stampin' Up! sells a like product. For example, Stampin' Up! does not sell sewing thread. So use of sewing thread from another company is just fine. Stampin' Up! does sell the Sizzix Big Shot, so use of die-cuts, texture plates or other such products from another company is not fine. If you have a question, please send an e-mail to our Coordinator, Robin Messenheimer, and she'll be glad to answer it!
Challenge Dates: November 19, 2013 (3 am USA Eastern Time) –
November 30, 2013 (6 am USA Eastern Time)
*


Subscribe to the comments for this post