Welcome to another great Stampin' Up! Only challenge. This week we are focusing our challenge on Stampin' Up!, Stampin' Around Wheels. You can use regular sized wheels or jumbo wheels on your projects. Please make sure that you use only Stampin' Up products on your submissions.
Now, here are designs from our Design Team. You can see that some cards used wheels as a background and some used them as the main image. Wheels are so very versatile. Dust off your handles and get rolling on this week's challenge.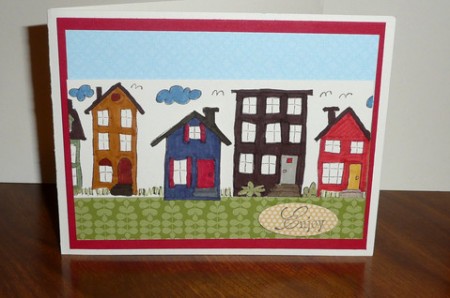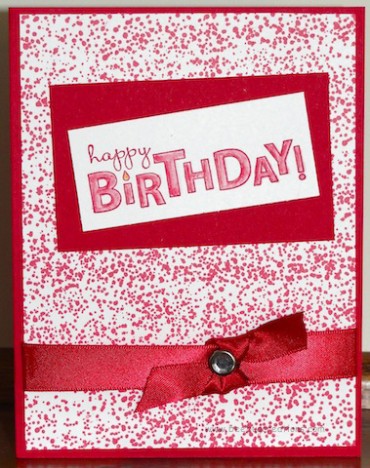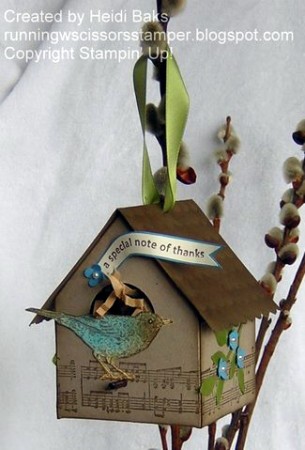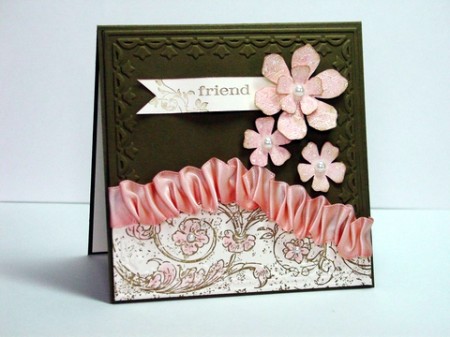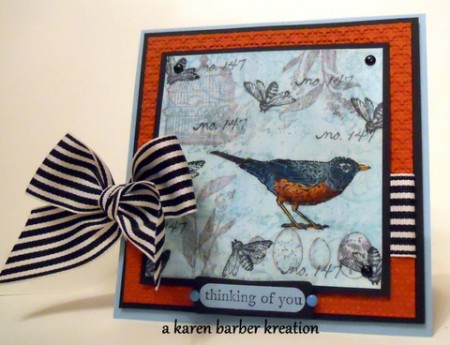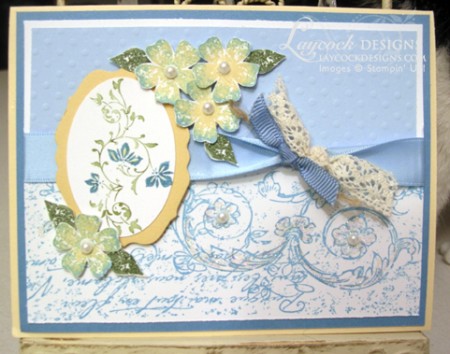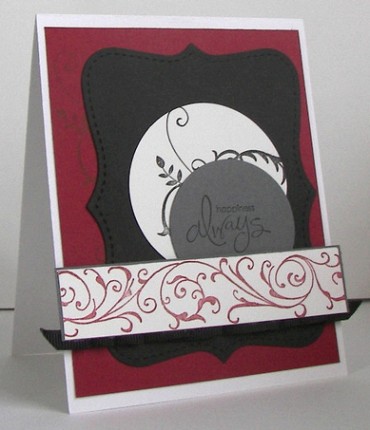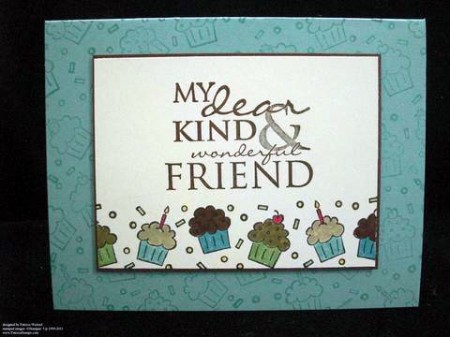 Valentine Challenge

We had a wonderful response to our last challenge, which was for Valentine creations. You can see all the creations here. As a Design Team, we voted and chose #9 – Jenn Picard's class as our favorite. You can see Jenn's card at her website. In second place was Melissa Huie, and in third was Kasey. Ladies, please pick up your badges from this page and display then to let others know you won an SUOnly Challenge.
Thank you to everyone who participated. We love sharing our ideas with you and looking at all of your great creations.

Subscribe to the comments for this post