Welcome to our second challenge! We are so pleasantly surprised by how our challenge is taking off and word is getting around, and how many Google Friends we have! Thank you so much! Every single participant made it very difficult for us to narrow down the Top 3 winners for our first challenge. We wish a hearty congratulations to:
Don't forget to grab your Top 3 badge from the left side bar. We're so glad all of you played along with us!
Now, the next challenge is pretty obvious by the title, so break out that Big Shot and make something with it or use a die-cut on your card. Just as long as you have something on your project that was cut using the Big Shot or Big Shot products, you're good to go! We would like to share with you what we've done for a wide variety of inspiration. We are all really looking forward to seeing all of the different projects that you're going to make. Don't forget to tell your friends about us and link your project to the Inklinz below. If you're uploading to an online gallery, please use keyword SUOC2. Thank you so much for joining us today and we'll see you back on Tuesday, October 5, with another fun Stampin' Up! Only Challenge.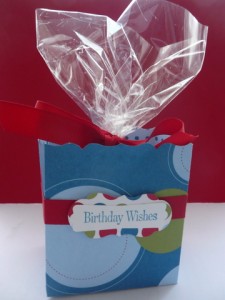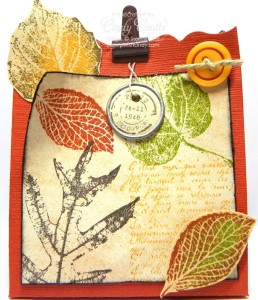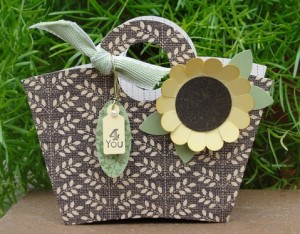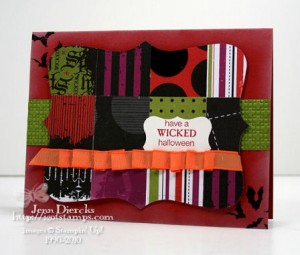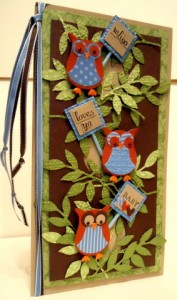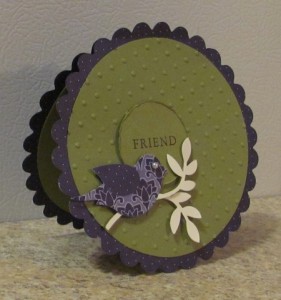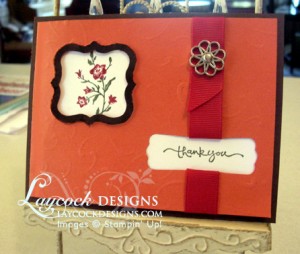 Subscribe to the comments for this post