Right about when the new Stampin' Up! Catalog comes out, there is just not much current Stampin' Up! Designer Series Paper around to use in projects. Of course, at SUO Challenges, the products we use do not have to be current. But it got us thinking that there are other ways to make backgrounds rather than by using Designer Series Paper. Stamping up a background is one. So that's your challenge – make your own background layer for your card by using stamps! Once you have your project done, post a photograph of it on your blog or in any other open online gallery, and then add a link to our Link Tool at the bottom of this post. If you have any questions about linking your project or problems in creating the link, be sure to let the challenge coordinator, Robin Messenheimer, know. We cheerfully help crafters out just about every challenge, so don't be bashful about asking for help!
~~~~~~~~~~~~~~~~~~~~~~~~~~~~~~~~~~~
But before we introduce our Design Team's projects, we have a new Design Team Member to introduce.
Please welcome to the SUO Challenge Design Team, Stacey Ailes
As a young adult I was the social director for our church's college and career group. Then as a pastor's wife and homeschooling mother (15 years), my "social director" role blossomed in multiple directions. Along with planning social gatherings, "crafting" has long been a passion of mine. I have been scrapping and making cards for 30+ years, from "back in the days" when all we had was construction paper, magnetic photo albums and stickers (boy, have we come a LONG way)!
Over the last couple of years, as I've spoken with individuals, I've come to realize that many women no longer have a place where they can go and enjoy just being with other women. So, I donned a new hat, that of a Stampin' Up demonstrator, where I am free to combine my love for people with my love for creative expression. It's my desire, as a demonstrator, to provide a fun atmosphere where ladies can gather to enjoy one another's company while expressing themselves creatively. My husband and I have been married for 33 years. We have three wonderful children, with our first grandbaby due to arrive this winter!
~~~~~~~~~~~~~~~~~~~~~~~~~~~~~~~~~~~~
And now on to some inspiration from our talented design team for this week's challenge!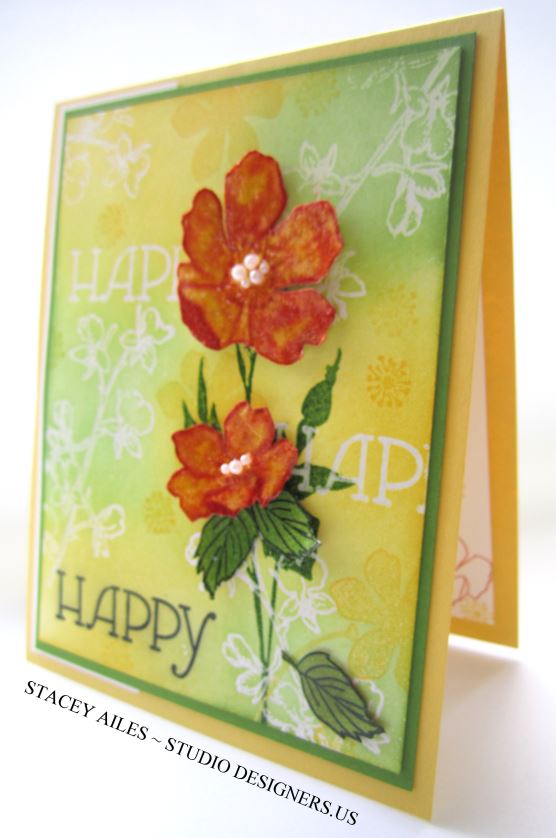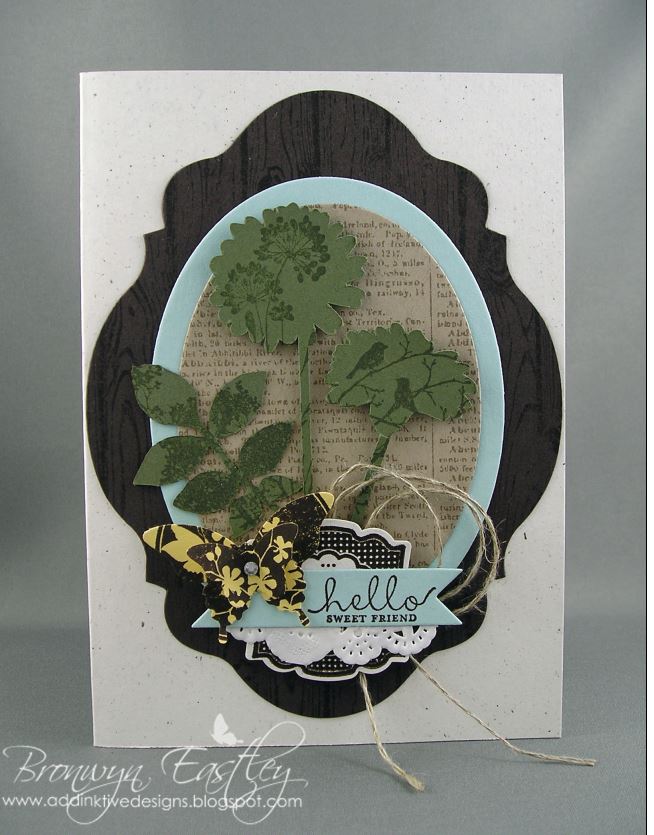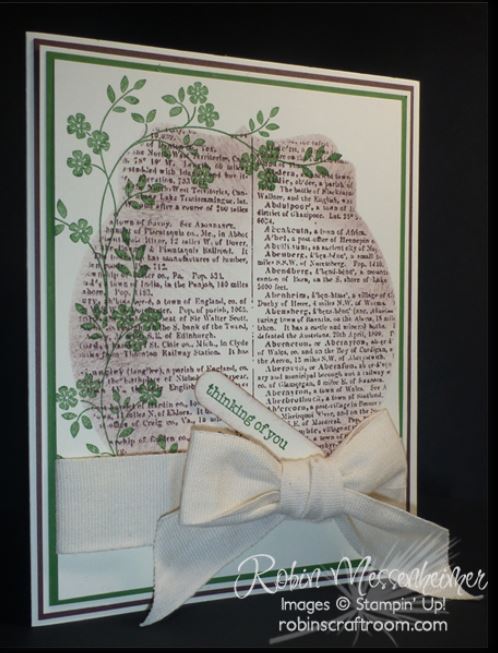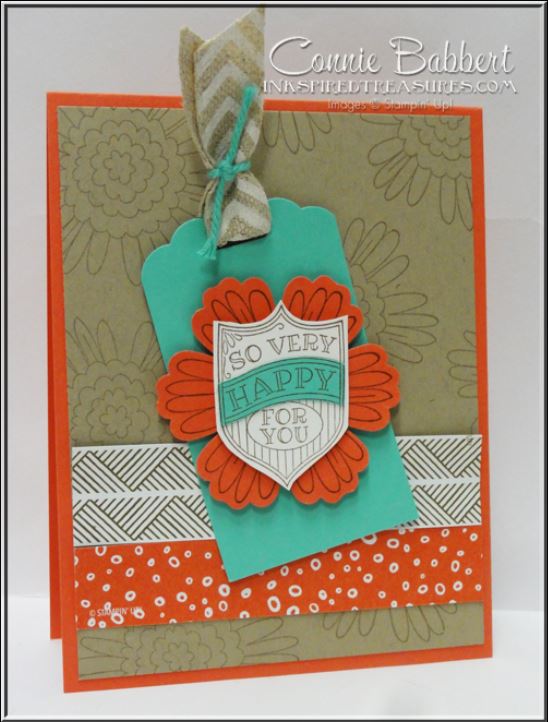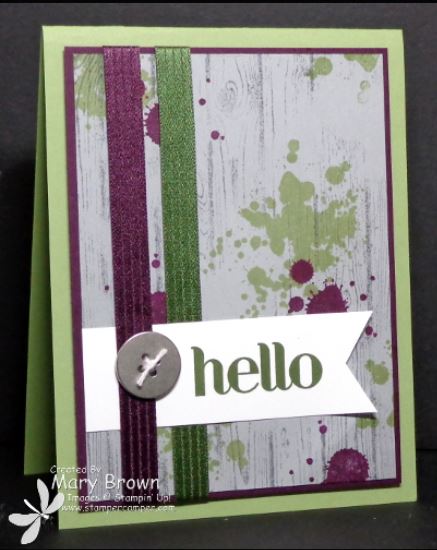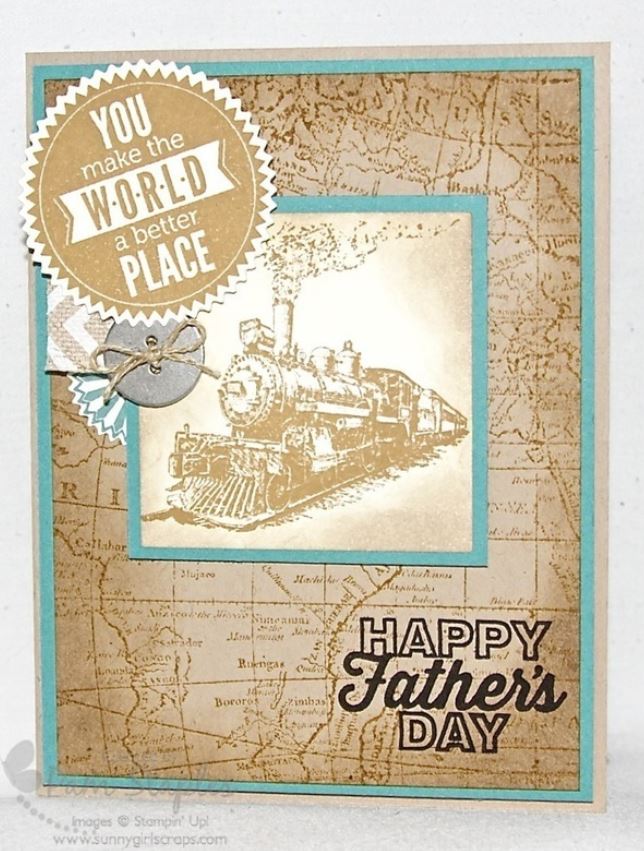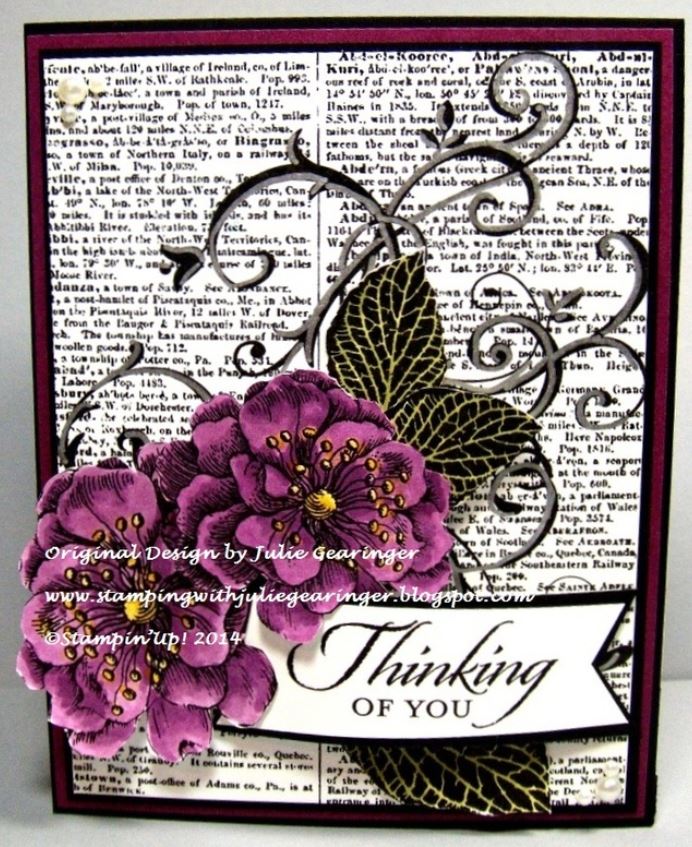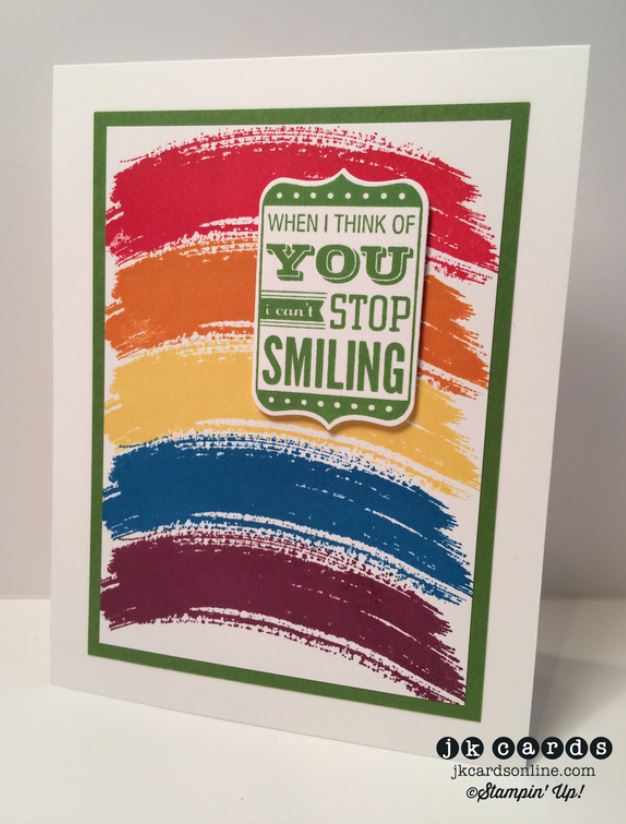 To participate in our challenge, make a card or other paper-crafted project and post a photo of it to your blog or a gallery on the internet. Then come back here and use our link tool at the bottom of this post to share the photo with us.
PLEASE remember this: We're looking for projects posted to the internet AFTER June 2, 2014. This is a NEW challenge! AND please mention/link to the SUO Challenge Blog in your post!
And, of course, your projects should be made with Stampin' Up! products only. The products may be those that are in current catalogs, or they may be retired products. But (as our blog title says) SUO – Stampin' Up! Only! This means that products from other papercrafting, rubber stamp, die-making or other companies may not be included in your project or in any other project included in your blog post if Stampin' Up! sells a like product. For example, Stampin' Up! does not sell sewing thread. So use of sewing thread from another company is just fine. Stampin' Up! does sell the Sizzix Big Shot, so use of die-cuts, texture plates or other such products from another company is not fine. If you have a question, please send an e-mail to our Coordinator, Robin Messenheimer, and she'll be glad to answer it!
Challenge Dates: June 3, 2014 (3 am USA Eastern Time) –
June 14, 2014 (6 am USA Eastern Time)
*


Subscribe to the comments for this post