No matter where you are on our lovely planet, the seasons change as this issue of Stampin' Up! Only Challenges is published.
In the Northern Hemisphere, we begin Fall, observing the Autumnal Equinox. In the Southern Hemisphere it's Spring or the Vernal Equinox.
Regardless of where you call home, your challenge for this SUO Challenge is to make a card or other project featuring Autumn Colors. We aren't defining what's an "autumn color"; that's up to you! Once you have your project done, post a photograph of it on your blog or in any other open online gallery, and then add a link to our Link Tool at the bottom of this post.
If you have any questions about linking your project or problems in creating the link, be sure to let the challenge coordinator, Robin Messenheimer, know.
If you need some inspiration to get you started, check out their fun designs below!!
But first – we'd like to introduce our newest Design Team member, a frequent entrant in our challenges, Julia Quinn! Here is Julia's own introduction to our SUO Challenges community:

"I am a happy wife and mother of four children – ages 20, 17, 13, and 11, for which I am very grateful. I have been a Stampin' Up! demonstrator for almost 8 years (in October) which I really enjoy. I also work part time in the Parish Office of my church where our family is very active. Before I had children I was a teacher of infants and special needs children, so I really enjoy teaching cardmaking and scrapooking to adults and children. I'm from the Sunshine Coast in Queensland, Australia – a holiday destination! Lucky me!"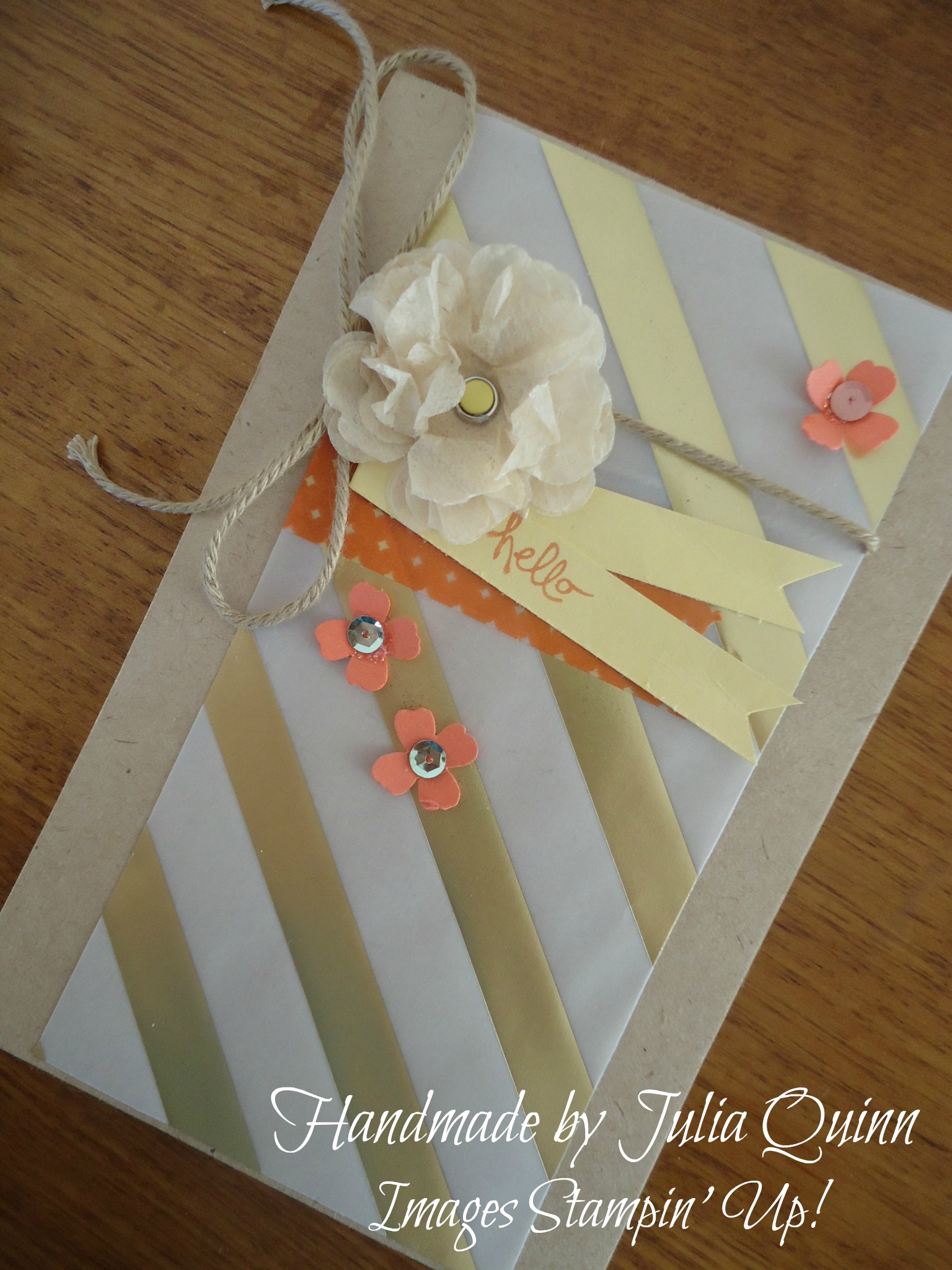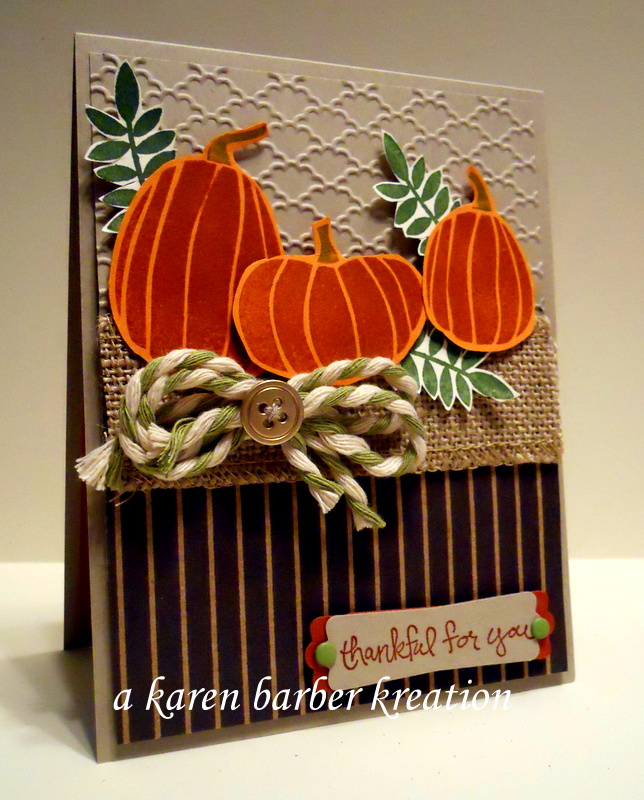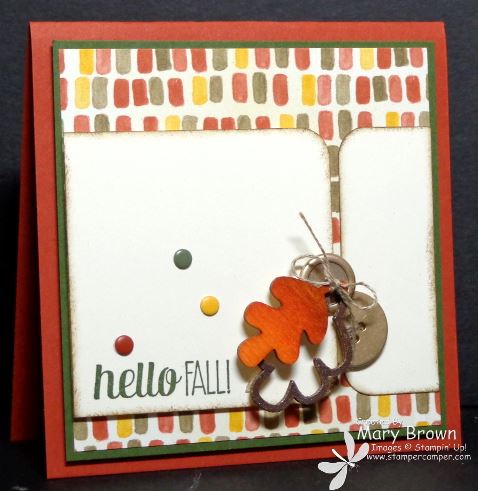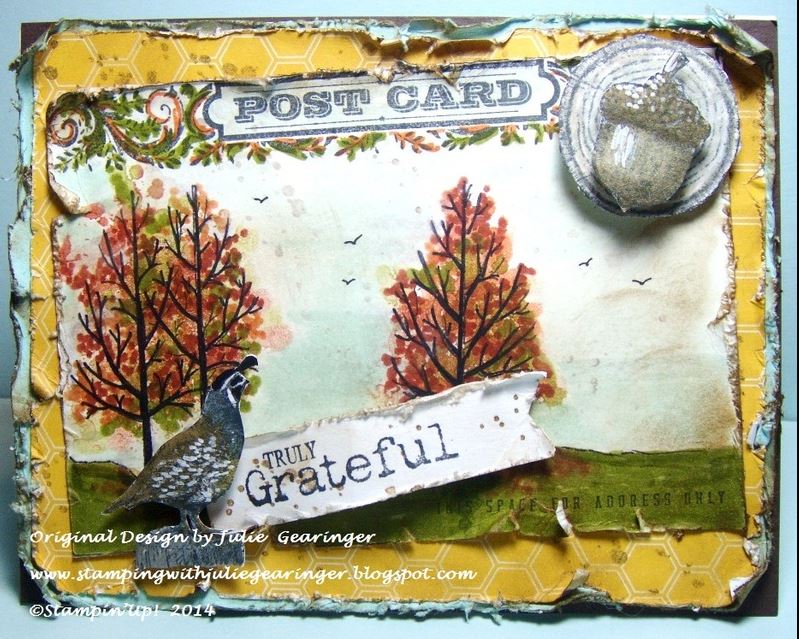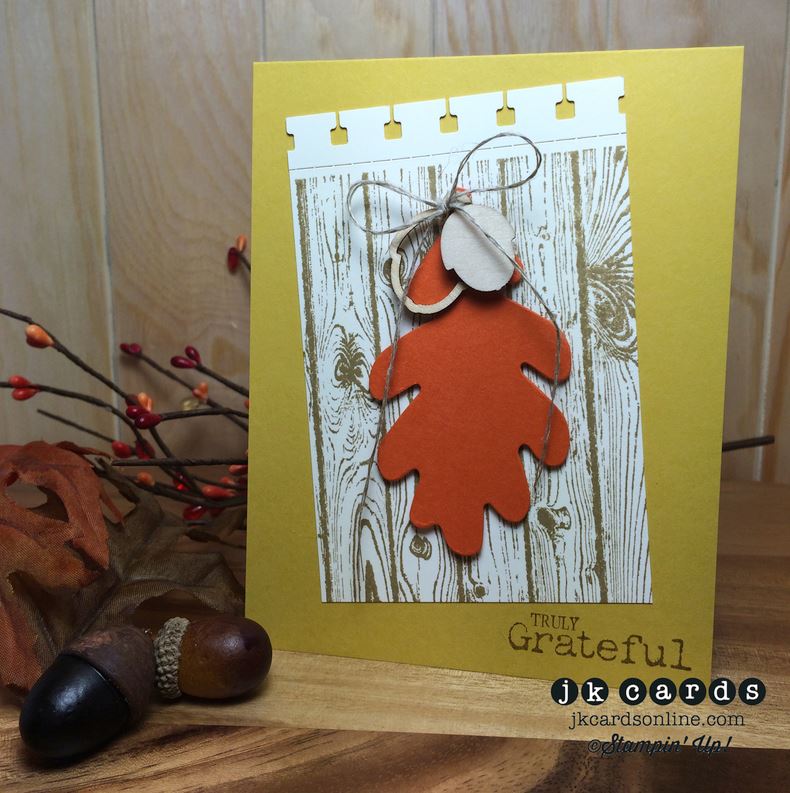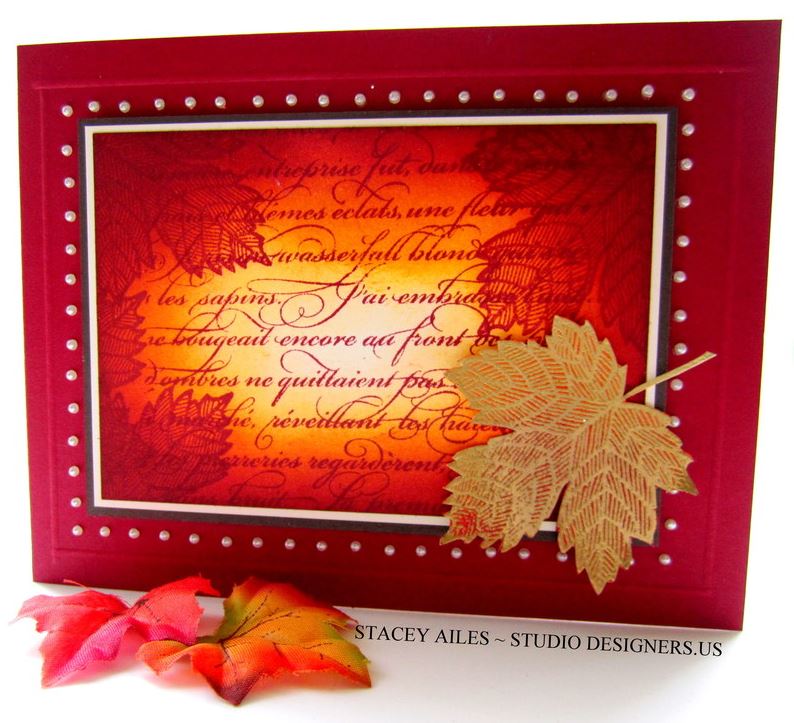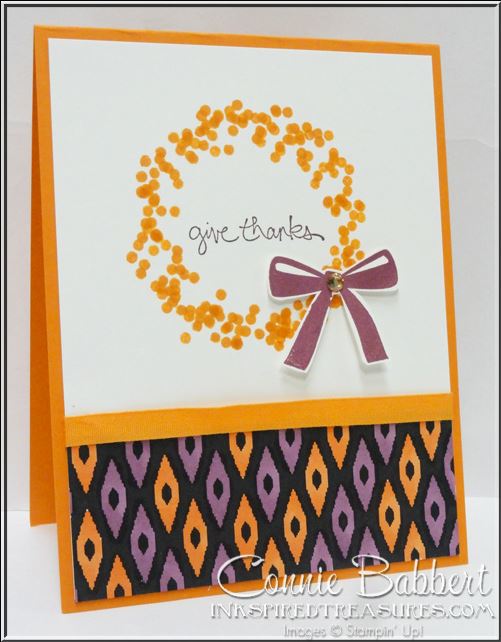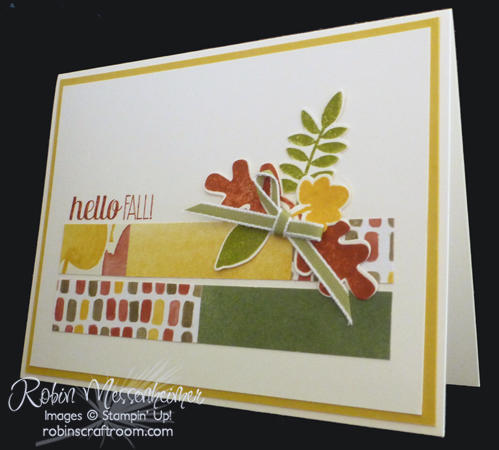 To participate in our challenge, make a card or other paper-crafted project and post a photo of it to your blog or a gallery on the internet. Then come back here and use our link tool at the bottom of this post to share the photo with us.
PLEASE remember this: We're looking for projects posted to the internet AFTER September 22, 2014. This is a NEW challenge! AND please mention/link to the SUO Challenge Blog in your post!
And, of course, your projects should be made with Stampin' Up! products only. The products may be those that are in current catalogs, or they may be retired products. But (as our blog title says) SUO – Stampin' Up! Only! This means that products from other papercrafting, rubber stamp, die-making or other companies may not be included in your project or in any other project included in your blog post if Stampin' Up! sells a like product. For example, Stampin' Up! does not sell sewing thread. So use of sewing thread from another company is just fine. Stampin' Up! does sell the Sizzix Big Shot, so use of die-cuts, texture plates or other such products from another company is not fine. If you have a question, please send an e-mail to our Coordinator, Robin Messenheimer, and she'll be glad to answer it!
Challenge Dates: September 23, 2014 (3 am USA Eastern Time) –
October 4, 2014 (6 am USA Eastern Time)

Subscribe to the comments for this post