Do you remember Watercolor Garden? Button Bear? Stella Stamper? Think of all of those great retired Stampin' Up stamp sets that are sitting on your shelves. The ones you just can bear to part with. The ones you pull out as your "go to" stamp set for a quick card.
The challenge this week is use your favorite RETIRED Stampin' Up stamp set and make a card. This means that it is a set that you can no longer purchase from a Stampin' Up demonstrator because it isn't available anymore.
Here are some of our favorites to inspire you.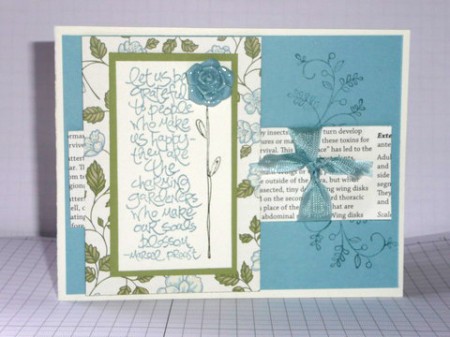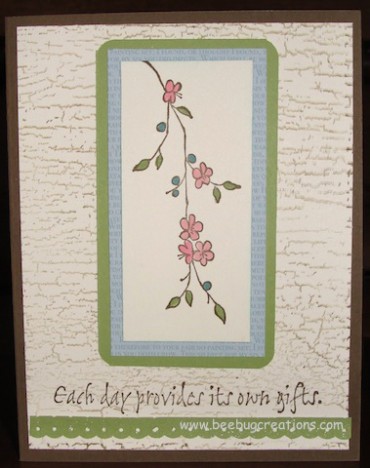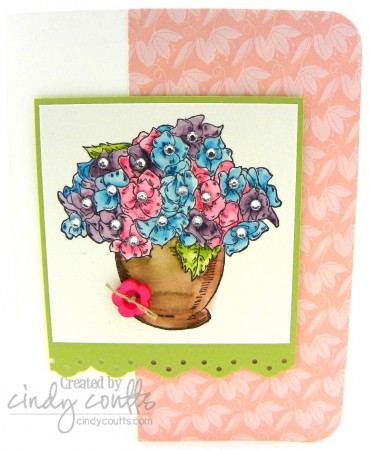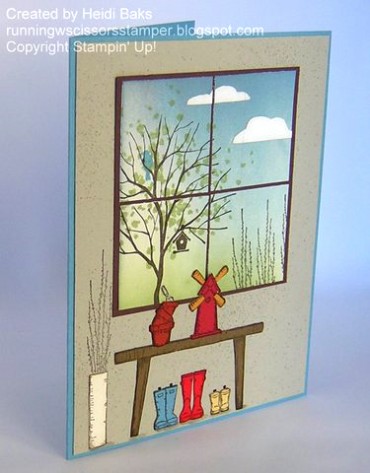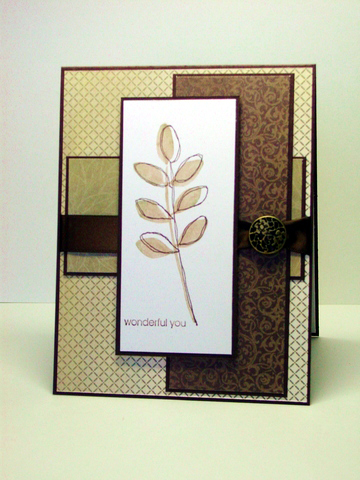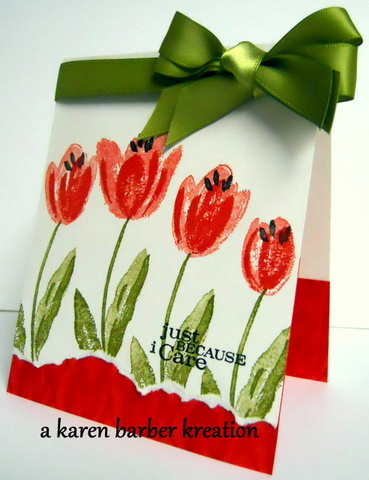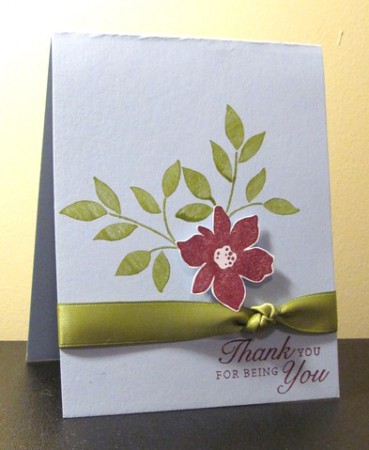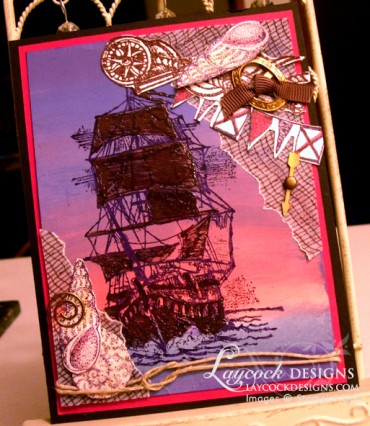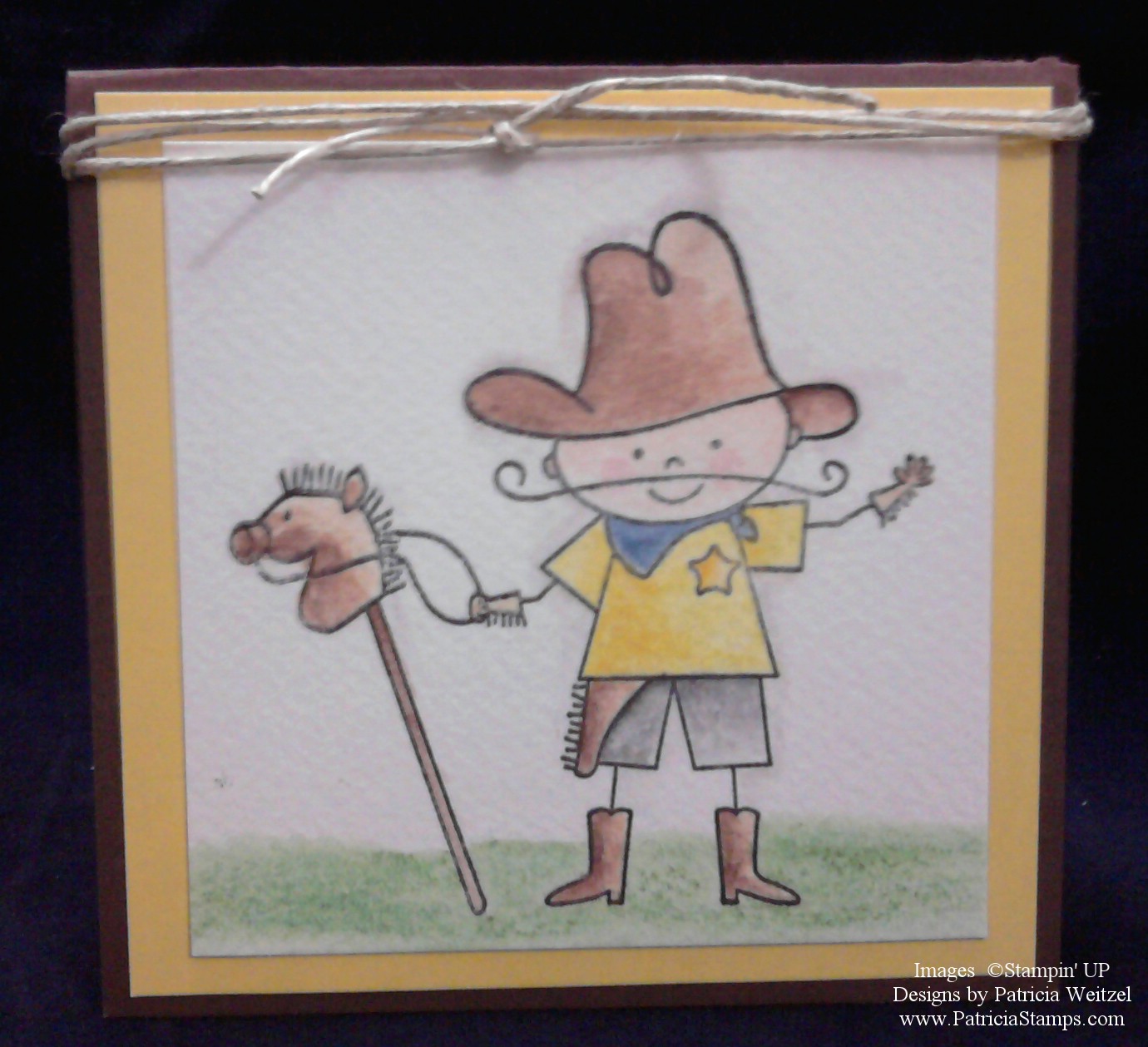 Sale-a-bration Challenge Winners

Thank you so much for all of the wonderful entries for the last challenge. There were so many beautiful choices that it made the decision making process very difficult.
We had a two way tie for first place.
Julie B with a soft and elegant style and Anne Marie with a bright and bold style. Both very different styles, but we liked them just the same.
Our other winner was Connie Babbert with a card that is just "sew suite".
Thank you ladies. Pleas pick up your badges and display them on your website.
We hope you all will play along this week.

Subscribe to the comments for this post