Thanks to everyone who participated in our challenge to feature a project using some kind of Stampin' Up! Tag. Thanks especially to our Top 3 whom we felt did the best job of capturing our theme for the week! Click on the pictures of their projects to go to their blogs or galleries for more details.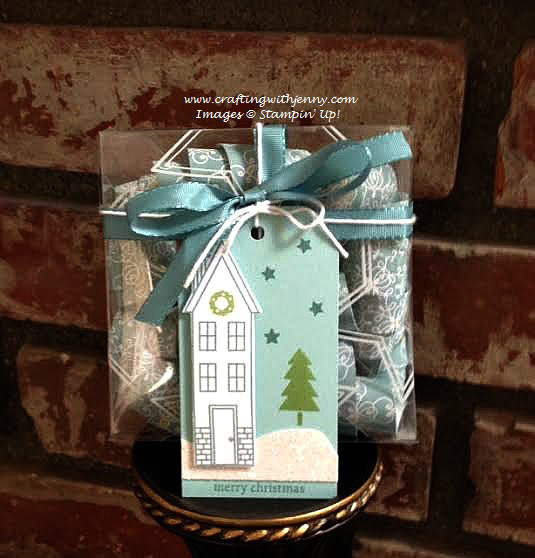 Jenny Lane. We loved the use of the Holiday Home on the Winter Scene on this tag. The details are darling and so very festive in this beautifully laid out design.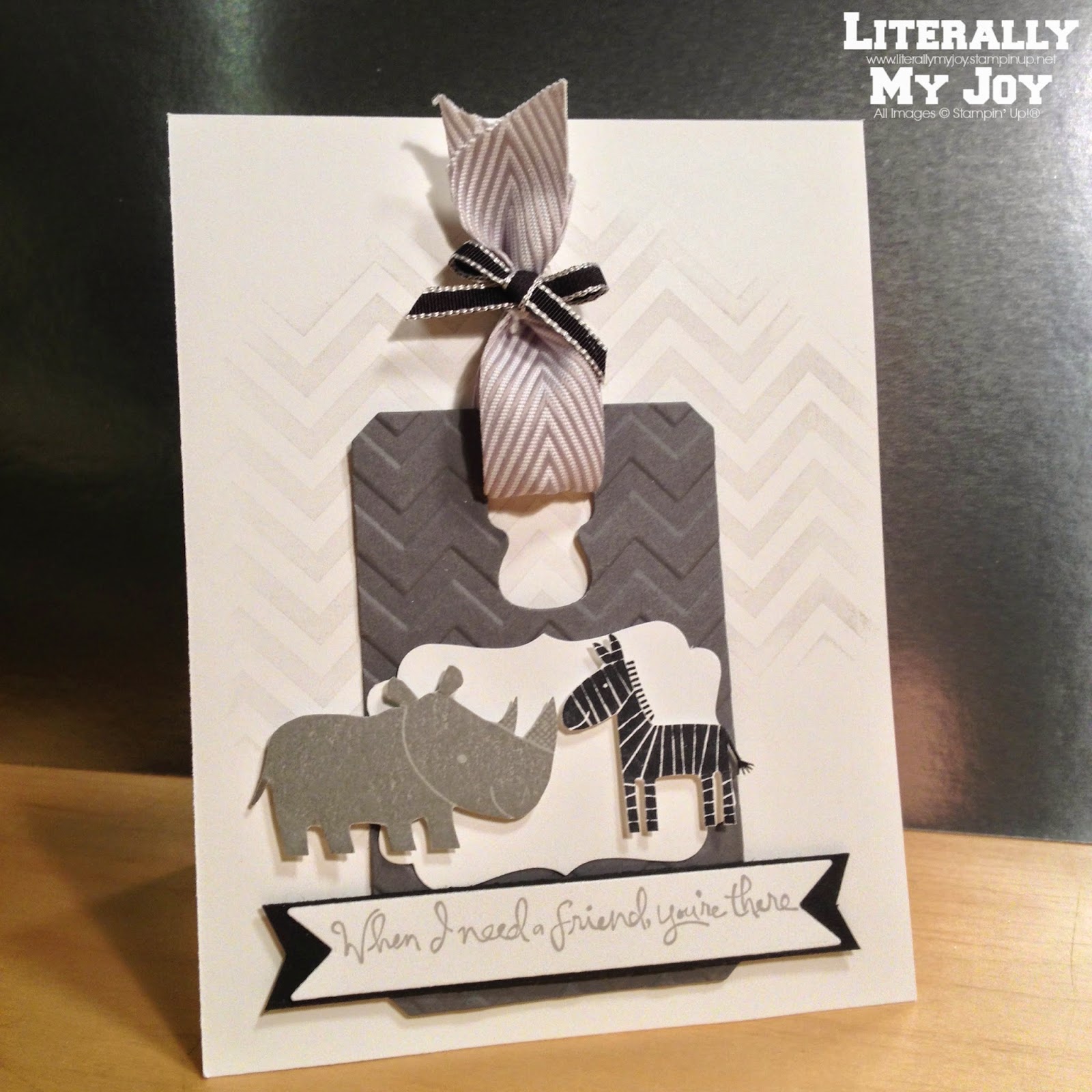 Leanne Johnson. This monochromatic card with the animals goes perfectly with the sentiment on the tag. We really liked the addition of the chevron design, especially included across the tag as well.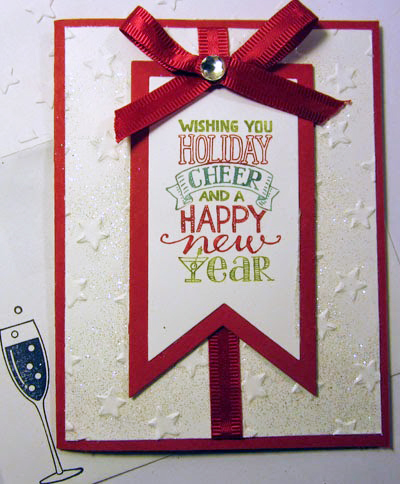 Maria Vanderform. All the colors in this tag make it so very cheerful, and the star embossing with the glitter adds beautifully to the festive look of this card.
.


Subscribe to the comments for this post