Thanks to everyone who participated in our challenge to feature a project with a Merry and Happy Theme. Thanks especially to our Top 3 whom we felt did the best job of capturing our theme for the week! Click on the pictures of their projects to go to their blogs or galleries for more details.
On a bit of a side note – I have to tell you that I cannot remember any of these three stampers being in our Top 3. If they have been, it was a long time ago Such fun to get to know some new stampers, and I hope you'll click on their links and comment on their blogs! And for the winners – please don't forget to pick up a copy of the code for our Top 3, down on the left, just above "Archives."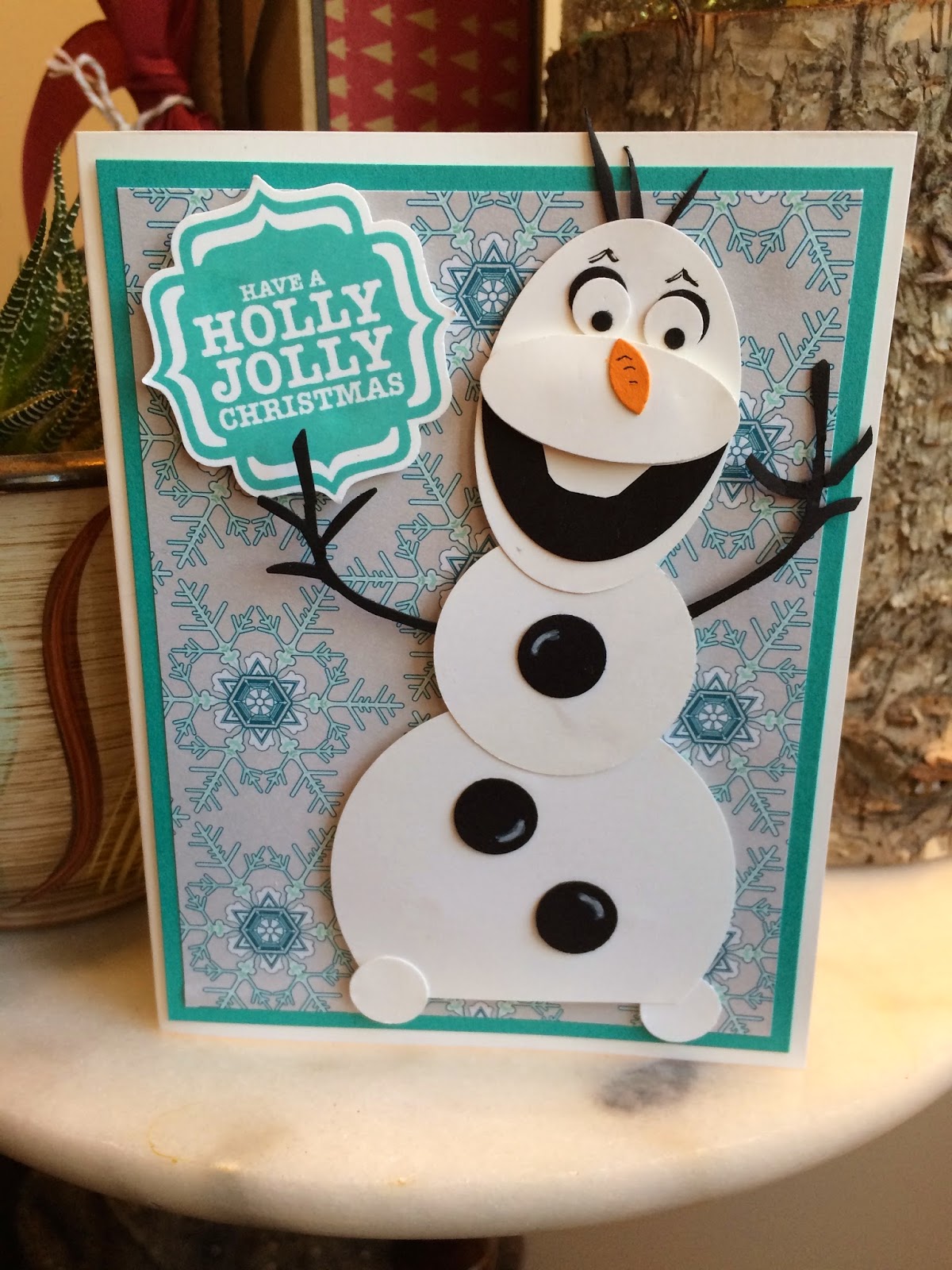 Denise Willerton. Denise's Punch Art Olaf is so much fun an so clever! This is just adorable and had us all smiling each time we looked at it!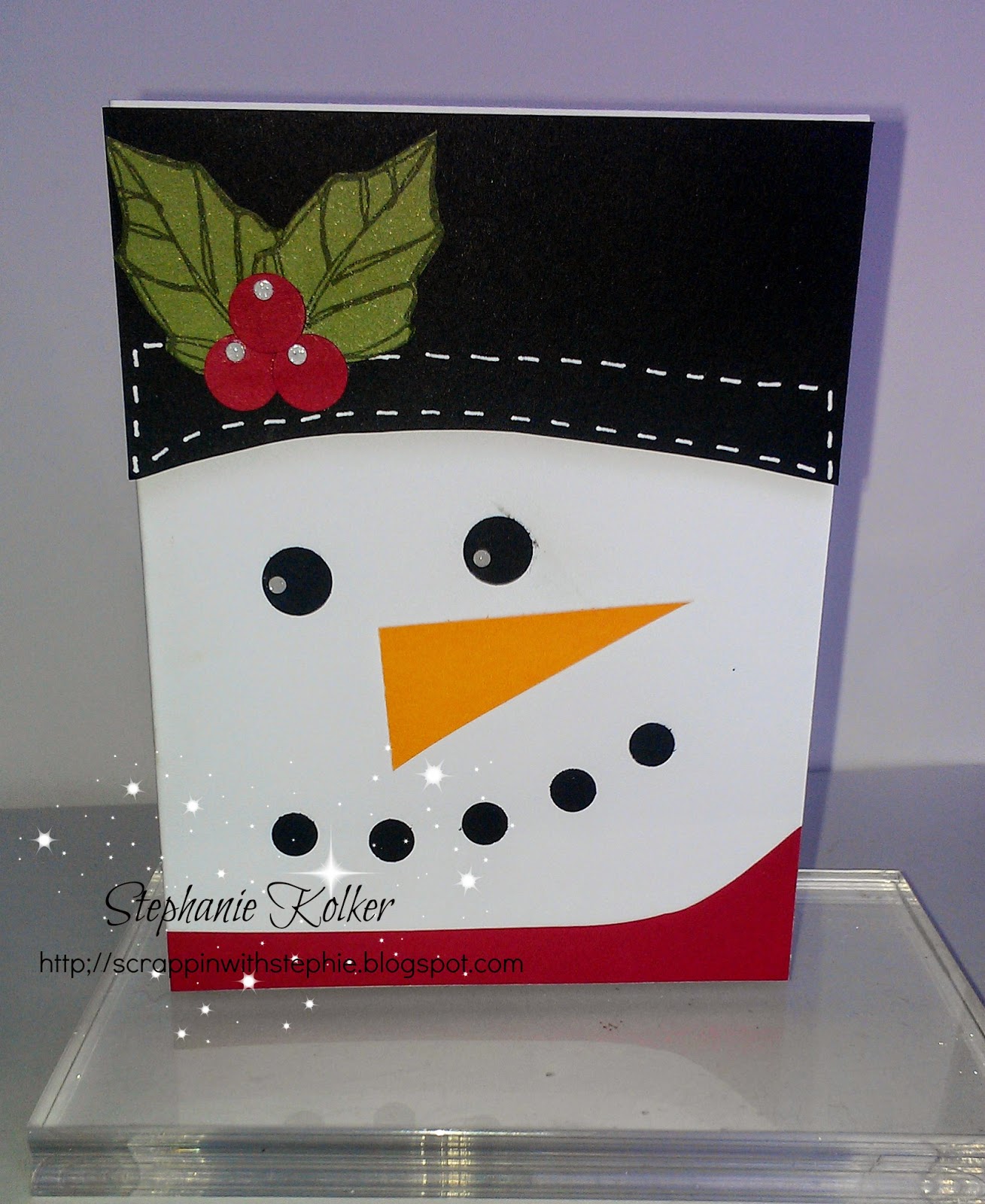 Stephanie Kolker. Stephie presented another wonderful snowman, What snowman is NOT Merry and Happy?!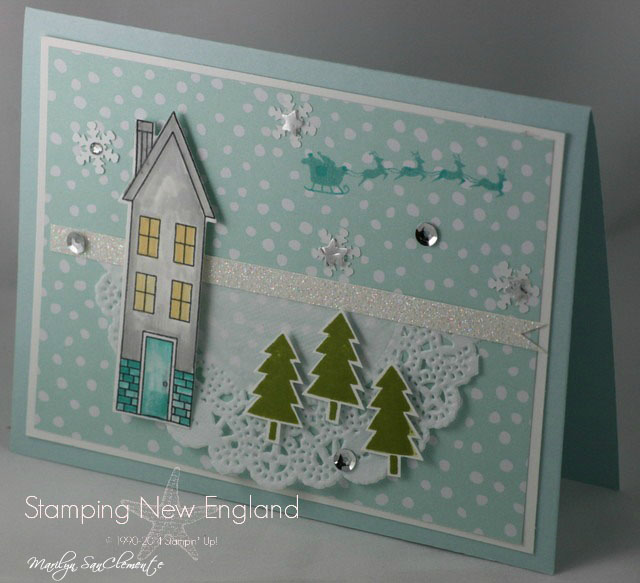 Marilyn SanClemente. We loved Marilyn's softly colored scene. The doily is a delightfully perfect accent!
.


Subscribe to the comments for this post