"Beautiful and graceful, varied and enchanting, small but approachable, butterflies lead you to the sunny side of life. And everyone deserves a little sunshine." ~Jeffrey Glassberg

Grab your Stampin' Up supplies and see what kind of sunshine you can make. Please make sure your project includes butterflies.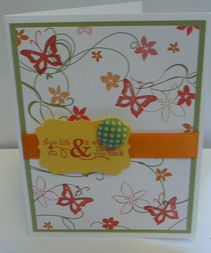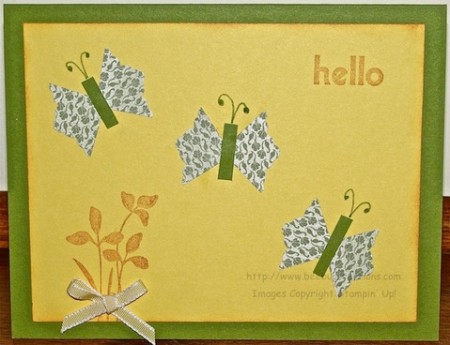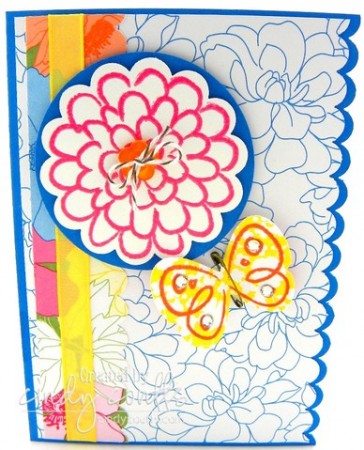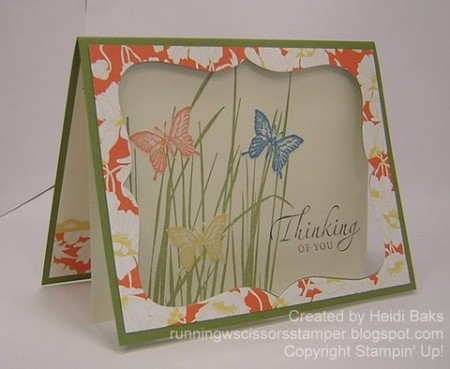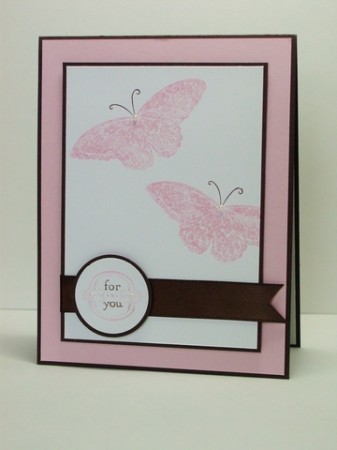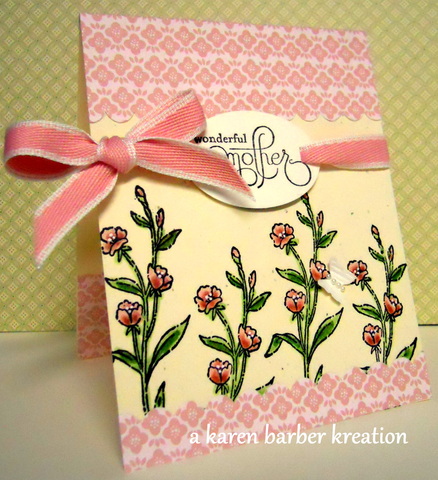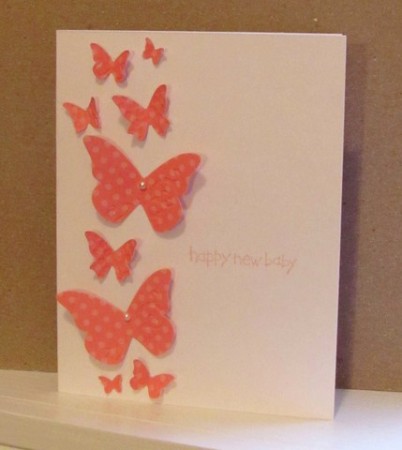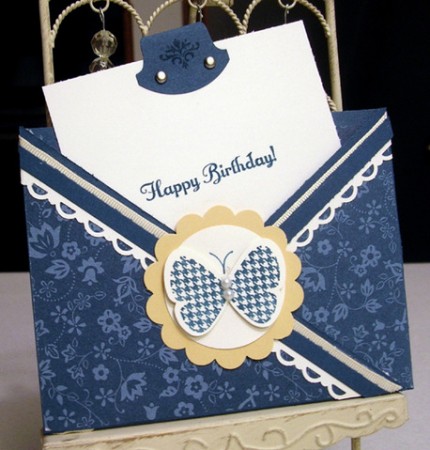 This challenge was created for fans of Stampin' Up! products and demonstrators to participate in and draw inspiration from. Hence the name of the blog, Stampin' Up! Only Challenges, we ask that you respect this by using only Stampin' Up! products. Retired Stampin' Up! product is welcome, as well as any outside products that you would normally see in any Stampin' Up! catalogs or publications, i.e., sewing on your card, stick pins, etc.
WHAT IS ALLOWED: Submitting creations and linking to the creation and recipe/instructions in your blog.
WHAT IS NOT ALLOWED: Submitting a creation that you are Selling a tutorial for and that you won't freely share a recipe/instructions without requesting a fee. If you are selling instructions/recipe for a creation, do not submit it for the challenge. It's okay if you advertise for-profit tutorials in your sidebar and if people go to the post to view the challenge card they may see the "ads" in your sidebar, it just can't be the post with the card/creation recipe and instructions you are submitting to the challenge.
SUO Challenges is an advertising-free zone and is a challenge that is for fun only. Respect our guidelines set forth above. Violators of these guidelines will be banned from this website. Help keep your favorite challenge clean and play by the rules. If you find a participant who has violated our guidelines, please email us. Thank you for your cooperation. Play fair and keep the challenge fun for everybody.
Winners from our Mother's Day Challenge
What beautiful creations we saw last challenge. So many cards lovingly made to the important women in our lives.
First place goes to Alisha Watson. We loved you rcard. All the details are just beautiful. We wish you the best mother's day with your mum. May God bless you both.
Second place is for Kathy Schweinfurth. We loved your creative use of the new punch from the summer mini catalog. May you be surrounded by people who love you this mother's day. A mother's day without your mother is never easy.
And, Joan Jeffery, we thank you for sharing your beautiful creation with all of the layers and dimension. You have received our 3rd place award for this challenge. May you also, have a blessed and beautiful mother's day.

Subscribe to the comments for this post