Fall is finally here for those of us in the Northern Hemisphere! And in North America, we're getting close to the time when Canada and the United States celebrate  Thanksgiving.  Many of us send greeting cards or make fun table decorations for this holiday. So a challenge to make a Thanksgiving card or decoration is the first part of this challenge. But for those of you who would rather simply make a card or other project that expresses, "Thanks," we'd love to see your projects, too. Make any kind of project you'd like, post it online, and link to our link tool at the bottom of this post to post a thumbnail of your project here.
And now here are the projects from the Design Team!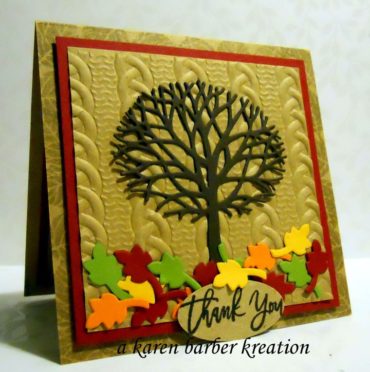 –
–
–
–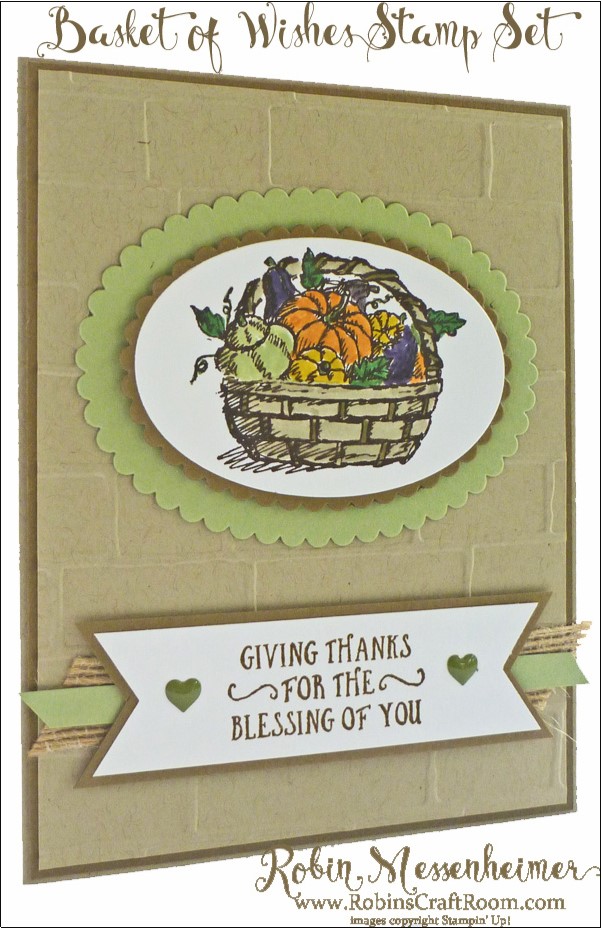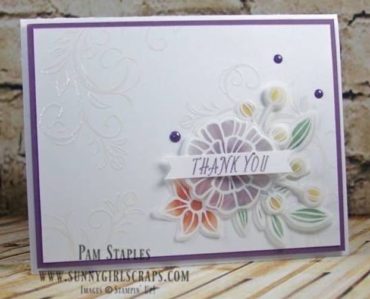 –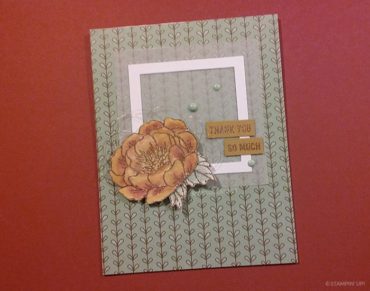 –
PLEASE remember this: We're looking for projects posted to the internet AFTER September 26, 2016.

Challenge Dates: September 27, 2016 (3 am USA Eastern Time) –
October 8, 2016 (6 am USA Eastern Time)

Subscribe to the comments for this post