The Winter Holidays are not all that far away, but we here at SUO Challenges are pretty sure that we're all still working on Cards, Tags, and Gifts of all kinds. For our last challenge, we asked you to share projects that were cute. Your challenge this time is to make and share with us here at SUO Challenges a Holiday design that you consider "Elegant."
Here are our Design Team members' Holiday Elegance projects. I hope they inspire you to make your own and share them with us!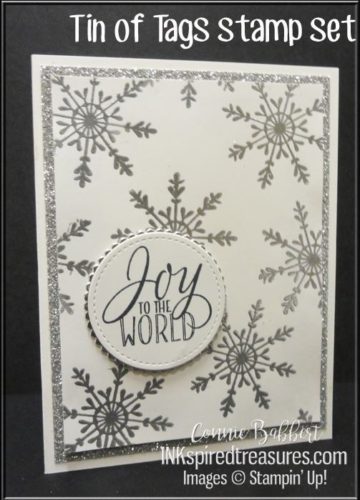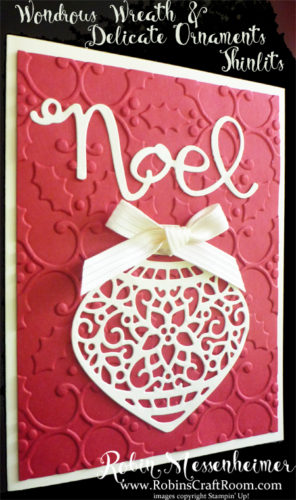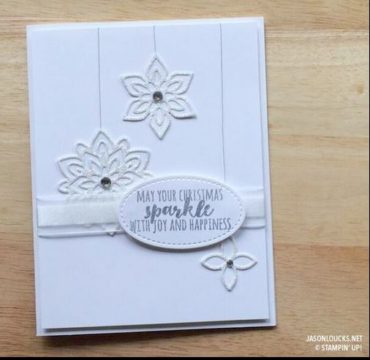 –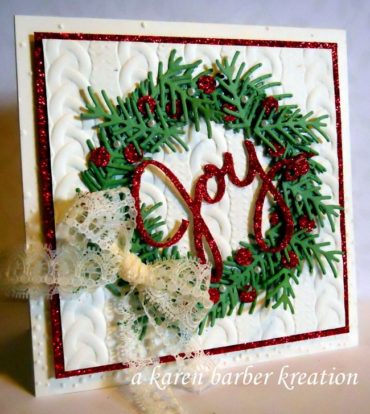 –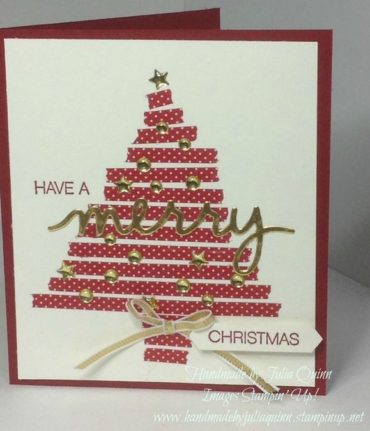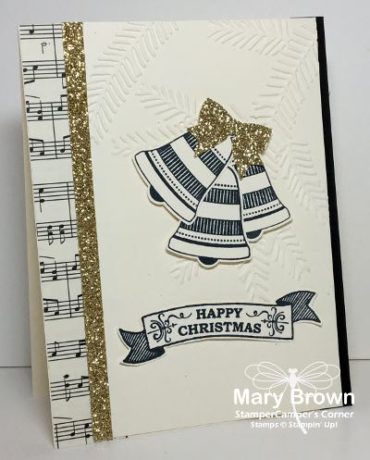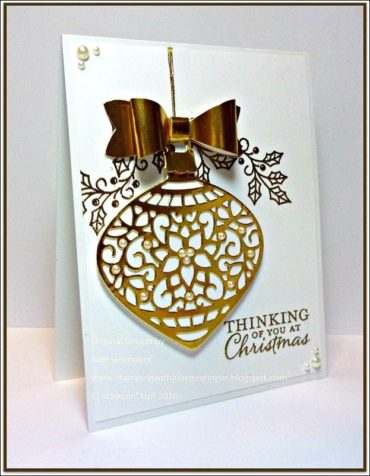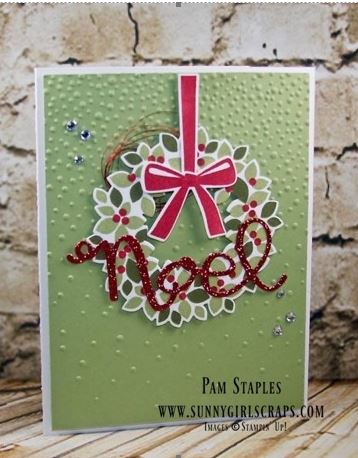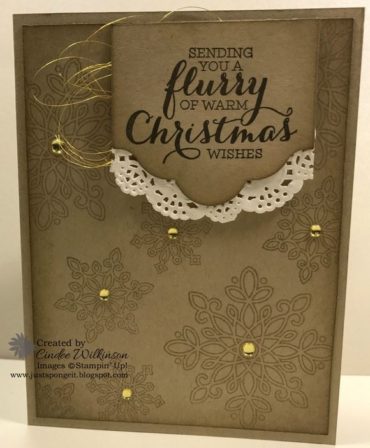 –PLEASE remember this: We're looking for projects posted to the internet AFTER December 5, 2016.

Challenge Dates: December 6, 2016, 2016 (3 am USA Eastern Time) –
December 17, 2016 (6 am USA Eastern Time)

Subscribe to the comments for this post