Thanks to all of you who participated in our challenge to make a project showing off the theme of Holiday Elegance. We especially liked those whose projects our Design Team voted as the Top 3 of all those wonderful projects! Click on the pictures of their projects to go to their blogs or galleries for more details.
For those of you who are in our "Top 3" each week, we have the code for a blog widget over to the left. Be sure to grab the code if you'd like to announce this on your blog page. Our blog has a fresh, new design, and so does our Blog Widget! Be sure to grab it!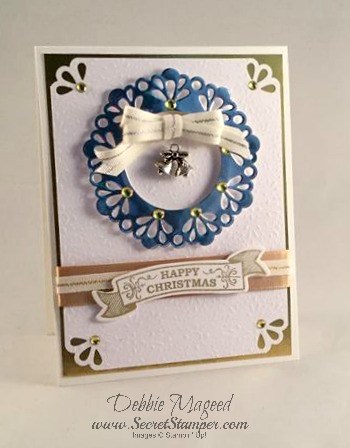 Debbie Mageed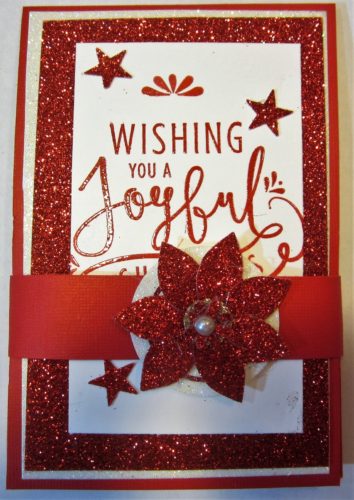 Maria Vanderform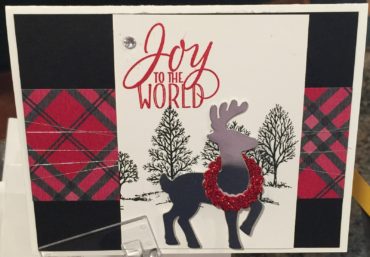 Patty Coone
We are sorry to say that several entries for this challenge did not follow the guidelines that we have set for this Stampin' Up! Only challenge. Those entries that did not feature ONLY Stampin' Up! products, as we've defined that in our blog posts, have been removed from the gallery. Those entries whose posts did not mention that they were being entered in the Stampin' Up! Only Challenge remain in the gallery, but they were not considered for the Top 3 entries for this challenge. We are so pleased that our "real" Top 3 all followed our challenge guidelines, and we hope you will all join us again!

Subscribe to the comments for this post