We've seen so many embossed elements on projects submitted for recent challenges, that we decided that we'd like to have a challenge that features embossing. So your challenge this time is to make a project that showcases what can be done with embossing. And we're talking heat embossing or Sizzix-type emobssing – or any embossing you can think of, as long as your project is made with Stampin' Up! products only! Just to make it interesting, you can always use more than one kind of embossing in your project!
Here are our Design Team members' projects. Click on the photos of their projects to find out more about them. I hope they inspire you to make your own and share them with us! BUT BEFORE YOU SHARE – Please review our guidelines over at the left. If you have any questions, please Contact Us.
–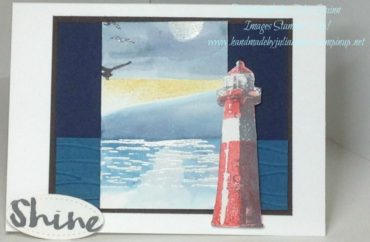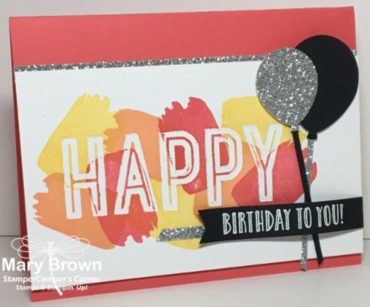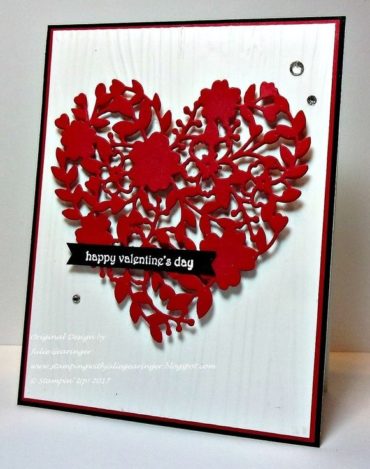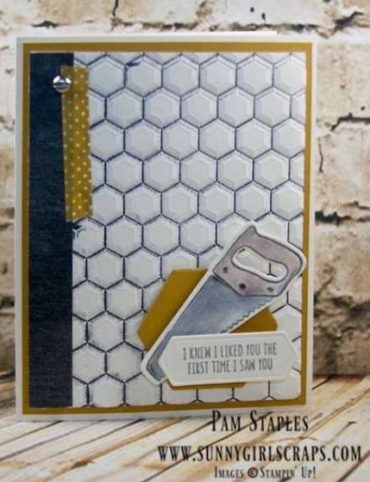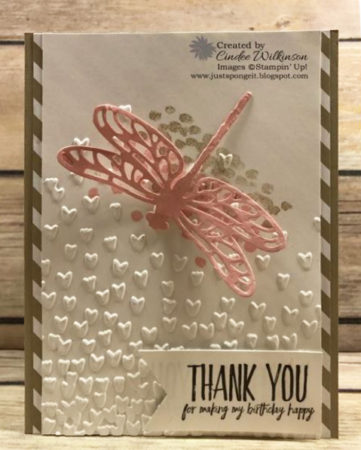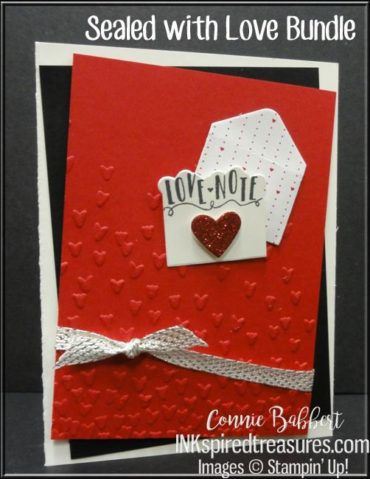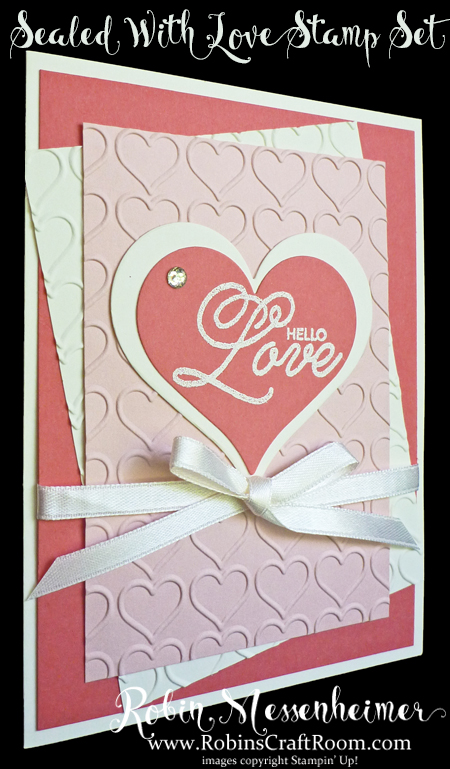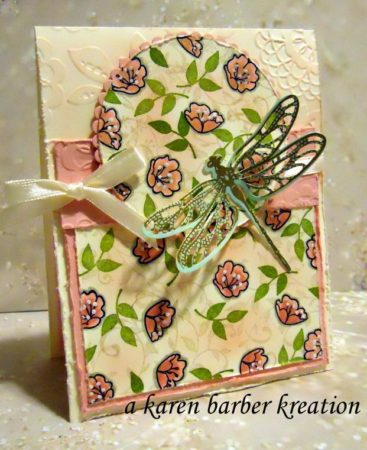 J-
–PLEASE remember this: We're looking for projects posted to the internet AFTER January 16, 2017.

Challenge Dates: January 17, 2017 (3 am USA Eastern Time) –
January 28, 2017 (6 am USA Eastern Time)

Subscribe to the comments for this post