It's time for Valentines! Cards, gifts or treats – your challenge this time is to make something for Valentine's Day, take a photo, and share it with us here at SUO Challenges!
Here are our Design Team members' projects. Click on the photos of their projects to find out more about them. I hope they inspire you to make your own and share them with us! BUT BEFORE YOU SHARE – Please review our guidelines over at the left. If you have any questions, please Contact Us.
–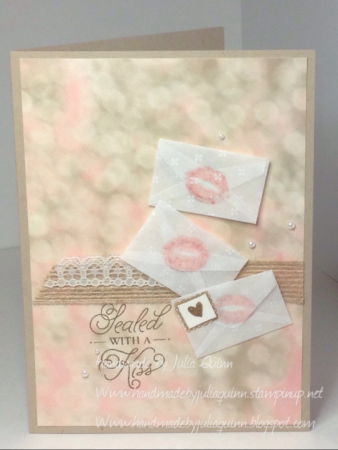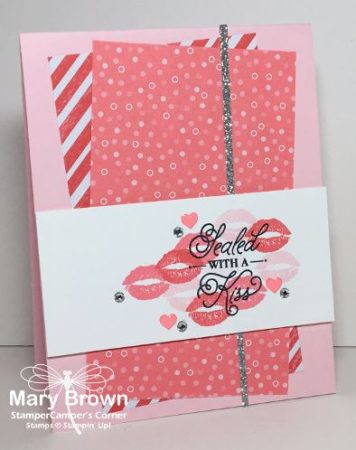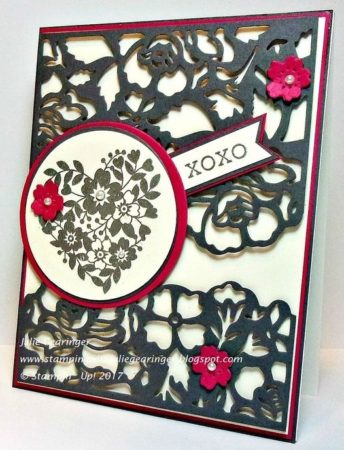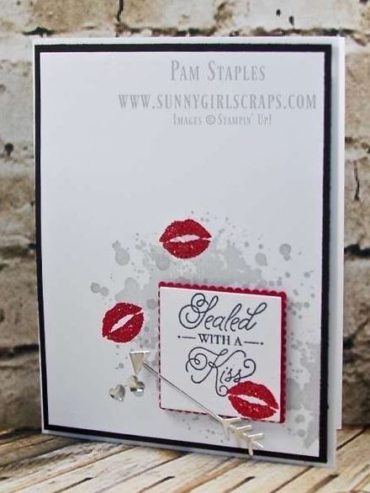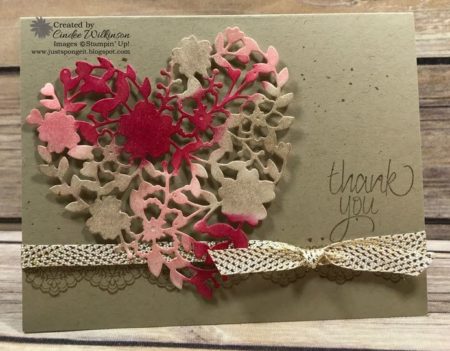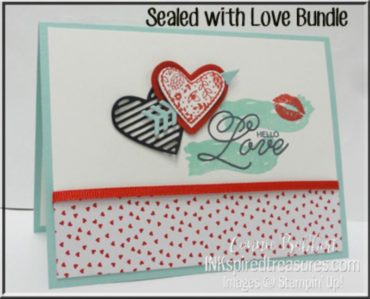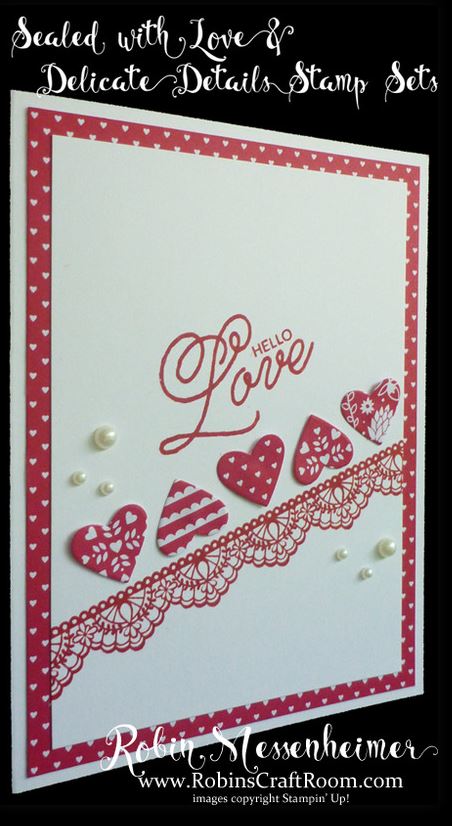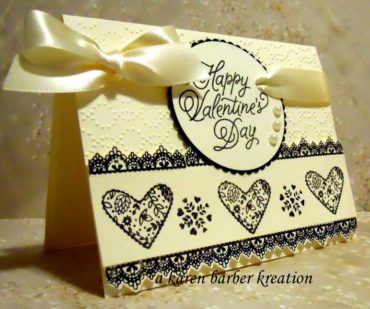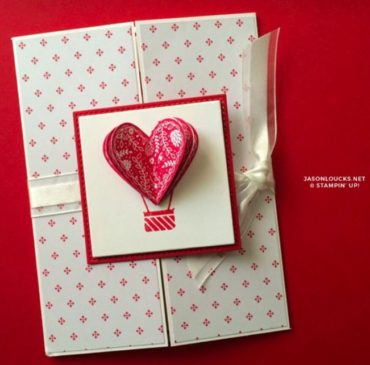 –PLEASE remember this: We're looking for projects posted to the internet AFTER January 30, 2017.

Dates to Add Links: January 31, 2017 (3 am USA Eastern Time) –
February 11, 2017 (6 am USA Eastern Time)

Subscribe to the comments for this post