Here we are at a time in March when there's not really much in the way of seasonal themes or holidays on which to base a fun challenge for our Stampin' Up! community. So we all put our heads together, looked through the Stampin' Up! catalogs, and came up with a great theme for March no matter where you live on the planet. We can all look up in the air and see "Things That Fly"! So that's your challenge this time. Create a greeting card or other paper-crafted project featuring something (or things) that fly.
Here are the projects our Design Team made for this challenge. Click on the photos of their projects to find out more about them. I hope they inspire you to make your own and share them with us! BUT BEFORE YOU SHARE – Please review our guidelines over at the left. If you have any questions, please Contact Us.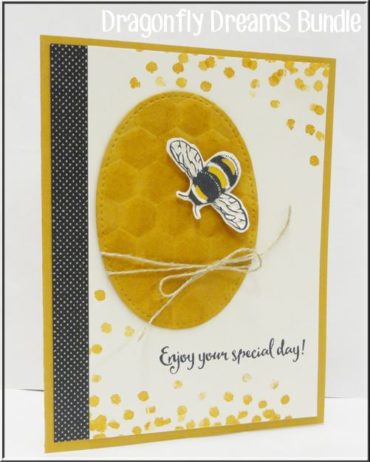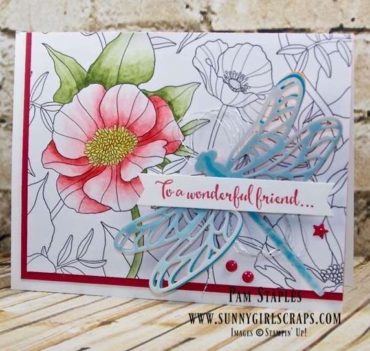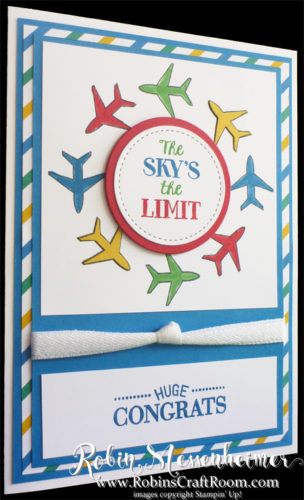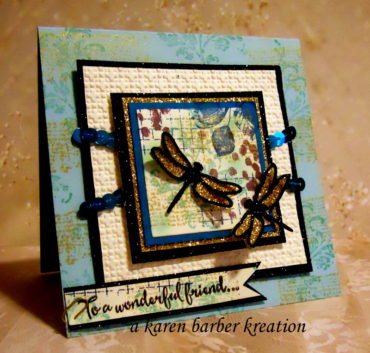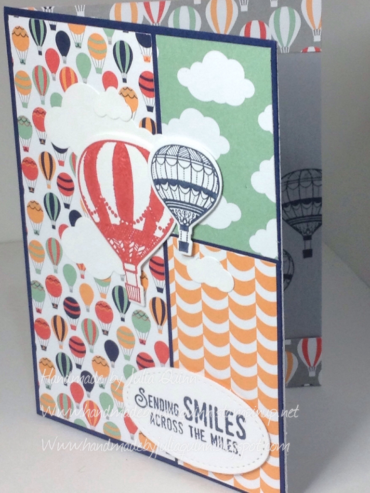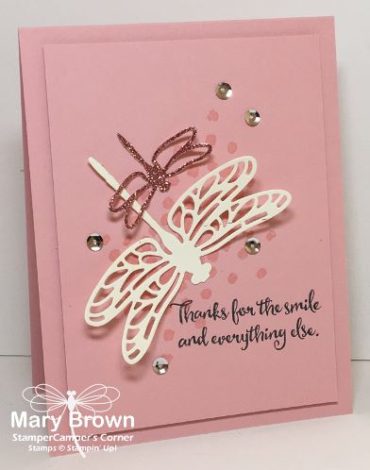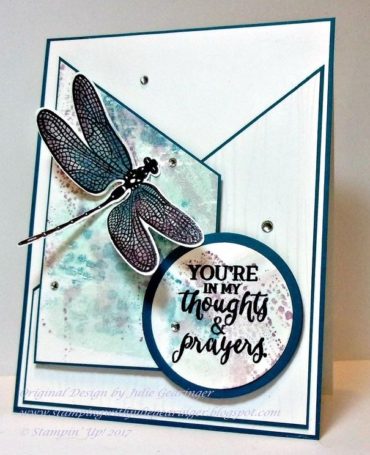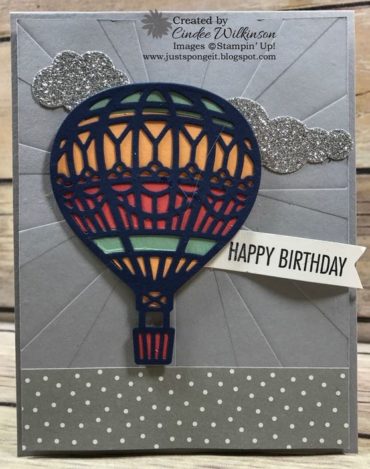 –PLEASE remember this: We're looking for projects posted to the internet AFTER March 13, 2017.

Dates to Add Links: March 14, 2017 (3 am USA Eastern Time) –
March 25, 2017 (6 am USA Eastern Time)

Subscribe to the comments for this post