April is almost here, and with it April Showers, Spring Flowers, Weddings, and, this year, even Easter. What's your favorite April theme? Is it one of these or something completely different? Whatever it is, your challenge this time is to create and share with us a paper-crafted project showcasing your Favorite April Theme.
Here are the projects our Design Team made for this challenge. Click on their names under the photos of their projects to find out more about them. I hope they inspire you to make your own and share them with us! BUT BEFORE YOU SHARE – Please review our guidelines over at the left. If you have any questions, please Contact Us.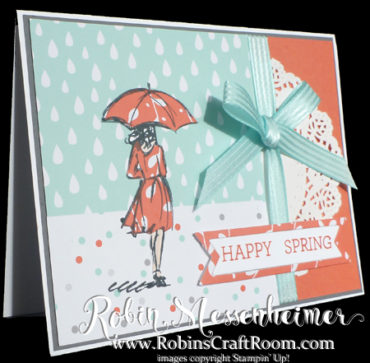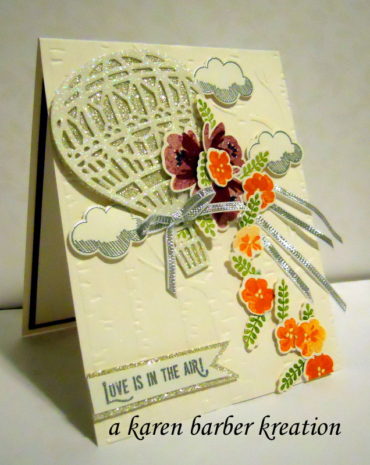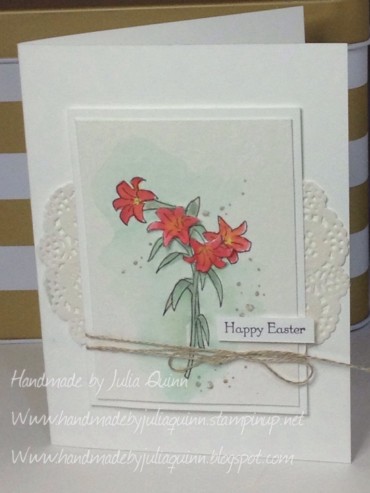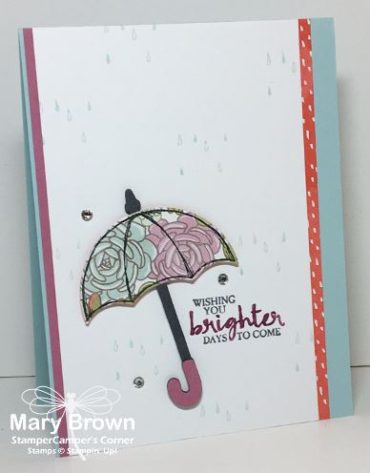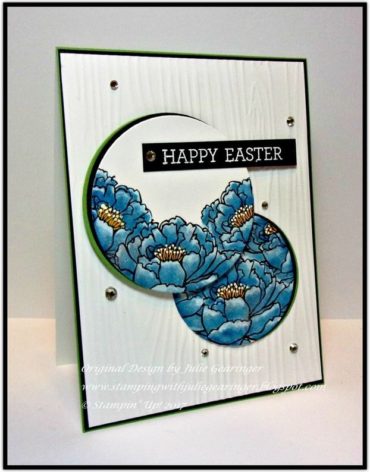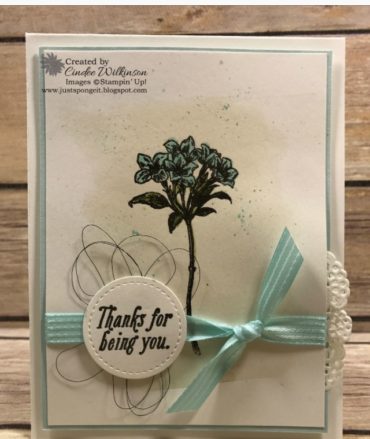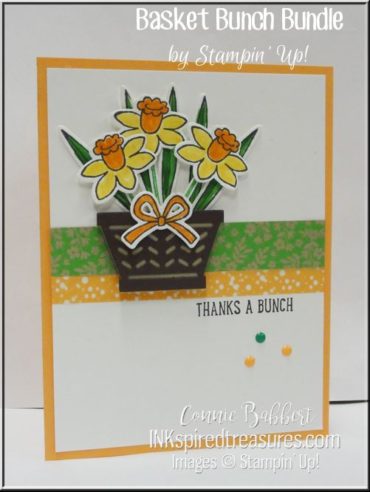 –PLEASE remember this: We're looking for projects posted to the internet AFTER March 27, 2017.

Dates to Add Links: March 14, 2017 (3 am USA Eastern Time) –
April 8, 2017 (6 am USA Eastern Time)

Subscribe to the comments for this post