One of the hottest techniques in the world of Stampin' Up! right now is Watercoloring. So many of us who've not done it had a chance to practice on the last Paper Pumpkin kit. And many of us – and you – have a stash of Aqua Painters and Blender Pens, not to mention the newest entry in the Stampin' Up! watercoloring arsenal, the newest Watercolor Pencils. You challenge this time is to make something that features watercolor (or watercolour in many of Stampin' Up!'s communities).  You choose how you wish to use it!
Here are the projects our Design Team made for this challenge. Click on their names under the photos of their projects to find out more about them. I hope they inspire you to make your own and share them with us! BUT BEFORE YOU SHARE – Please review our guidelines over at the left. If you have any questions, please Contact Us.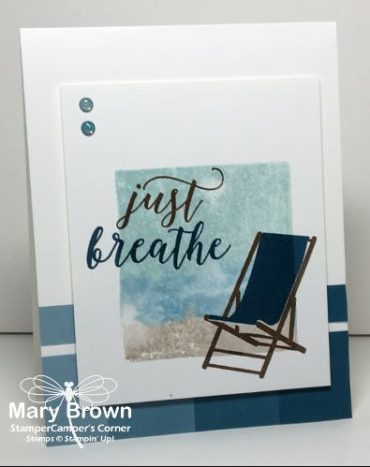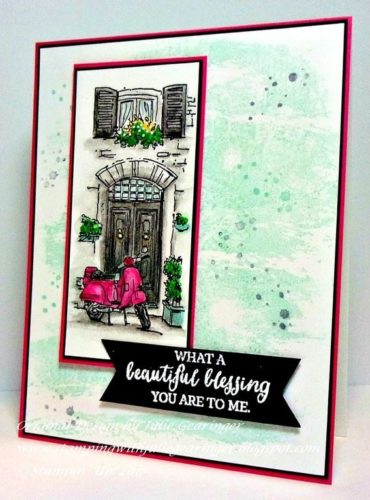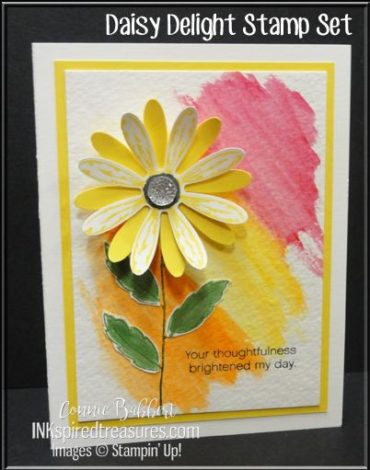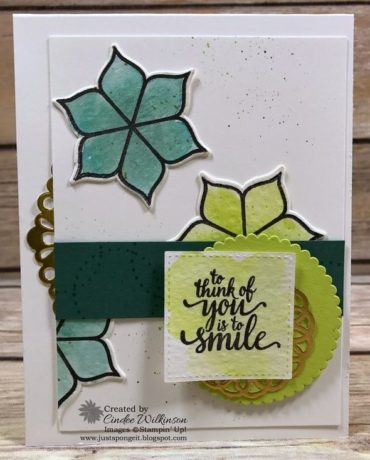 .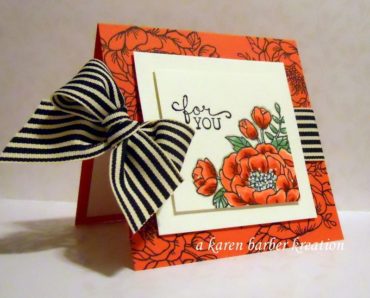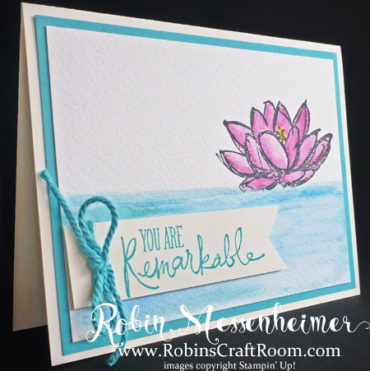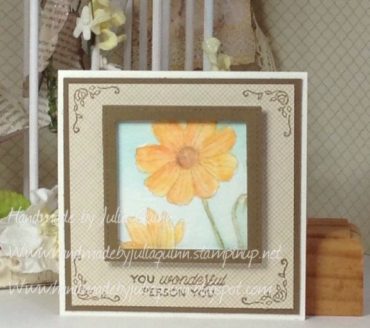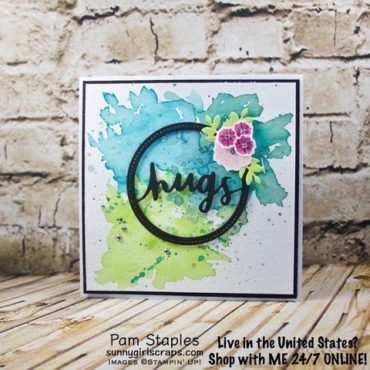 –PLEASE remember this: We're looking for projects posted to the internet AFTER May 8, 2017.

Dates to Add Links: May 9, 2017 (3 am USA Eastern Time) –
May 20, 2017 (6 am USA Eastern Time)

Subscribe to the comments for this post