As much as May is the month of Mother's Day, June is the month of Father's Day. Much of what we do in the way of paper crafting during June relates to men we know, those who are fathers as well as those who are graduating from school or college. Many of us find that using our Stampin' Up! products to make cards that we would happily give to the men in our lives is a difficult process. So we need ideas! That's your challenge this time – make something that you would give to a man, either young or older!
Here are the projects our Design Team made for this challenge. Click on their names under the photos of their projects to find out more about them. I hope they inspire you to make your own and share them with us! BUT BEFORE YOU SHARE – Please review our guidelines over at the left. If you have any questions, please Contact Us.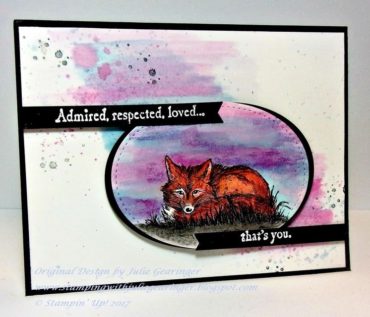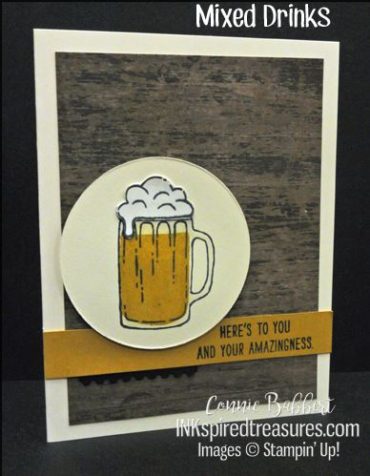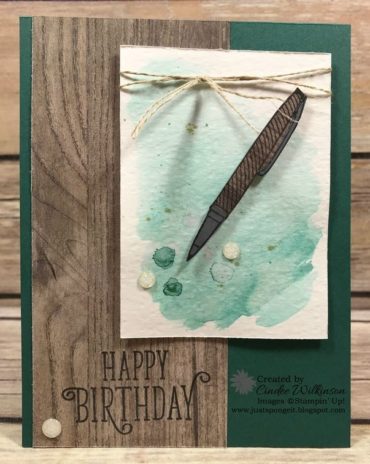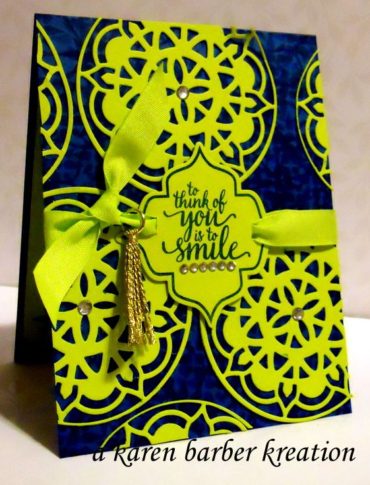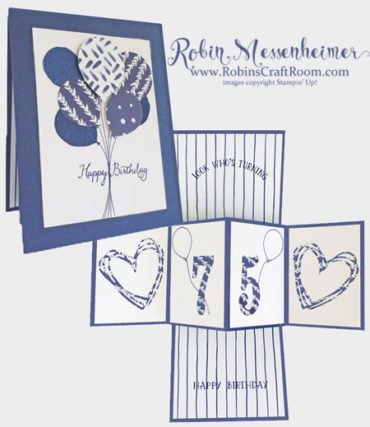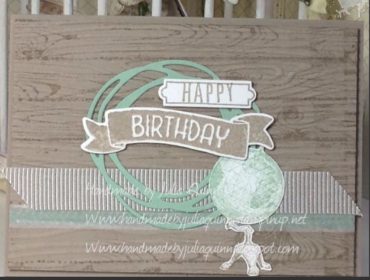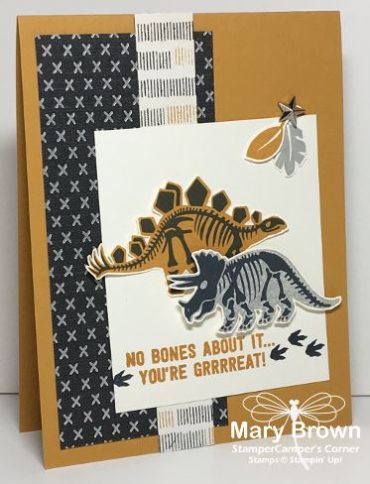 –PLEASE remember this: We're looking for projects posted to the internet AFTER May 22, 2017.

Dates to Add Links: May 23, 2017 (3 am USA Eastern Time) –
June 3, 2017 (6 am USA Eastern Time)

Subscribe to the comments for this post