When SUO Challenges first started, all of Stampin' Up!'s business was conducted in the United States or Canada. So when summer came to North America, as we approached our July 1st or July 4th Independence Days, it was easy to have a challenge that featured Red and White and sometimes Blue. That covered it for patriotic colors for the two countries. Now we're all over the globe, and patriotic colors are of many hues. So, whether you're from North American or anywhere else in the world, we'd like you to share a project with us this time that features patriotic colors of your choice. Besides colors, the theme is up to you!
Here are the projects our Design Team made for this challenge. Click on their names under the photos of their projects to find out more about them. I hope they inspire you to make your own and share them with us! BUT BEFORE YOU SHARE – Please review our guidelines over at the left. If you have any questions, please Contact Us.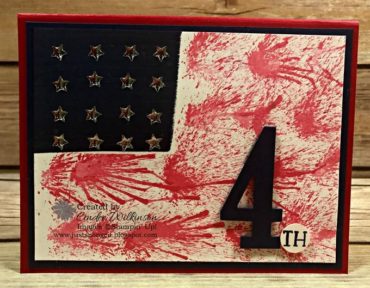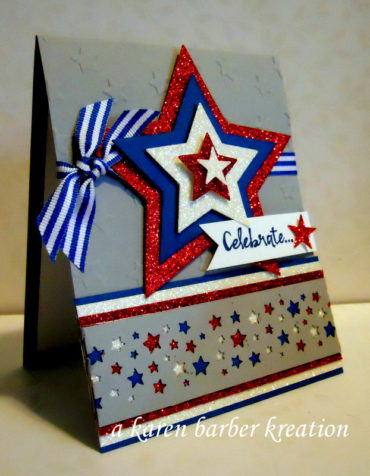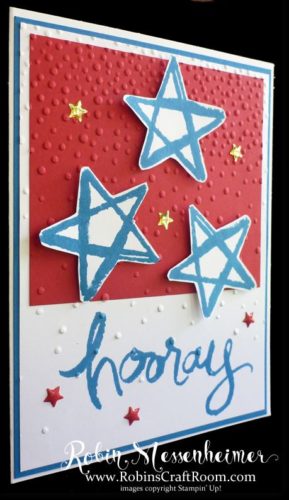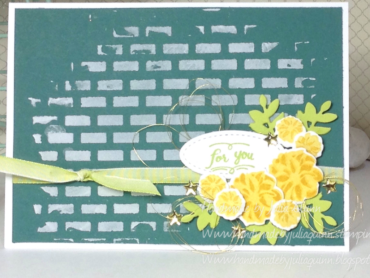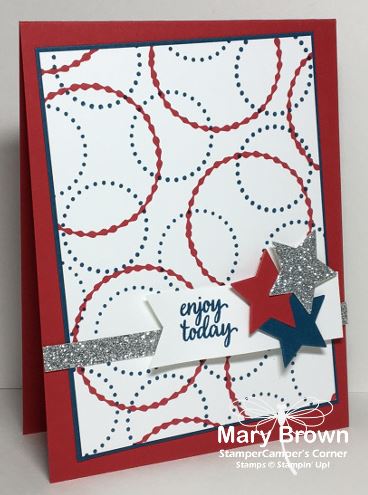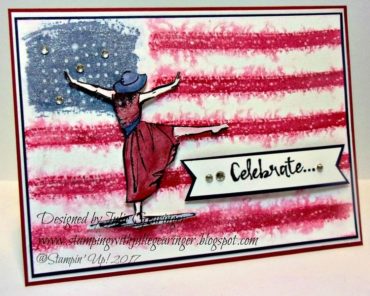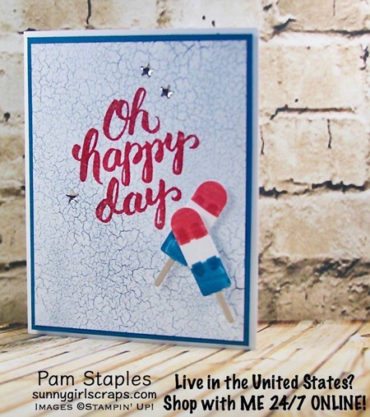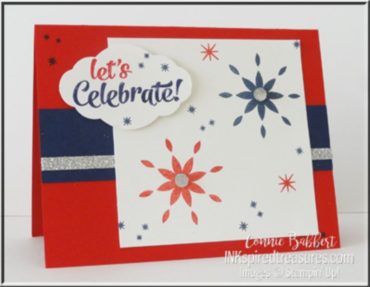 PLEASE remember this: We're looking for projects posted to the internet AFTER June 19, 2017.

Dates to Add Links: June 20, 2017 (3 am USA Eastern Time) –
July 1, 2017 (6 am USA Eastern Time)

Subscribe to the comments for this post