I do hope that someone who is reading this happens to have a birthday today! Because you can enjoy the, "Happy Birthday," in these cards more than most!
But whether it's your birthday or not, I'm sure that sometime in the not too distant future someone you know will have a birthday. Then you'll want to send one of your best handmade Birthday Cards or a special handmade gift.  Your challenge this time is to feature a birthday card (or gift!) that you would like to send to someone special.
Here are the projects our Design Team made for this challenge. Click on their names under the photos of their projects to find out more about them. I hope they inspire you to make your own and share them with us! BUT BEFORE YOU SHARE – Please review our guidelines over at the left. If you have any questions, please Contact Us.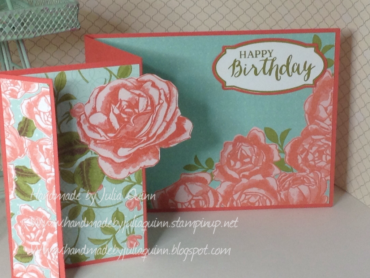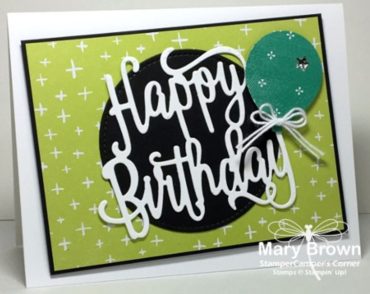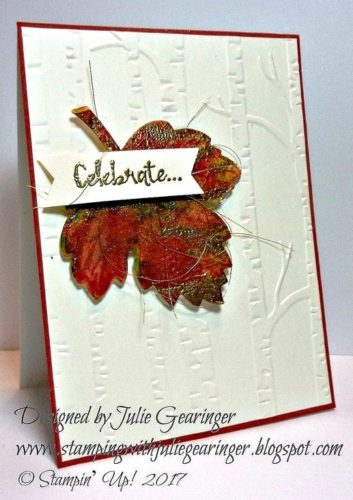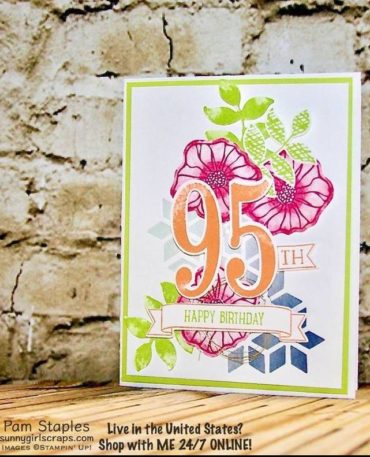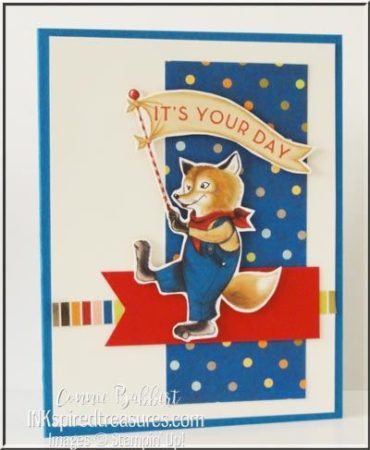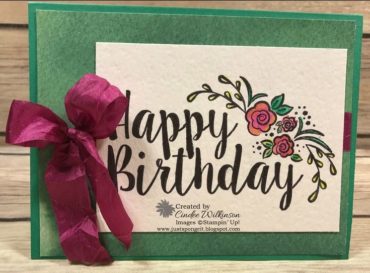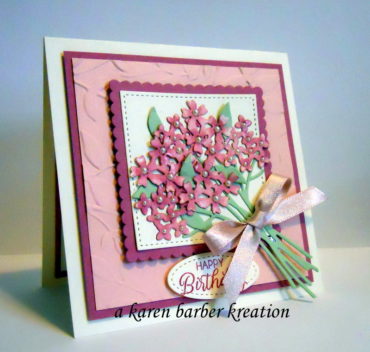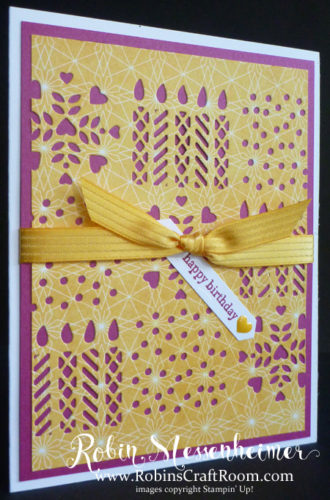 PLEASE remember this: We're looking for projects posted to the internet AFTER July 31, 2017.

Dates to Add Links: August 1, 2017 (3 am USA Eastern Time) –
August 12, 2017 (6 am USA Eastern Time)

Subscribe to the comments for this post