It's our 7th Anniversary! This fun occasion is a great excuse to look back over the past 7 years of SUO Challenges and Stampin' Up! in general and celebrate something fun from the past. Our challenge this time is to create a project with the theme, A Blast From the Past. That can be whatever you want it to be, and I'm sure  you'll have fun posting about this on your blog or wherever you show off  your projects. For our Design Team members, we suggested an old project with new products; a new project with old products, or even a reprise of something they've made for the SUO Challenge blog in the past. Just have fun with it.
Speaking of our Design Team: In looking back over the 7 years of SUO Challenge posts, I discovered that the fabulous Karen Barber has been a team member from the very start. I can't imagine this team without her, and now I know why. Thanks for all the years of great projects, Karen!
Now onto the challenge with contributions from our current Design Team. I'm sure you'll want to know the story behind each of these "Blast From the Past" projects, so be sure to click on their names below their projects to go to their blogs to find out the story! Oh – and there's blog candy this time for our Top 3. A party has to have gifts! We'll send each of our Top 3 for this challenge a brand new pack of Delicate White Doilies from Stampin' Up! and a handmade card to go with it.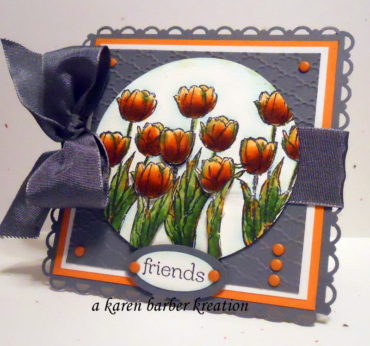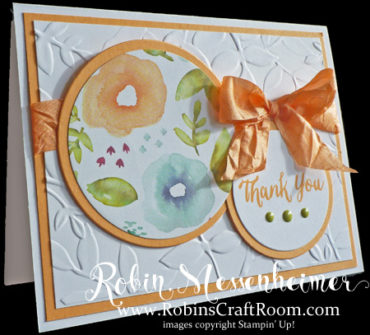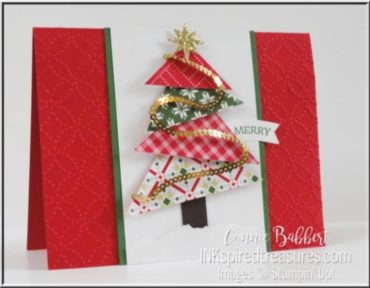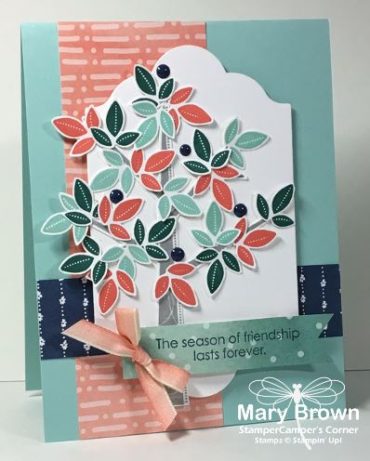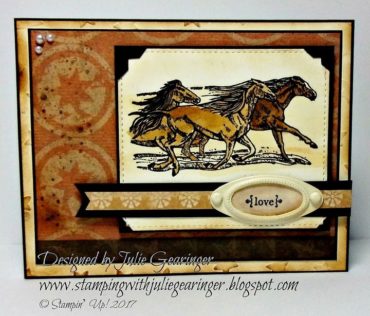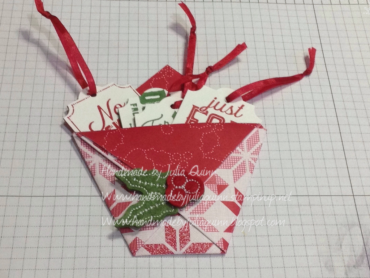 PLEASE remember this: We're looking for projects posted to the internet AFTER August 28, 2017.

Dates to Add Links: August 29, 2017 (3 am USA Eastern Time) –
September 9, 2017 (6 am USA Eastern Time)

Subscribe to the comments for this post