Before this challenge is over, we'll be full into Autumn here in the Northern Hemisphere. So many kinds of projects come to mind for Autumn, but all of them involve autumn colors. What's your favorite autumn color or set of colors? Your challenge this time is to create a paper crafting project – using Stampin' Up! products, of course, that feature your favorite Autumn Colors!
Here are the projects from our Design Team. I hope they will inspire you to get out YOUR Autumn Colors!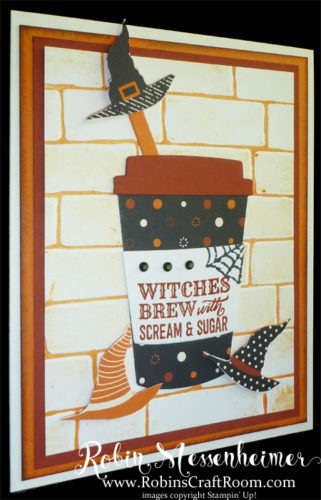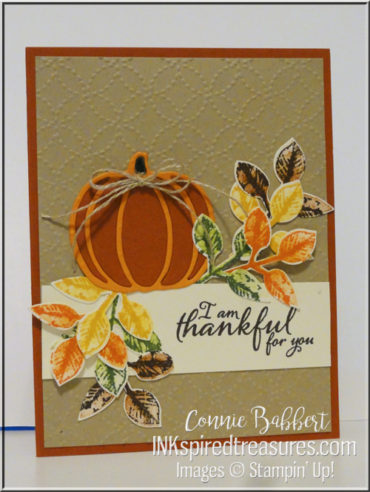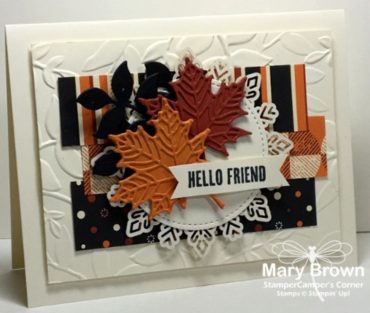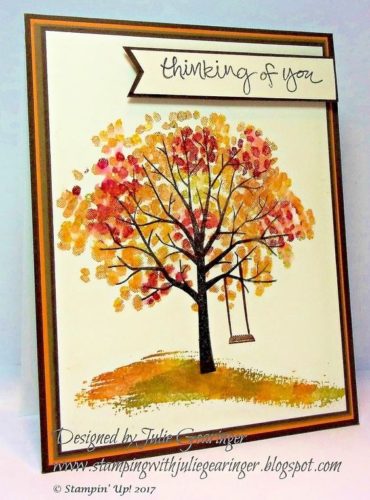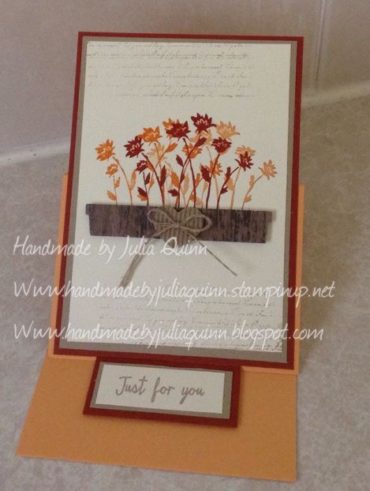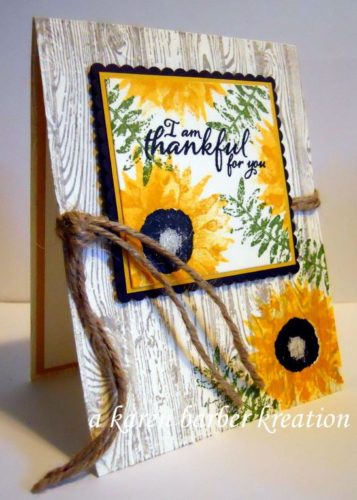 Design Team member, Pam Staples, missed the last two challenges due to emergency surgery. This time, her church has asked her to provide temporary lodging for a family that was evacuated from Florida due to Hurricane Irma. So she's been a busy lady! But we hope to have her lovely projects back here before too very long!
PLEASE remember this: We're looking for projects posted to the internet AFTER September 11, 2017.

Dates to Add Links: September 12, 2017 (3 am USA Eastern Time) –
September 23, 2017 (6 am USA Eastern Time)

Subscribe to the comments for this post