The month of November is the month that those of us in the United States celebrate Thanksgiving. But any time of the year is a time to be thankful for someone or something good that has happened in our lives. And any time of the year is a good time to let others know how thankful we are.
So that's your challenge this time – make a card or other paper crafted project that features a message of Thankfulness. We hope you will be inspired by the work of our Design Team and will share your project of thankfulness, made with Stampin' Up! products of course, at the link at the end of the post.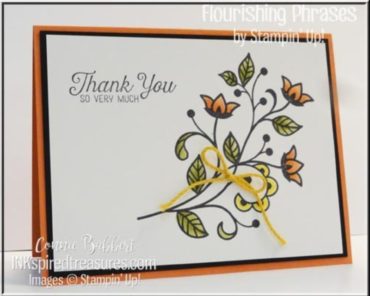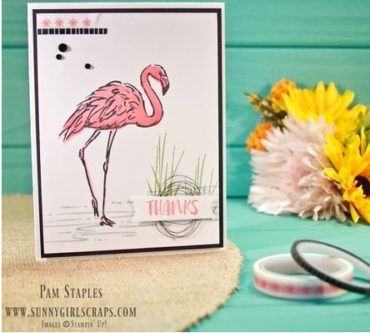 PLEASE remember this: We're looking for projects posted to the internet AFTER November 6, 2017.

Dates to Add Links: November 7, 2017 (3 am USA Eastern Time) –
November 18, 2017 (6 am USA Eastern Time)

Subscribe to the comments for this post